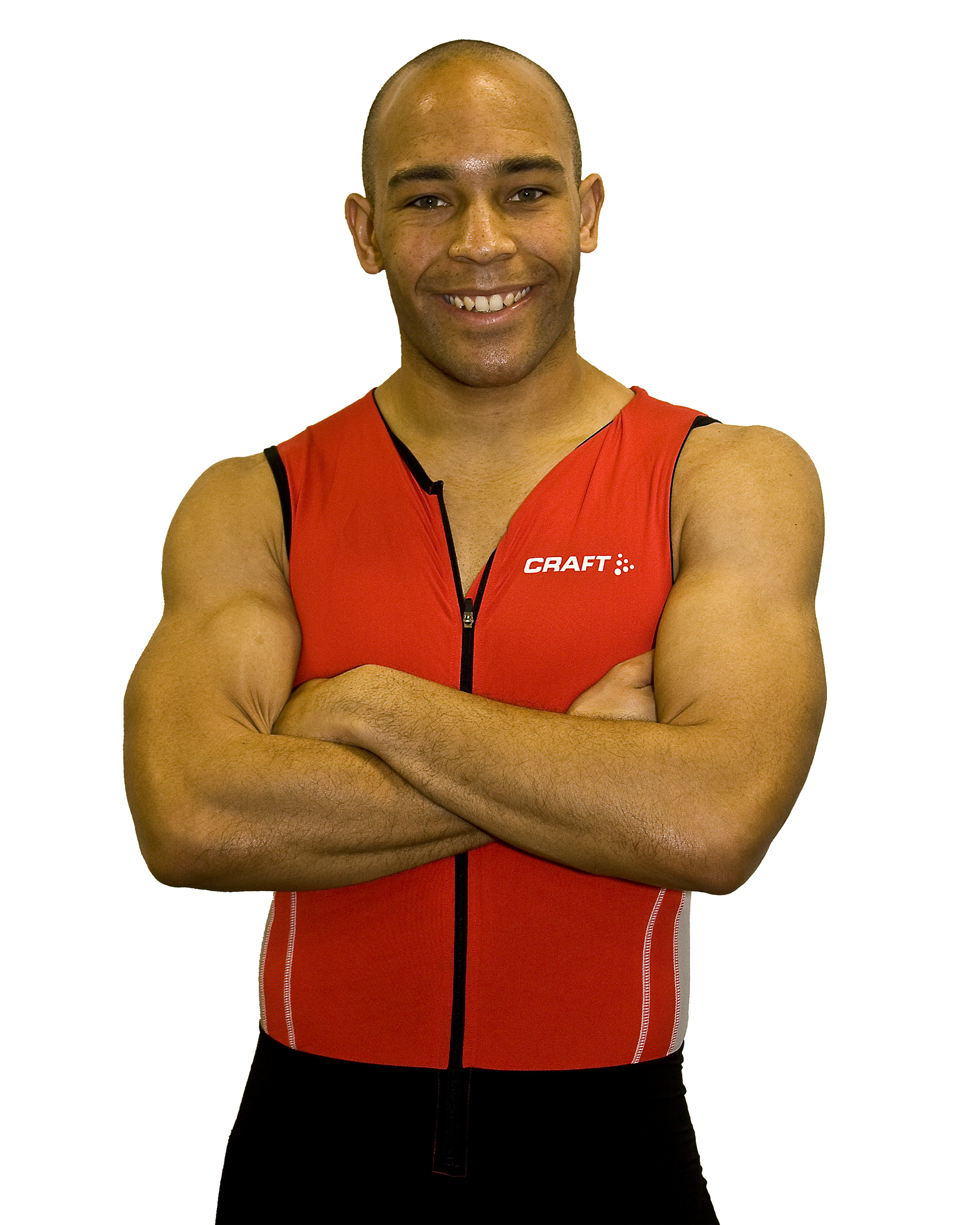 Firstly Thank you to the people who attended the Barnsley Big one North and Bristol on September 11th for my first day of Functional Freestyle 2011. I think we all agree that this workout supersedes the last 2 years. I'm in some pain since. I have Guildford and Manchester coming up this weekend and i'm worried for my poor legs.
Let me just take this time to help a few people out with some frequently asked questions that are quiet common. Then hopefully this will help you guys out
I have an injury of some kind so might not be able to take part in places: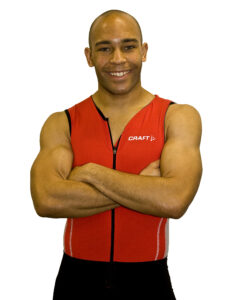 No problem you are still allowed to come. This is about you understanding the workout and getting some new ideas so feel free to still attend.
Will there be music for sale: I literally have everything. T-shirts, Bags, Hoodies, Music, DVD's and you can even buy the Power bags (TM)on the day.
If you want to see and of these before I have an album on my facebook page. (facebook.com/marvinburtonpt) it's called functional freestyle 2011 – under photo's
Can I bring somebody that doesn't work in fitness: Yes. The day is almost all practical.
Hopefully these help and as the tour goes on and people ask more questions I will post them and try to inform everybody.
Mobility
On my tour I have a section called old school Core, Mobility and Abs. This section is where I take you all through my Fitness Pilates formula that works in body conditioning, LBT and even indoor cycling.
As a definition I use the movement (motion) and stability (being able to balance and maintain good control) and pair them together. En route we have tissue preparation moves, brief holds and exercises that involving back conditioning, Core fundamentals and Abdominal training methods. Its a brilliant little routeine that Rachel Holes herself would be proud of.
I wanted to inform you of my purpose. This is not a Yoga or true Pilates workout. My aim is to make people feel stronger in movements. I class this as a lovely hybrid.
Works great as a warm up for bootcamps, Circuits. The list goes on. The whole workshop is so universal It's crazy.
Hope to see you there.
Marvin
---