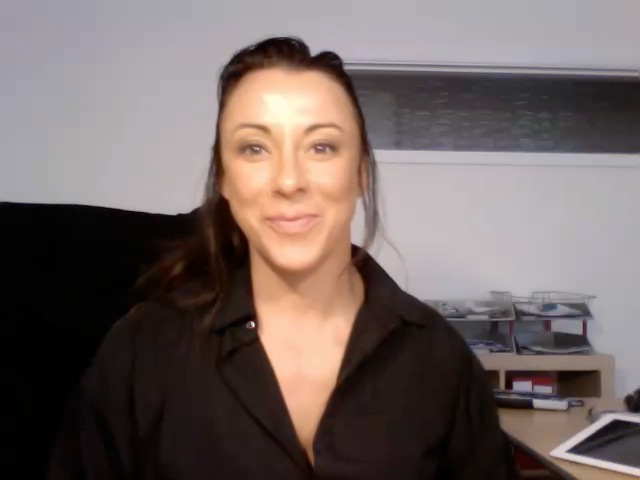 The Complete Guide To using Twitter to Promote You and Your Fitness Business Webinar Workshop
Blog
/
October 18, 2011
/
RachelLHolmes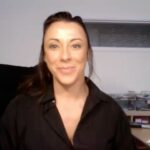 The Complete Guide to using Twitter to promote You and Your Fitness Business
Everything you need to know plus video tutorials on how you can unleash the Power of Twitter
with
Rachel Holmes
Does Twitter Baffle you?

Are you unsure of How Twitter works?

No idea how to get followers?

What to tweet about?

How to Tweet?

Think none of your clients are on Twitter anyway?

Think Twitter is another time drain?

Think Twitter is like Facebook (Its NOT!)



Don't get left behind. Twitter is a massive powerhouse network that you can harness to attract new customers and clients, network with local businesses, national and international businesses and brands, attract sponsorship, get feedback and use focus groups to help develop your next classes, products and programs, get free products, network with fitness media and journalists.
Twitter is the real time international grapevine and we all know the best way to market Fitness. Word of Mouth and Twitter is Word Of MOUSE. Its Word of mouth on steroids.
Find out whats hot, whats trending, what people are talking about and how you can use that to attract new clients and create programs people want to attend and buy into.
I have created The Complete Guide to using Twitter to promote you and your Fitness Business as a Video Webinar Package. The Package include 70 minute videos webinar workshop with me taking you through step by step of every single aspect of Twitter. Through slides and video I take you into my Twitter world showing you exactly how you can recreate the same impact Twitter has had on my fitness business.
The webinars contain:
Explaining how Twitter works in depth.

Business Basics and Your brand.

Discover your Online Business Personality.

@ # ff

The phenomenal Search Twitter feature

How to build lists in Twitter so you only focus on the relevant people.

How to network and engage.

What to Tweet, How to Tweet and when to Tweet

How to automate Twitter so it takes you a few minutes to set up your tweets for the day, week, month.

Get in front of local, national and international businesses and brands.

Attract Sponsorship and free products.

Approach the media and journalists.
There are loads of secrets I've never disclosed before all contained in these webinars. After getting this package You wont be baffled by Twitter you will be unleashing the Power of Twitter on a daily basis.
Don't get left behind and join Twitter.
The full webinar package is £37 + VAT (10% discount if you are an advanced C2GO member) Click here to purchase

---