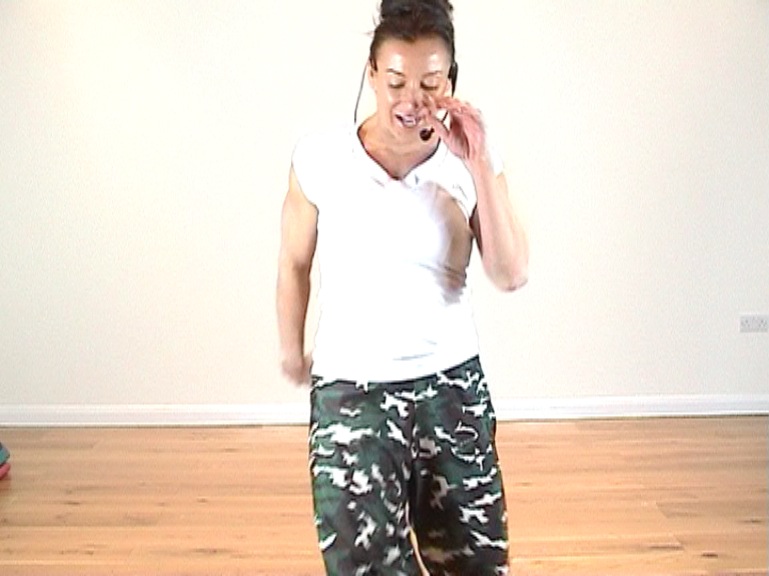 HiLO Quick Fix 1 Please Comment for entry into a prize giveaway
Blog
/
November 15, 2011
/
RachelLHolmes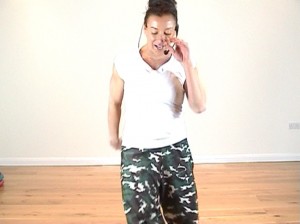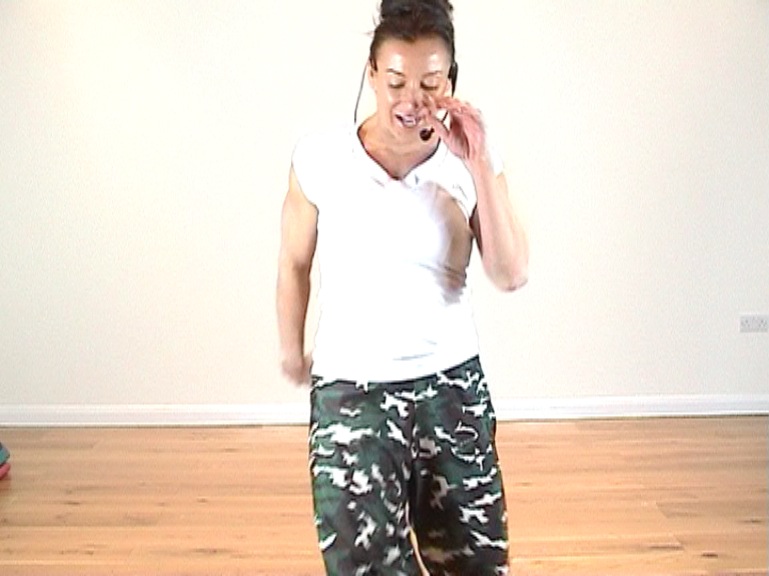 Hi Everyone Im launching a weekly competition right her on my BLOG and I will be giving away HiLO DVDs and HiLo Music plus Music for 4 runners up.
This block of Choreography is an intermediate Hi Impact Block that you can easily mix in to your classes. Let me know what you think about the Quick Fix idea and we can roll with this every week.
All you have to do is
1. Sign up to the Choreographytogo Mailing list (If you havent already)
2. Post a comment below
The small print: This giveaway is open worldwide. Entry is open until midnight (GMT) Thursday 17th November 2011. The four winners will be chosen at random from the comments entered and announced in next week's giveaway.
Heres the Video – Enjoy and remember to comment
---