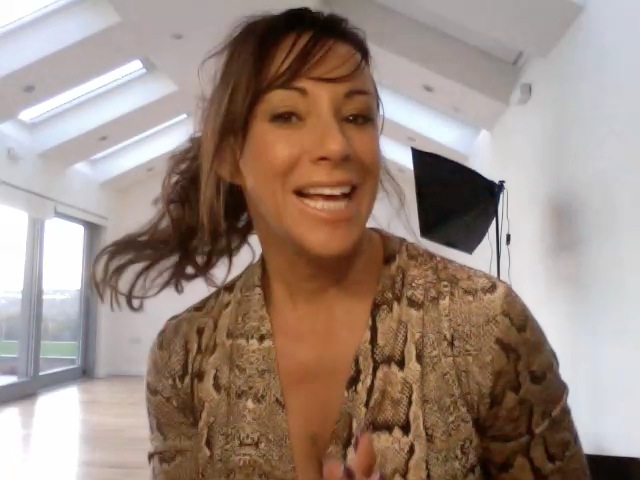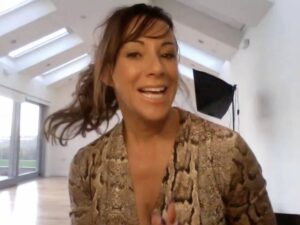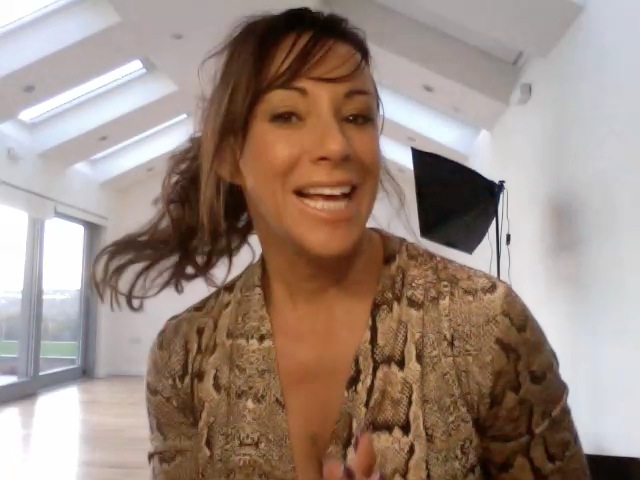 Here are 7 Questions that I would LOVE you to answer below in the comment box. This is a great opportunity to showcase what you do and your business.
Please post as much info as you possible.
1. Tell me about your Fitness Business i.e Name/Client base/Area you teach/
2.What do you currently offer.
3. Do you have a website – Details.
4.What is the most popular class/session that you  teach currently.
5.How do you want to expand your fitness teaching/business for 2012
6.Are you using Twitter if so whats your Twitter name.
7.How would you like to develop your business.
Thanks
Love Rachel xxx
---