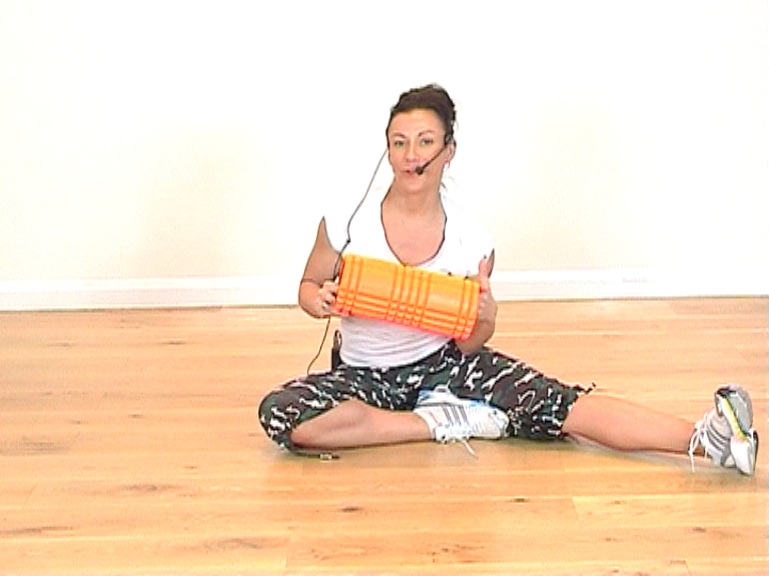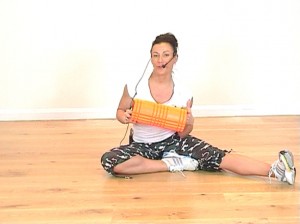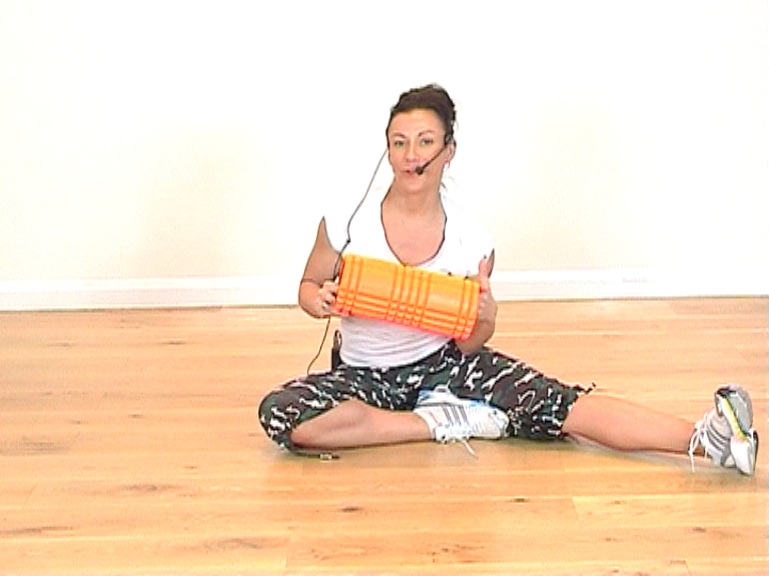 For the The Next Level Fitness Pilates Workshop I was looking for a portable and tough foam roller that I could easily incorporate into FP Classes, when I came across The Grid. It really takes foam rolling to the next level as its based on a grid system of varying widths and densities. Intensity levels are in your control by simply repositioning the Grid. Perfect for Fitness Pilates classes with multi level participants.
I'll be including self massage with The Grid plus there is a multitude of core exercises you can explore making The Grid a brilliant and useful tool in any Fitness Pilates Class.
Come and try The Grid with me or you can get The Grid from Escape Fitness and look out for my Fitness Pilates with The Grid DVD coming soon.
---