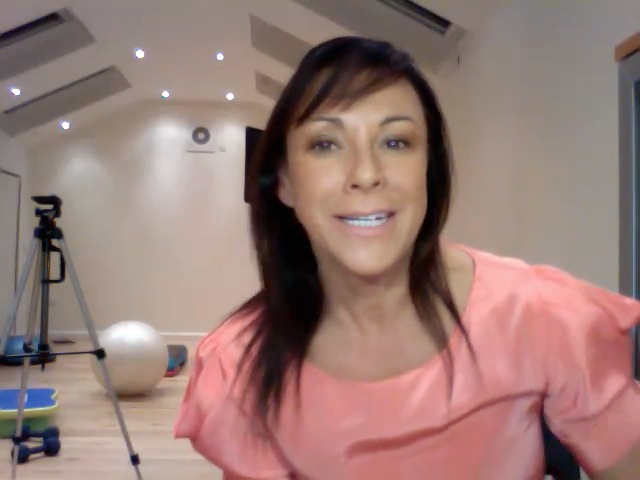 Fitness Entrepreneur Initiative Manifesto
Many Fitness Instructors, Bootcamp Owners and Personal Trainers have designs on creating an Online Fitness Business.
We read about creating that illusive passive income stream, especially on long days of teaching back to back classes and clients.
Days when lugging the sound system out of the car for the fourth time that day and setting up in the local school and village hall and waiting to see how many people show up.
When thinking about booking a family holiday and realising its not worth it  as you have no one to reliable to cover your classes and you have worked so hard at marketing and PR that if you aren't there for 2 weeks your clients may find another class.
So how do you make that leap?
When IS the right time to start building a passive income stream and an online arm to your business?
There is only one right time. You have to make the decision and act TODAY.
Not tomorrow. Not this weekend. Not next month. Not after Easter.
Today.
Make the decision and go for it.
Today.
Here are my 9 Imperative Rules in setting up an Online Fitness Business.
1.You must be prepared to go beyond anything you have done before.
2.You and only you can make this happen.
3.You have to be totally aware of the Health, Fitness, Wellness and Weightloss Online Movement and who exactly is doing what.
4.You have to be connected to your audience, your client base, your audience, your customers and your tribe.
5.You must be consistent with your message, your brand, your online persona.
6.You have to build quality assets and products.
7.You must be seriously productive everyday.
8.You must start and finish your project before you start more. Multitasking products/programs is overrated.
9.You must have the GUTS, CONFIDENCE, WORK ETHIC AND PASSION to survive online.
Its easy to keep filling your time with more classes, more clients and more physical work. to survive online you must be completely self motivated and willing to update your technical skills and knowledge.
Stop being busy, being busy and start being productive.
Are You ready?
You can join my 19 Day Create an Online Fitness Business Coaching course which starts tonight. Be expected to work hard, understand new skills and emerge with a sound understanding of you, your brand and your online message.
https://www.choreographytogo.com/news/19-day-online-fitness-business-jumpstart/
Make that decision and start today.
---