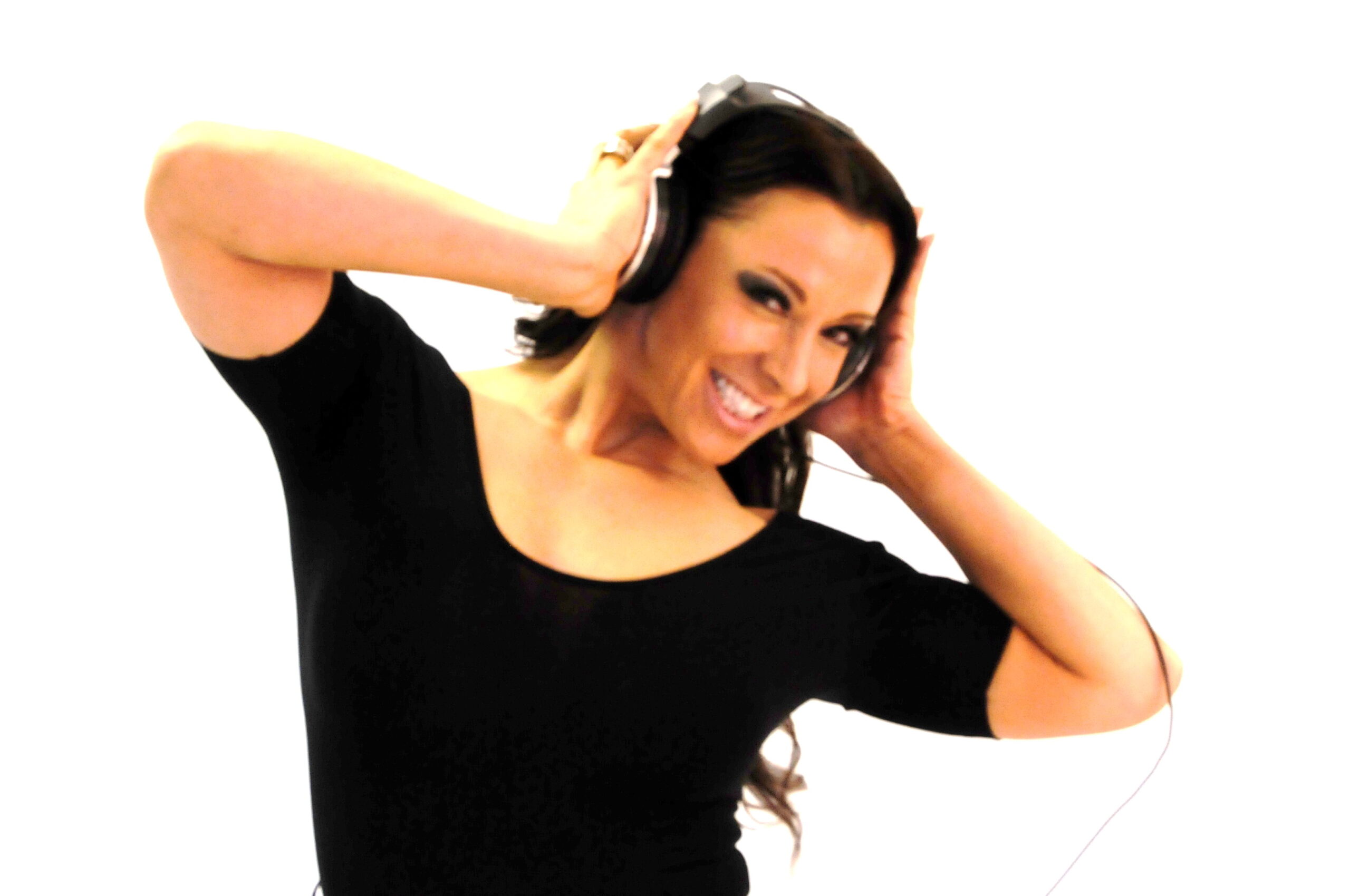 Pure Energy Teams Up with Rachel Holmes
in an Exciting Partnership
Today marks a very exciting day as I will be teaming up with the one and only Pure Energy Music.
I am super proud to announce this exciting partnership between myself and Pure Energy – I will be working closely with PE to help provide you with the best music for your classes.
I originally started working with Pure Energy back in the early 90's and released the very first UK Choreography VHS and music package (Yes VHS!) that went on to be a huge best seller, my subsequent select music releases also sold in their thousands and I presented at ground breaking PE events and conventions.
As the industry has evolved I am back collaborating on innovative and exciting new projects that we will be revealing over the coming months.
Pure Energy and its parent company Music Factory have a long standing reputation for providing top quality mixes by experienced music producers. As well as their regular releases, Pure Energy also produce the music for many high profile products such as Ministry of Sound's 'Pump It Up' DVDs.
Like you, I have tried all of the current music providers and now have gone back to the original and best music provider in Europe. If you used to get your music from PE and moved away for what ever reason, now is the time to take a fresh look at PE.
Make sure you check out the amazing Pure Energy Digital website where you are able to download music in minutes, the tracklistings are awesome, and the website is quick and simple to use!
My current favourite releases are:
Funky House Workout Click here
Get on the Dance Floor Click here
Soul and Motown Party Click here
Stay tuned for updates and news hot of the press via Twitter @Thepureenergy Facebook http://www.Facebook.com/PureEnergyMusic and YouTube http://www.Youtube.com/OfficialPureEnergy
Plus as a special offer to my Choreographytogo Members and customers, Pure Energy are offering you £5 off any of their products! If you're downloading, then enter the code Holmes12 at the checkout, or if you're buying CDs, call their sales team on 01709 710022 and quote that code. Don't forget you don't have to be a subscribing member to buy Pure Energy music now, you just need to have a valid PPL Licence!
---