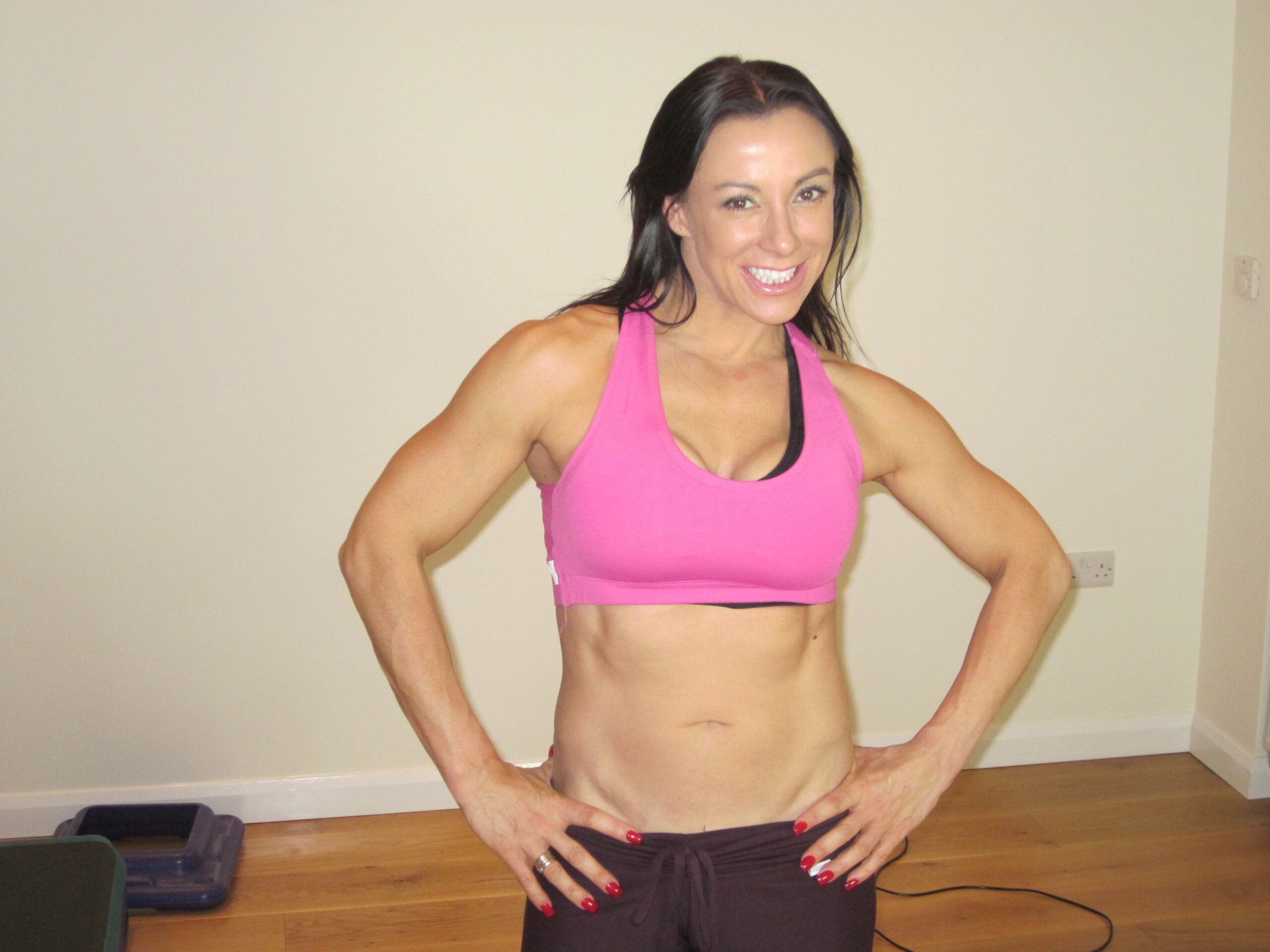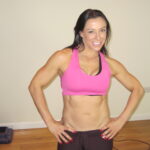 I want to be a Presenter – So what do I do? by Rachel Holmes
I get so many questions about presenting that this article is all my top tips on how to become a Presenter. I hope it inspires you. I have been tweeting tips as well about how to become a Presenter, so make sure you follow on Twitter as well http://twitter.com/Rachelholmes for more top tips.
1.Get as many qualifications as you can. Attend as many workshops as possible ,educate your self to the max. Go to EVERYTHING, conventions, conferences, workshops the whole caboodle.
2.When you attend workshops and conventions watch presenters how they speak, lecture and organise their workshops. Notice the set up of the day, how you are welcomed and how the information is presented to you. Notice the mix of practical and theory. Ask yourself how did it feel? Was the presenter interesting, funny, serious, make notes about the things you liked about the workshop and how the speaker presented themselves and the information
3. Decide what are you going to present – masterclass, workshop, seminar, lecture – Who is your audience? Group X Instructors/Bootcamp Instructors/Personal Trainers/Business Development
4. Create your workshop, write it, practice it on a test group and film it. It must be unique, researched and polished. Create workshop notes, outline, slides and power point if its a lecture.
5.Do a "test presentation" for free in front of a test group. Get a friend to film clips ready to starting marketing yourself and your fitness presentation on your website and social media.
5a. Start a Facebook Fan Page and open a Youtube account, Begin Tweeting every 4 hours minimum and begin to create an audience..
6. Begin to promote yourself as a presenter, put video clips of you speaking and presenting on your Facebook, Twitter, Youtube and Websites.
7.Network with other presenters, introduce your self on social media. Tell us what you do and what you are aiming to present. Many  convention organisers ask me what's new and who is up and coming. Show me and other presenters what you can do…
8. Create several different presentations to offer convention and event organisers.
9.Create an electronic Portfolio to email out, include video clips, resume, CV, qualifications, biography, PPL, Insurance, presentation info
10.Create a short, punchy Biography about you written in the 3rd person that organisers could use for event publicity
11.Build your personal profile and brand using social media and your website.
12. Look at the Fitness Industry and what EXACTLY other presenters are doing. What can U do that is DIFFERENT, where will you fit in? You have to offer something that is  unique to you and your skills. Don't be a copy cat be an innovator!
13.Hone your writing skills and offer articles to blogs, newsletters an magazines. Post your articles on social media.
---