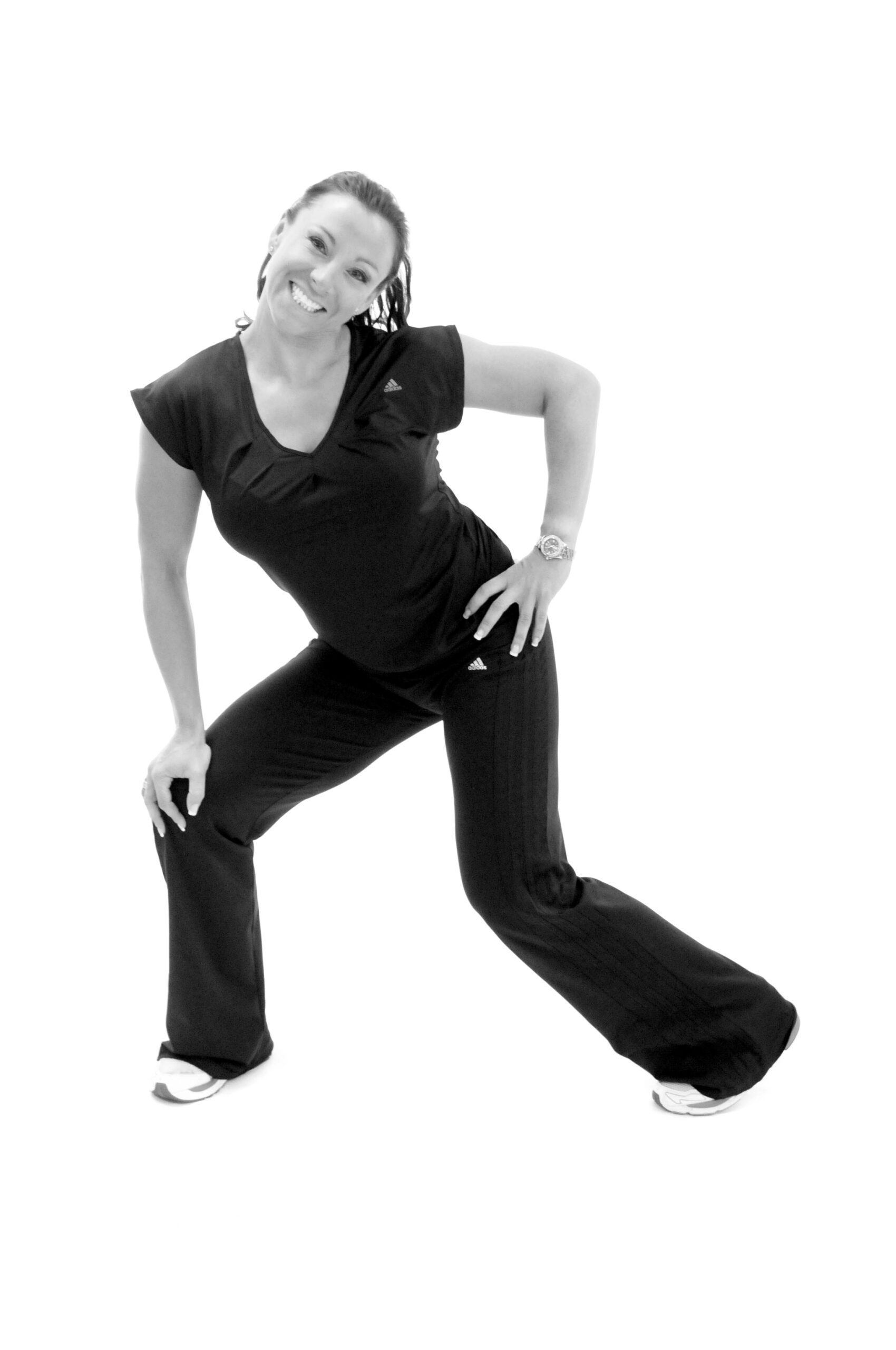 Miss Holmes on Passion!
Let's talk about passion for a few minutes, shall we?
I'm passionate about seeing people move forward and accomplishing their goals.
I'm passionate about helping Fitpros earn the money they should through Fitness Business ideas, Provide them with the tools (class content, choreography business ideas)so they in turn can teach and lead their clients. I'm Passionate about  Inspiring Fitness Instructors to become amazing role models both physically and mentally. Working with FitPros is my absolute passion.
What's your passion?
What makes you jump up at 5am in morning to bash out an idea you have had?
It's important to know what your passion is because you'll never make the money you really want or have the lifestyle you desire or the clients you crave in something you can't believe in. For example, if you dont like Bootcamps or Pilates or dare I say it Zumba, you shouldn't build your fitness business involving any of those topics. Even if those models are super fashionable and potentially could make you a lot of revenue.
Your passion, what you've been wanting to do forever will actually lead you to not only your ideal client and niche, but it will also lead you to your destiny in many unique ways.
If you have got a burning desire to create your own Fitness Brand, Class, Workout or Program or have a burning passion to empower people to lose weight, or enjoy a healthier lifestyle then dont spend any more time procrastinating and get a plan together and do it. What on earth is stopping you?
This weeks newsletter is all about helping build your confidence, arming you with fatloss information which you can use to help your clients, building your community classes, helping you  run your business so you can schedule in holidays and taking time out to enjoy life and as always I hope you find it inspiring, uplifting and motivating.
The good thing is we are in a fantastic industry that is still in its infancy, therefore identify your passion within fitness and run with it and create your dreams and goals
How do you know what your Fitness Health and Wellness Passion is?
Heres my little test?
So are you ready?
Here are the questions. Please get out your pen-
#1- What do you always find yourself daydreaming about in relation to your fitness career or business?
#2- Where do you really want to be in 6months time – (anything goes here – Be bold and wild here )where do you want to be and have achieved?
#3- What makes you excited, motivated, encourages you and inspires you within the fitness industry?
Once you really work out what your Fitness Passion is you can then plan out a pathway to get there.
The one person you need to work on the most is yourself so you are ABLE to speak to your ideal client. To find them, 'read their mind' and speak their language, you'll need to work more on yourself than anyone else.
Your ideal client or market needs you to find your passion! Fire is what people follow and passion is what will help you achieve the fitness business and the life of your dreams.
Id really love you to tweet me with what you are Passionate about in Fitness – Who do you want to help and serve and create exciting programs for?
And if you feel daring, share with me some of your answers from above as well!
I am passionate about helping you succeed in your Fitness Business! Let's do this together!
---