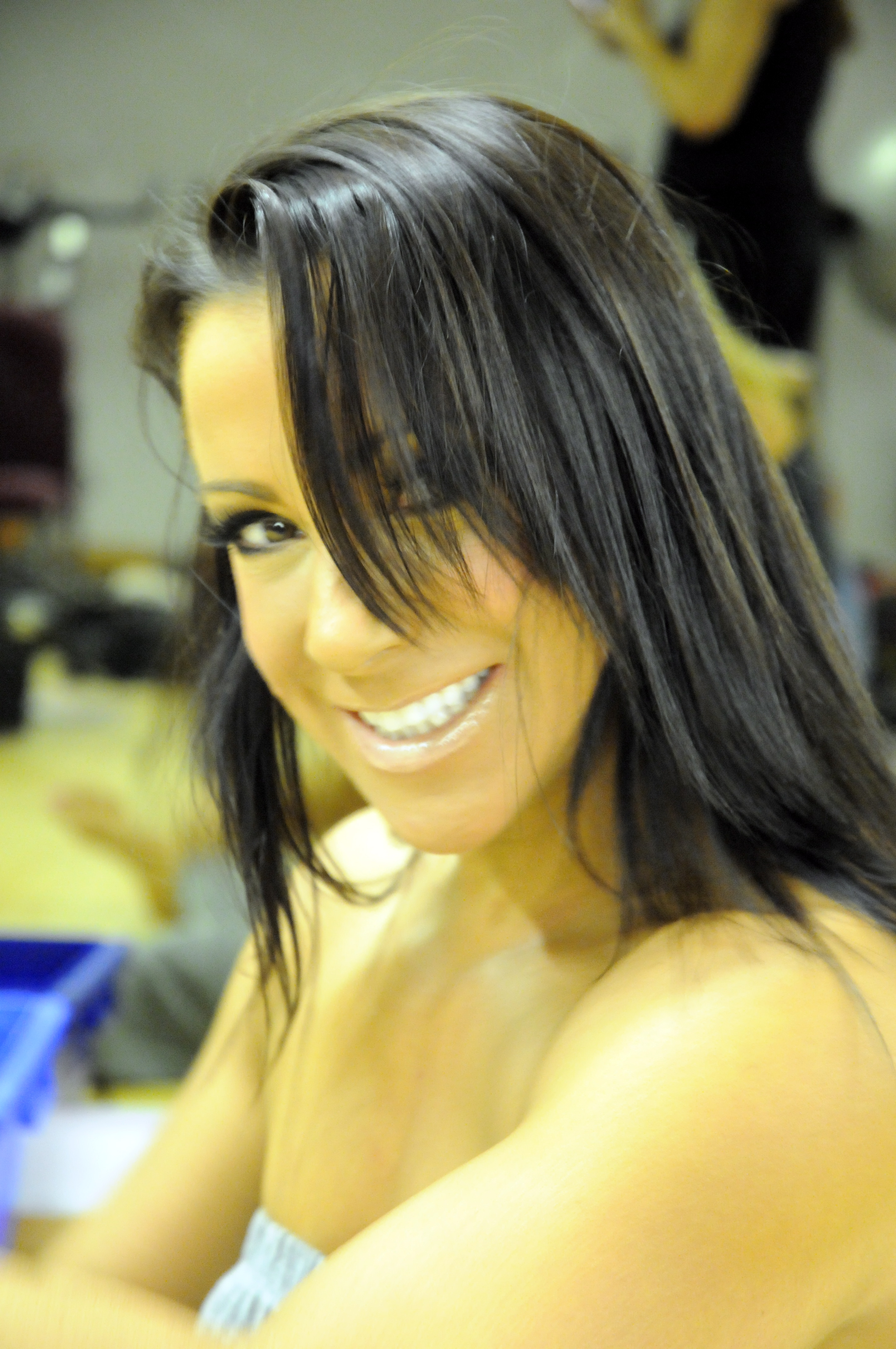 I am always on the hunt for motivating, feel good, class music….. so when DJ Richard Lee at Pure Energy mentioned an idea about making a Stock, Aitkin & Waterman mix I knew we had to do it.
I started teaching Aerobics in 1987 and every Monday would go to Big Als Record shop in Ilkeston (sadly Big Al is no longer with us) and listen to all the new releases and stock up on my 12″ singles.
Monday afternoons would be spent mixing the tracks, very badly, together.
I had invested in 2 x Technics 1210s turntables and phonic mixer.
I still have the decks and boxes and boxes of 12″ (so retro) as I can't bear to sell them.
I would record the mix onto a maxell cassette and of I would gleefully go, loaded up with the top tunes of the day.
But hey….I digress……. Introducing our latest mix – Cant Stop the Feeling.
This rekindled so many happy memories of classes at Wood Street Gym in Ilkeston, making up crazy high impact choreography and  teaching 30 odd classes a week.
It also reminds me, vividly, of Thursdays night (£1 a pint night)  in Ritzy Nottingham and  Friday night at The Pink Coconut in Derby.
Fun Times.
Check out the track listings and I hope you enjoy this mix as much as myself and Richard did putting it together.
I'll be blasting out this mix all week in class.
Use the code Holmes12 to get a discount
http://www.pureenergydigital.com/product-display/album/cant-shake-the-feeling-mg00415823.aspx
Can't Shake The Feeling disc 1
Can't Shake The Feeling disc 2
---