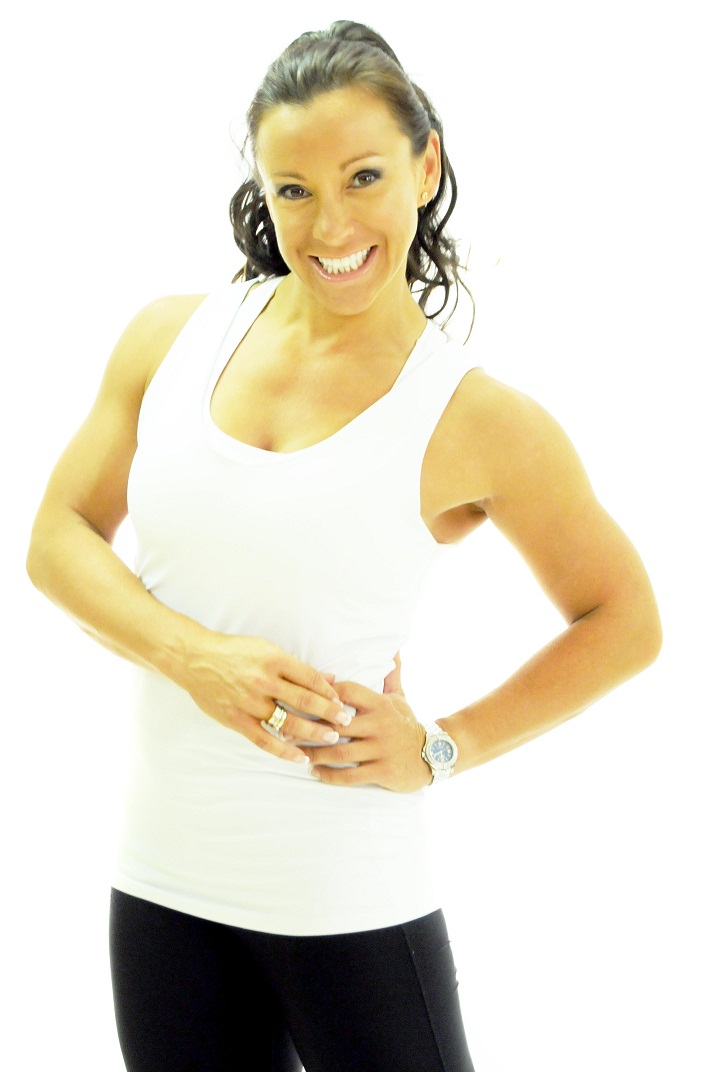 Hi Everyone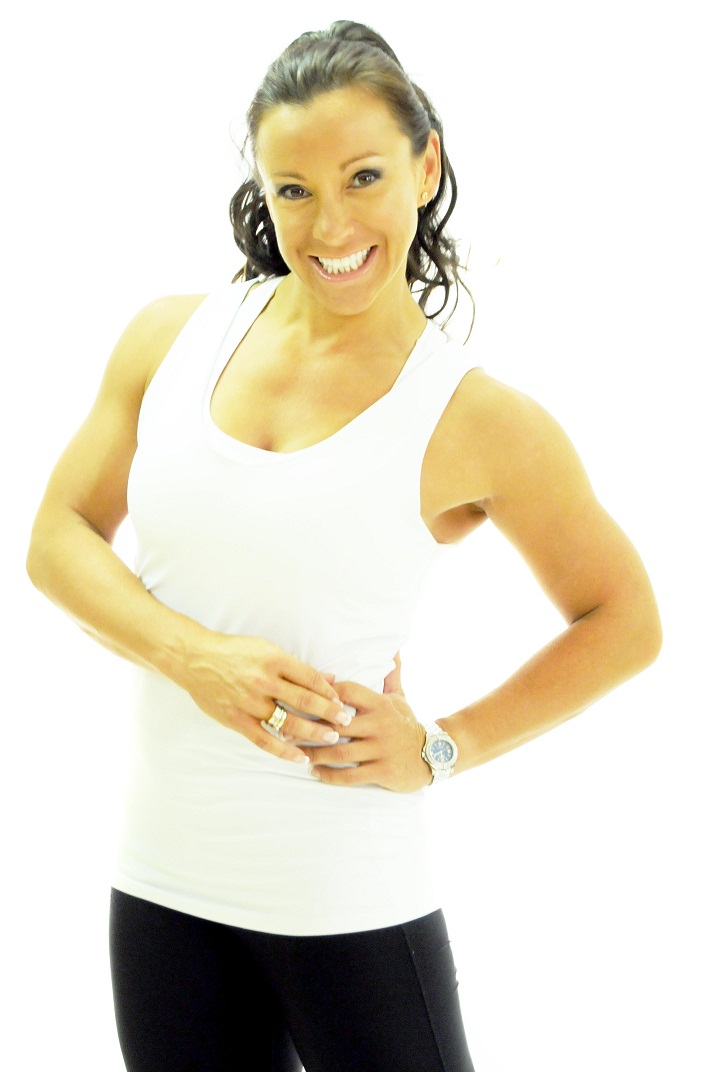 I hope you are all enjoying the exceptionally inspiring and entertaining Olympics.
Last nights 100 meters totally had the nation on the edge of our seat, it was so spectacular.
So, today is a take stock day and let you know whats coming up on Choreographytogo, training, workouts, education and courses.
Fitness Pilates Boutique
Next Monday 13th August I am opening the Fitness Pilates 7 Day Boutique, 2 Pilates workouts a day plus mind set coaching and clean eating diet plan. You will be able to book on from tomorrow.
19 Day Create your Online Fitness Business Course
This has been my most popular online course as yet and I  will open the doors again this year on Monday 3rd September. This course is £147
12 Weeks Online Mentoring Course
My new 12 weeks course will run for the 2nd time beginning in September, this is my more personal mentoring course designed for Instructors who have completed my Business Building Course or 19 Day Online Fitness Business course. You need to have a website and be active on social media. The course is £697 or installements click here for details
The Dirty 30 Back to School Workout Club will kick of again on 1st September with 30 new daily home workouts you will need weights, Kettlebells, Step, skipping rope and Body Bar.
Kick Start Fat Loss 21/2 Stone + to lose
My unique KSFL for people with 21/2stone or more to lose will run again starting next Monday 13th August for 21 days.
KSFL Detox Back to School is a 14 day detox starting Monday 3rd September
If you have any questions please let me know and I'll be happy to help you x
---