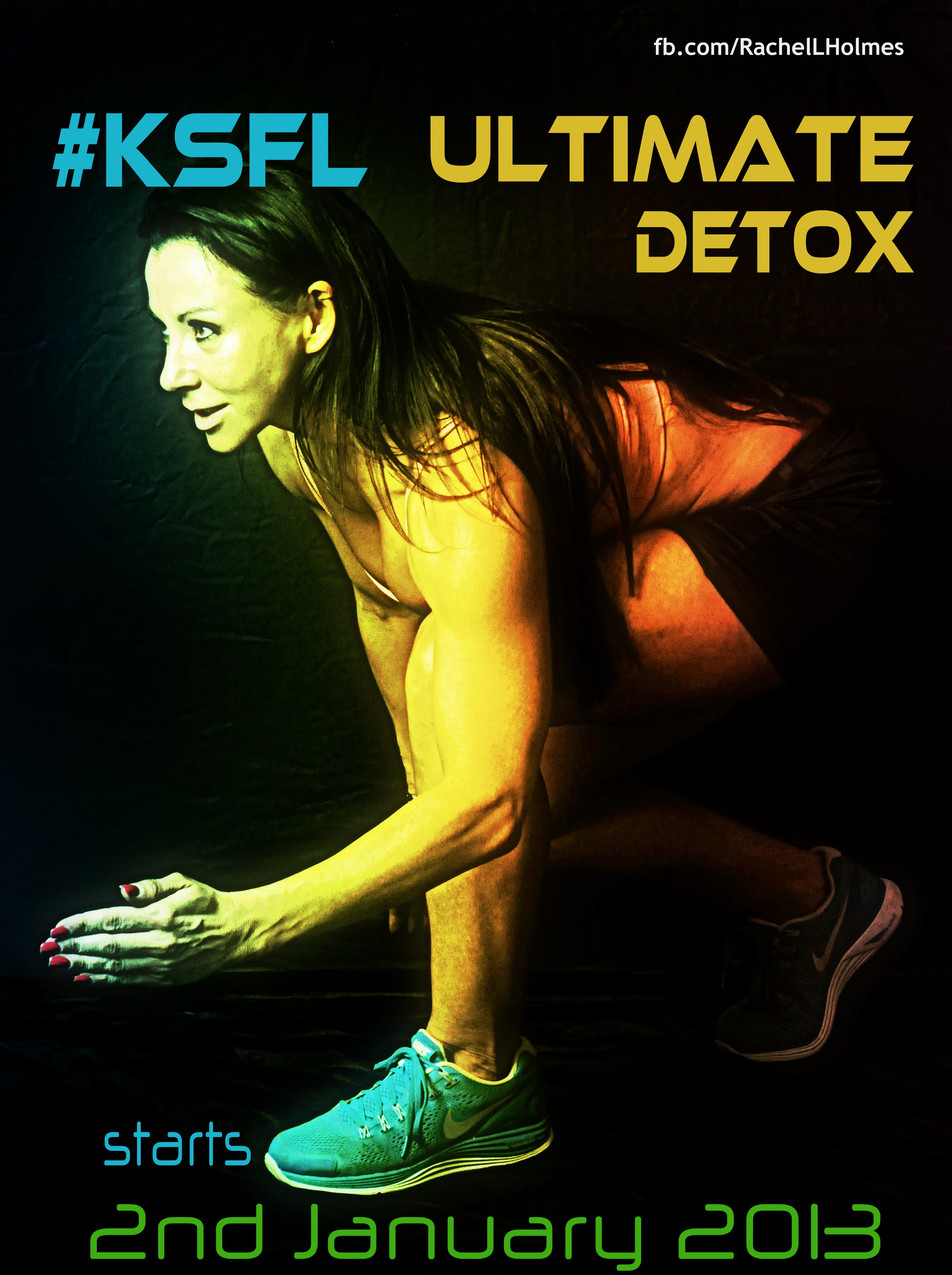 I  hope you have had a great Christmas and Boxing Day. I'm back teaching this morning and I am really excited about it. Although I went for a run on boxing day I have eaten more food in one day then I usually do in a week and all this lounging around gets me itching to get back to the gym.
Before Christmas I filmed new freestyle downloads and Ive got a ton more to upload over the next few days, so if you need any inspiration and class content then check out the download page on C2GO.
All of your usual contributors have had the week of, so todays newsletter is just me with updates and news to keep you in the loop.
Turkey Fitness Holiday 12 – 19th May 2013
If you are starting to think about 2013 holidays then now is a great time to book for Turkey while flights are cheaper. For all of the booking details click here
Fitness Pilates Certification Dates
The FP Certification course is held in Derby and the course dates are 9/10 Feb & 20/21 April. Fitness Pilates continues to go from strength to strength with strong class numbers all year round. Click here to book
KSFL 2013 21 Day Detox – 1st January 2013
If you are feeling bloated, puffy and lethargic after the festivities like me, you can jump on my new KSFL Online Detox with 2 new workouts per day, audios, motivational updates, goal setting and lashings of great support from me. For all the booking information click here
World Fitness Pilates Day
These are coming round so fast now. Its a day of updates with myself and Kelly Reed. Guildford is 20th January and Bristol is 23rd February Click here to book your place
New KSFL Home Workout DVD
Sample 4 progressive KSFL home workouts including a bonus core section. Workout with me and the KSFL franchisee team click here to see a clip
KSFL Franchise
If you are interested in becoming a KSFL Franchisee please contact me for details
New Downloads
Freestyle Intermediate Step with Rachel Holmes
| | |
| --- | --- |
| Code: FS13 | |
| | 3 intermediate combinations for accomplished steppers who enjoy minimal learning curves and breakdowns with innovative choreography. The blocks in this video use standard step moves with added rhythm and tempo changes for fun and variation. Ive been teaching these blocks for the last few weeks in class and they have been tried, tested and well received.https://www.choreographytogo.com/video-detail/?vid=664 |
| 2 Tokens | Length: 13 mins |
| £ 3.99 | Size: 65.0 MB |
Freestyle Aerobics 2 with Rachel Holmes
Code: Frees

Great freestyle hilo video containing 4 of my current fav aerobic routines. The choreography is more low than high and it has some funky rhythm changes and syncopation that you can speed right up to ramp up the intensity. Ive been teaching these combos to my intermediate/ advanced classes with minimal learning curves and they have been going down a treat. Use Pure Energy 90ss Club Classics and you have a wonderfully creative and feel good workout.

https://www.choreographytogo.com/video-detail/?vid=663

2 Tokens

Length: 13 mins

£ 3.99

Size: 75.0 MB
Have a great Thursday and please connect with me on Twitter or Facebook
Kind Regards
Rachel x
---