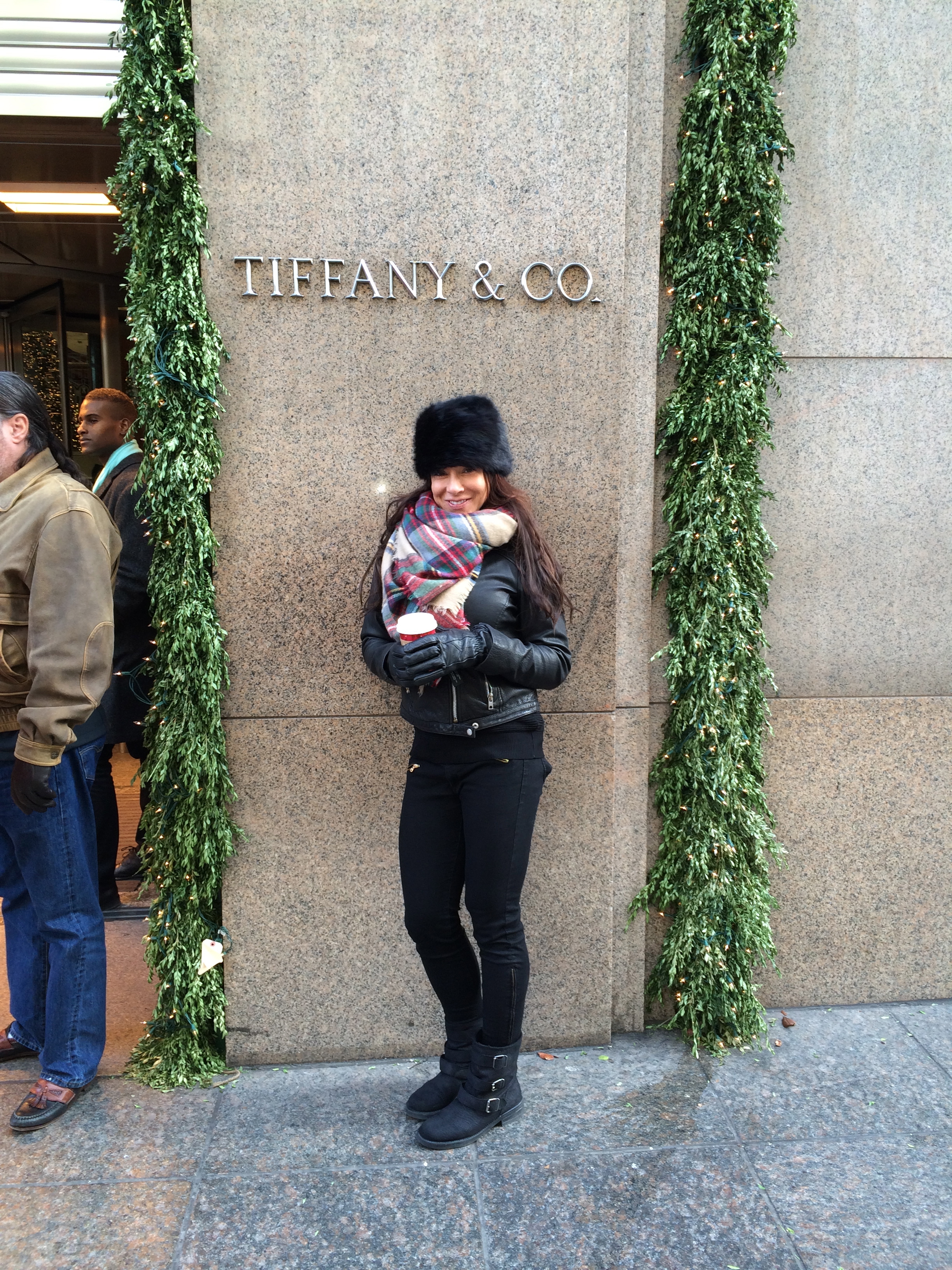 No More Playing Small – Its time to Man Up:-)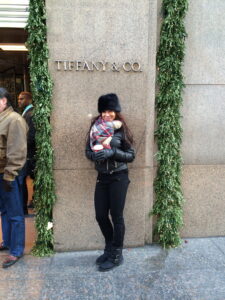 I'll keep this super short today as I know you'll all be racing around
like crazy people.
I'm of to teach my final classes of 2013, get my hair done,
pick up dress that's been altered, do ANOTHER food shop (I don't like online grocery shopping
I do actually enjoy wandering round Asda) before tonight.
Watching the sad news about Michael Schumacher.
Isn't it Ironic (To coin an Alanis Morrisette Tune) that a man who has been
the worlds finest #F1 driver which IS one of the most dangerous
sports in the world…
Is now critically ill after a skiing accident
You REALLY have to seize the day…..
Make those plans, craft your to do list, and start taking action RIGHT NOW……
Take baby steps every day to activate your goals.
We are NOT playing small in 2014.
We  ARE getting that Negative Nellie voice inside our head under control
with positivite affirmations.
You are NOT that Voice…You Don't have to listen to it.
So, MAN UP and Take Control of your destiny and shoot for much, much bigger achievements.
YOU have the ability to help and serve so many people with your business….Its your duty!
My affirmation today is…
" I can achieve anything"
Its plugged into my iPhone so IF any crappy negativity
comes buzzing though my mind. I repeat my affirmation.
If you want to work with me on my brand new 21 day KSFL detox that starts on Thursday.
Ill be doing daily affirmations & mindset coaching
PLUS all new workouts and the KSFL detox programme.
It's putting the full Mind, Body & Spirit together.click here 
Wishing you the Best NYE EVER!
Love Rachel
PS…Today is the final day to join my Kick Start Fat Loss Franchisee Business Package at the 2013 price.
Join me and offer your own KSFL Clubs, Event, Online Programmes, NHS Work, Workplace KSFL and we are
moving fast into ASDA/Morrisons/Vision Express/Wilkinsons –
There is whole 5 year plan in place
---