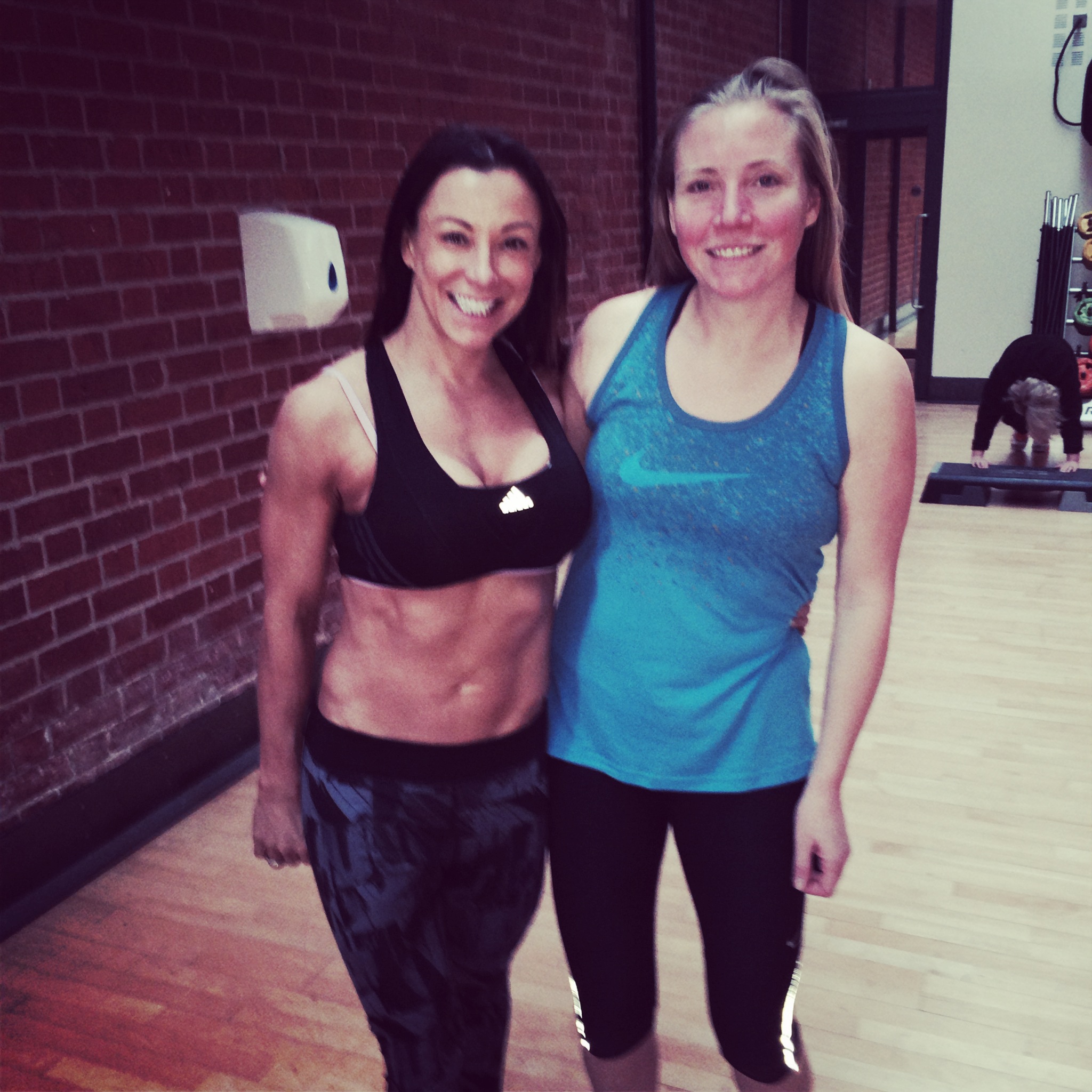 How is Your Website looking?
A topic I love to revisit from time to time, and as 2014 is rolling up faster than any of us can believe, now is a great time to make sure your website is fully functional, able to take bookings and YOU are able to update it. Here are my top tips for creating the perfect fitness website for your business.
1.In my humble opinion WordPress is still the best platform to build your website on. It's free, you can choose a funky theme and you can easily get someone to create it for you really quickly. Both C2Go and KSFL are both built on wordpress blogs.
2.Invest in a robust email newsletter delivery system. Aweber, Constant Contact & Mailchimp are all great ways for you to collect email addresses and send out your regular newsletter and your special offers and updates. YOU have to collect every email address possible and build up a list of everyone who visits your site and comes to your sessions.
3.Wordpress has tons of "plug ins" which means you can plug in videos, podcasts, photos, audio features and pretty much everything you need to make your website an all singing all dancing site that is attractive and will service your members and client base. Plus, it will create your own revenue stream.
4.Learn how to update your site yourself. Firstly, I would get someone to create your site for you and get lessons from them on how to update it so you can change, tweak and update the site as often as required. If you can't do this, then life can become expensive and difficult as you will always have to rely on a 3rd party to update things, which is tiresome.  So learn how to do it yourself. It's worth it.
5. Invest in great branding and graphics. Your banners and logos need to be created professionally. Choose your colours, logos and fonts wisely and employ a graphic designer to do a selection for you until you get the right mix for you and your brand. This could take a few weeks so don't rush it and really consider the kind of image you want the site to give.
6.Make sure you have a shop where you can sell your classes, services, online products easily and are able to add new products as your create them.
Paypal is the easiest way to take payment, so sign up for Paypal Pro account and lean how to create Paypal buttons to take money in your shop.
7.Create great content for your website and keep updating it. Your site is a reflection of YOU and your services.  There's nothing worse than a cheap looking, outdated site, so keep adding to it once it is built.
8.You can easily get a wordpress blog/website built for you. My favorite site to getting things technically done is Peopleperhour.com and I like to use people based in the UK. They maybe a little more expensive but you will get what you want so much faster and easier than if you outsource overseas. Use the same site to find graphic designers and adding plug ins for your site.
If you already have a site that's looking a little tired and not really performing, then now is a great time to put some effort into it and getting it all shiny and new ready for the new year.
Outsourcing Tips
If you have decided to get a new website then I suggest 100% you take a look at www.Peopleperhour.com I LOVE this site and get so many of my technical jobs done here. You can easily search for web designers, take a look at each one carefully and check out their portfolios. You will be able to see samples of their past projects and work. Put a brief together of exactly what you would like to create send an email asking if this is something they can do for you. I would send your brief to several possible designers and ask for feedback on your project, then all you need to do is choose the one that feels right for you.
Quick Tips when Outsourcing
1.Create a brief of how you want your new site to look.
2.Search PPH website and check out as many of the web designers as possible.
3.Contact each one that looks like it could fit your bill and email your brief asking for feedback, costings and how long it may take.
4.Research thoroughly each designer's portfolio and ask more questions if necessary.
5.Choose one. You are asked for a deposit, then the balance on completion.
You will need to make tweaks and updates as you work though the project. Ask the designer to consult you at all stages of the design to ensure they are on track.
Getting a site built is really not as scary as you think and using a site like PPH is a straight forward process. Do let me know how you get on. Tweet me @rachelHolmes or message me via Facebook.com/Choreographytogo
---