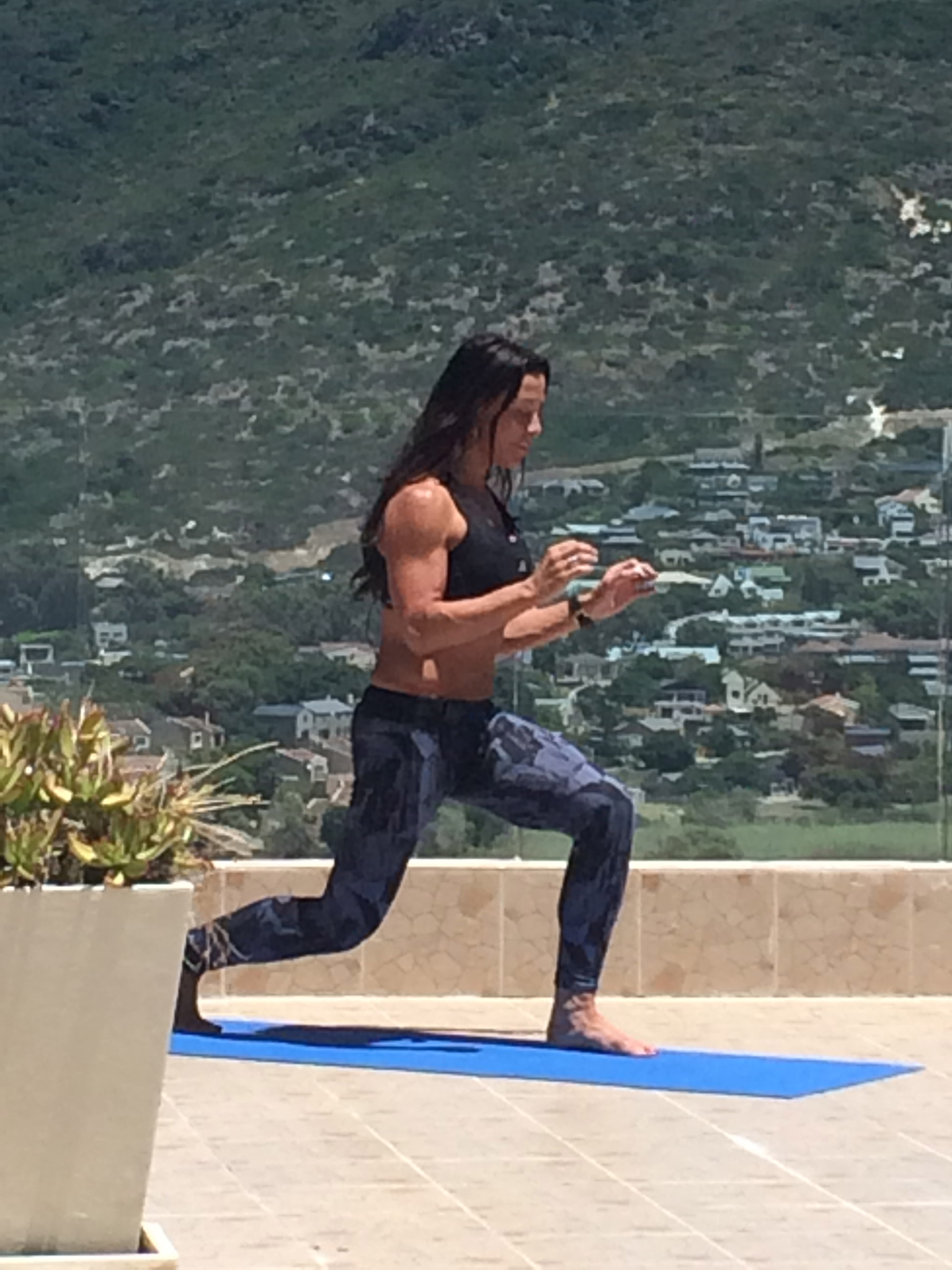 It's CELEBRATE Yourself Day Today!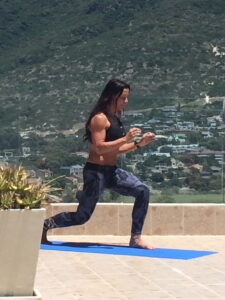 You know it's my favourite day of the week is  good 'ole Friday.
The expectation of the weekend…the plans…opportunities
People to see… things to do… YOU know how it goes.
So Today…REFLECT & CELEBRATE
A time to reflect on the incredible work you have done this
week. Not just physical work but your own personal development.
Congratulate yourself on
reading these emails,
sharing love, supporting,
educating, teaching & motivating others and most importantly……..
Be KIND to yourself Brothers & Sisters!
It's not being conceited to love & respect yourself.
To want the best for YOU and to be HAPPY.
Often, we are SO flippin horrible to ourselves…
we constantly say negative
rubbish about how we look, we berate our own bodies,
we tell ourselves
we are not good enough, pretty enough,
thin enough, rich enough,
young enough…
blah, blah, blah, flippin blah……..
OMG it's SO boring and SOOOO last year, darling!
AND it seriously holds YOU back.
So today JUMP OF the negativity self talk train.
SLAM the breaks on the daily grind and lets throw a celebratory party…
IN YOUR MIND…of course
You are in charge of your thoughts and you can change
them right now & right this minute.
Let's all do it together. TODAY. NOW!
MY affirmation is from Day 42 of May Cause Miracles
and it's perfect for that FRIDAY FEELING
"TODAY I CELEBRATE MYSELF"
Once you clear your mind of this rubbish chatter
that clogs up your brain.
YOU. YES. YOU. Can move mountains. FACT
Lets ROCK OUT and CELEBRATE  FRIDAY
Loads of Love from Me to You.
Rach xxx
PLEASE Tweet me I LOVE to hear from you with how these emails
are received @RachelHolmes or you can email me of course.
DIRTY 30 Workout Club
Yes! It's back by popular demand. 30 x 10minute Workouts you can do at home. I've filmed a whole range of new stuff this year and you can join the Club at any time. There are HIIT, Kettlebells, Fitness Pilates, Conditioning, Step. It's £35 for 30 Workouts. Once you join you get access to all 30 Workouts for you to mix & match every day

MAKE IT HAPPEN DAY
Put Saturday 10th May in your diary as I'll be a full one day event in Nottingham on Building an Online Business in 2014, Personal Development, Increasing Your Profits in Fitness, Writing, Blogging, Positivity, New Trends PLUS SPECIAL GUEST SPEAKERS. You won't want to miss this totally unique event and I'll be releasing details very soon on this special day.
Fitness Pilates VIP Club
My ONLINE FPVIP Club is now in month 25 and for 2014 I'm marrying up beautiful Fitness Pilates moves with positive affirmation and mantras. Its so powerful and takes Fitness Pilates in a whole new direction. If you teach Fitness Pilates or Pilates check out the http://fitnesspilates.info/
---