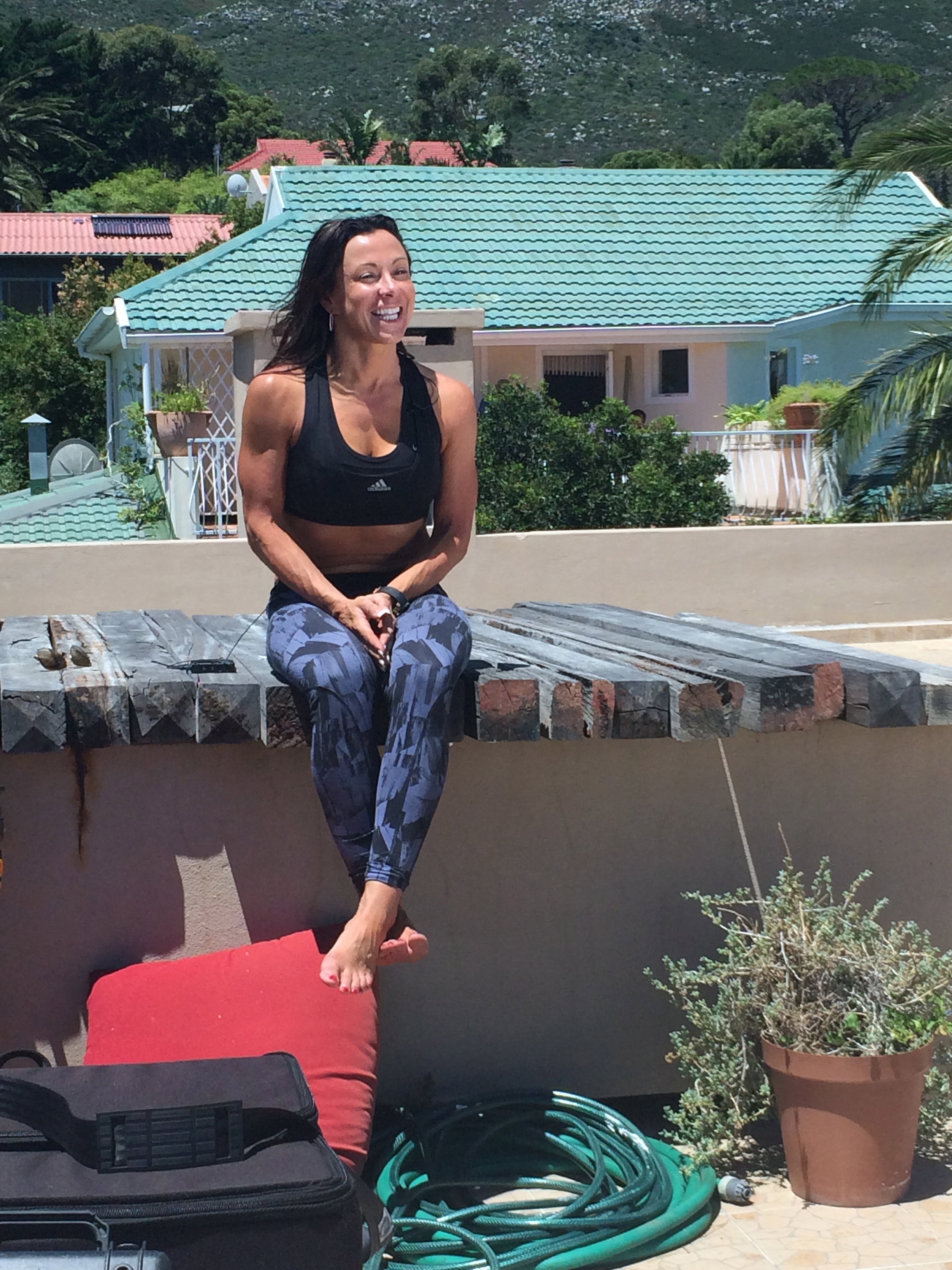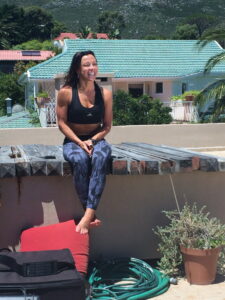 For all Fitpros who want to reach more people, earn more money & have a happy life in the process – leave your email here
On my Facebook I asked yesterday
if you teach for the LOVE
or the MONEY.
Every single person who commented said
LOVE
& described that the money
isn't very good in relation to the hours
put in.
It really got me thinking….AGAIN.
How do YOU want your teaching & life
to look like this time next year?
Would YOU like to be running your classes out
of a nicer, cooler, boutique style venue?
Do you see yourself speaking at local events
on Health & Wellness?
Would you like to be organising your own
health events locally?
What about selling your new online fitness
product?
Do you harbor a burning desire/idea/product
that you are dying to
unleash to the world?
Now, contrast those goals with how you go
about your day today.
How you interact with people in person.
How you engage & interact on social media.
You have to ACT as if you have already
these goals in the bag.
You have to FEEL it & MEAN it.
Stop procrastinating & being
busy with small things!
If you keep behaving like you are
right now, will
those things be a reality next year?
Or
Just another pipe dream?
Change your mindset this very minute
& Go Get IT.
Every single thing you do today think:
"Will this bring me closer to my goals
& ambitions – Or Will it take me further
away?"
I'm just giving you a gentle kick because I
KNOW you can do this.
Have a wicked Wednesday
Heres todays affirmation, coming at ya!
"TODAY I MAKE IT HAPPEN"
Lets ROLL with this affirmation
big stylee today & make some
serious progress!
Tweet me as ever @RachelHolmes
LOVE YA xxxxxxx
Do you want to get involved in Kick Start Fat Loss
for your business. I personally support, coach & mentor
my franchisees every day with new ideas,
& business models for both offline & online
models. You are fully supported & the opportunities
are endless as the business is growing.
Email me for more details & a chat
DVDS on SALE
I keep updating the DVD Sale page
so if you would like to grab my DVDS
for £10 + VAT + Postage pop onto the
page below
For all Fitpros who want to reach more people, earn more money & have a happy life in the process – leave your email here
---