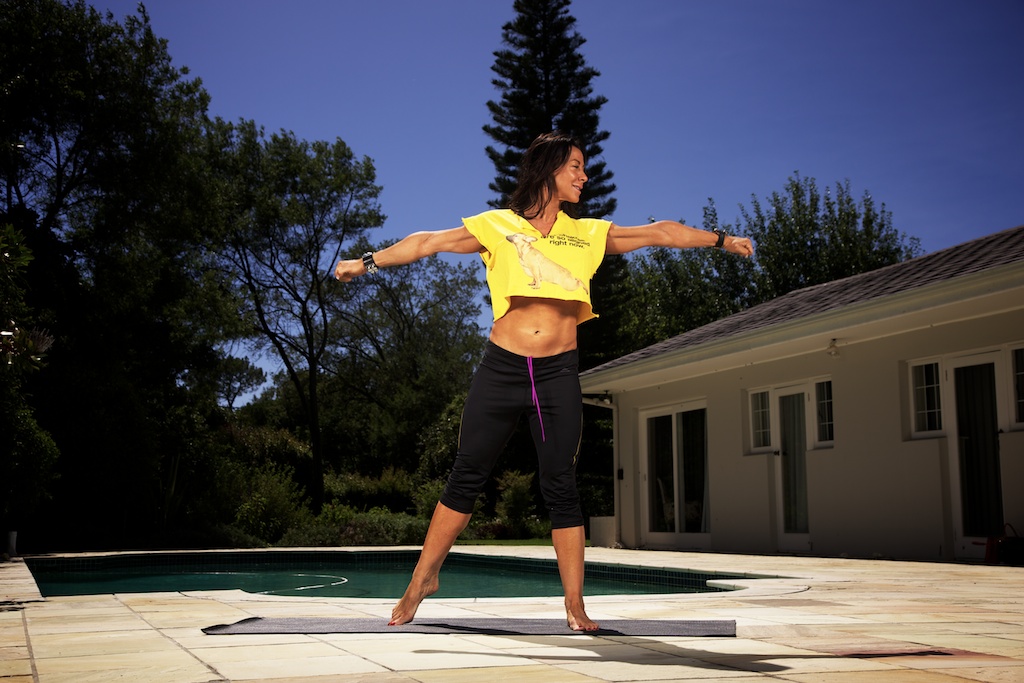 For all Fitpros who want to reach more people, earn more money & have a happy life in the process – leave your email here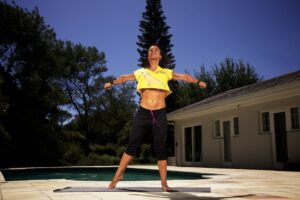 At last.
Lighter nights & longer days,
make it easier to rise earlier,
workout in the morning, eat healthier
foods & generally feel more positive
& happy.
Therefore….
Consider slowing down to speed up?
As it's the beginning of British Summer Time,
it is THE perfect opportunity to take stock,
re-evaluate your goals, business, fitness, health,
training, family time…
the whole caboodle.
We think if we slow down, the dream machine
will come to a stop. Or, if we stop working
so hard, we'll have to do without or give up on a
particular dream or goal.
Simplifying & streamlining what YOU put
into the world doesn't
mean you have to expect
anything less in return.
Today fall in love with your life again.
Fall in love with your business.
Fall in love with YOU.
Streamline your goals.
Make a step by step plan & with
a laser beam focus go after them.
Today from Marianne Williamsons book
A Year Of Miracles I just loved Day 259
"I use the power of a positive attitude
to uplift any situation"
Marianne goes onto say
Doubt, fear, negativity & judgement
have destructive power. Faith, love, positivity
& blessings have miraculous power.
These feelings & thoughts supercharge all situations..
Use your power wisely today.
Have a super duper fun filled Monday.
Love Rachel xxxx
Please say hello if you are on Twitter
I LOVE to hear how my daily inspirationals
are received @RachelHolmes
Do you want to get involved & teach
Kick Start Fat Loss Classes?
We are looking for sub contractor Instructors
in areas all over the UK, Scotland & Ireland.
We have various business options to suit
your situation.
Would you like to become a full Kick Start Fat Loss
Business Owner?
Email me for all the information
Rachel@kickstartfatloss.net
For all Fitpros who want to reach more people, earn more money & have a happy life in the process – leave your email here
---