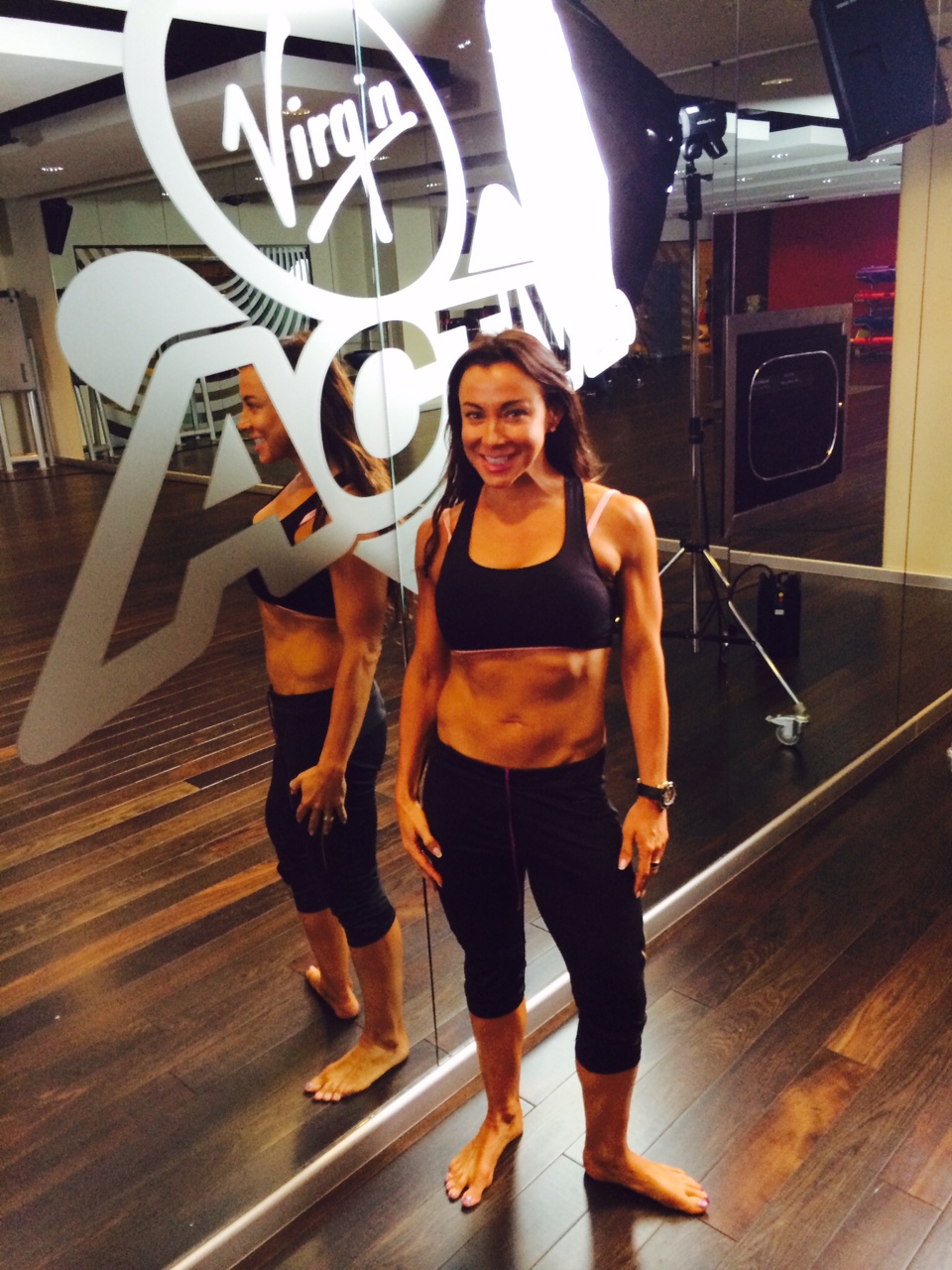 Are you Ready to Make a HUGE Imapct? Monday Blog from Rachel
Blog
/
May 26, 2014
/
RachelLHolmes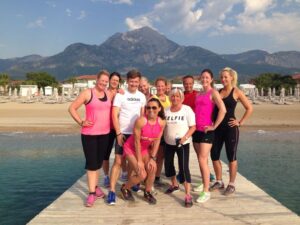 Are you a  feeling DESPERATE
need to upscale your
fitness business,
your family life & your social time?
Are you feeling SO motivated with a
zillion ideas that your head is constantly
spinning with excitement & energy
BUT
You don't know where to start & your lacking
massively in focus.
Do you keep writing endless to do
& idea lists then kick a project of
only to lose momentum &
give it up a few days later?
As it's bank hol today it's a cool
time to have a rethink & refocus.
I've been doing that all week in Turkey.
Lots & lots of thinking.
It's SO time to stop playing small now
& really cracking on with those
BIG scary projects.
At the end of the day what is the
baddest thing that can happen?
I'm so excited about the Fitness,
Health, Nutrition & Wellness
Industry we all work in.
Theres so many avenues to go down.
So many opportunities….
It's time for a new affirmation!
Affirmations are SO powerful & can help YOU
create new neural pathways.
They get your creative juices flowing.
Todays is from my fav Gabby B
"I Feel Supported"
Plug it into your phone.
Write it on a post it & keep
saying it in your mind.
I'm putting together a
brand new fitness
BUSINESS Coaching & Mentoring
course
together just for you called
The Fitness Business Academy
If you need to stop the FUZZY
head syndrome, get your ideas
out into the world & serve
more people.
This will be for you.
The FBA is going to be so very different
to my previous coaching courses
as the industry is moving on
so fast now.
If you want to know more
add your email here & you will get all the
launch info. Click here
Remember
"I Feel Supported"
Say it loud all day!
Get those ideas down on paper
& we can move ahead very soon.
Enjoy the bank hol!
Tweet me if you are interested in
my new Fitness Business Academy
Love Rachel xx
PS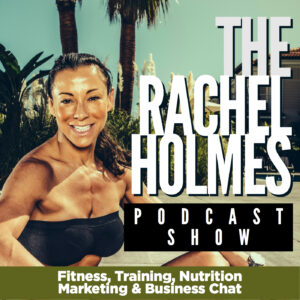 Have you listened to The Rachel Holmes
Podcast? Episode 2 features PAUL MORT
& it's awesome
My New 11 Day KSFL Detox Kicks of
tomorrow Are you in?
Click here to sign
Are you coming to Turkey for the next
Fitness & Fun Week?
11 – 18th October
For all Fitpros who want to reach more people, earn more money & have a happy life in the process – leave your email here
---