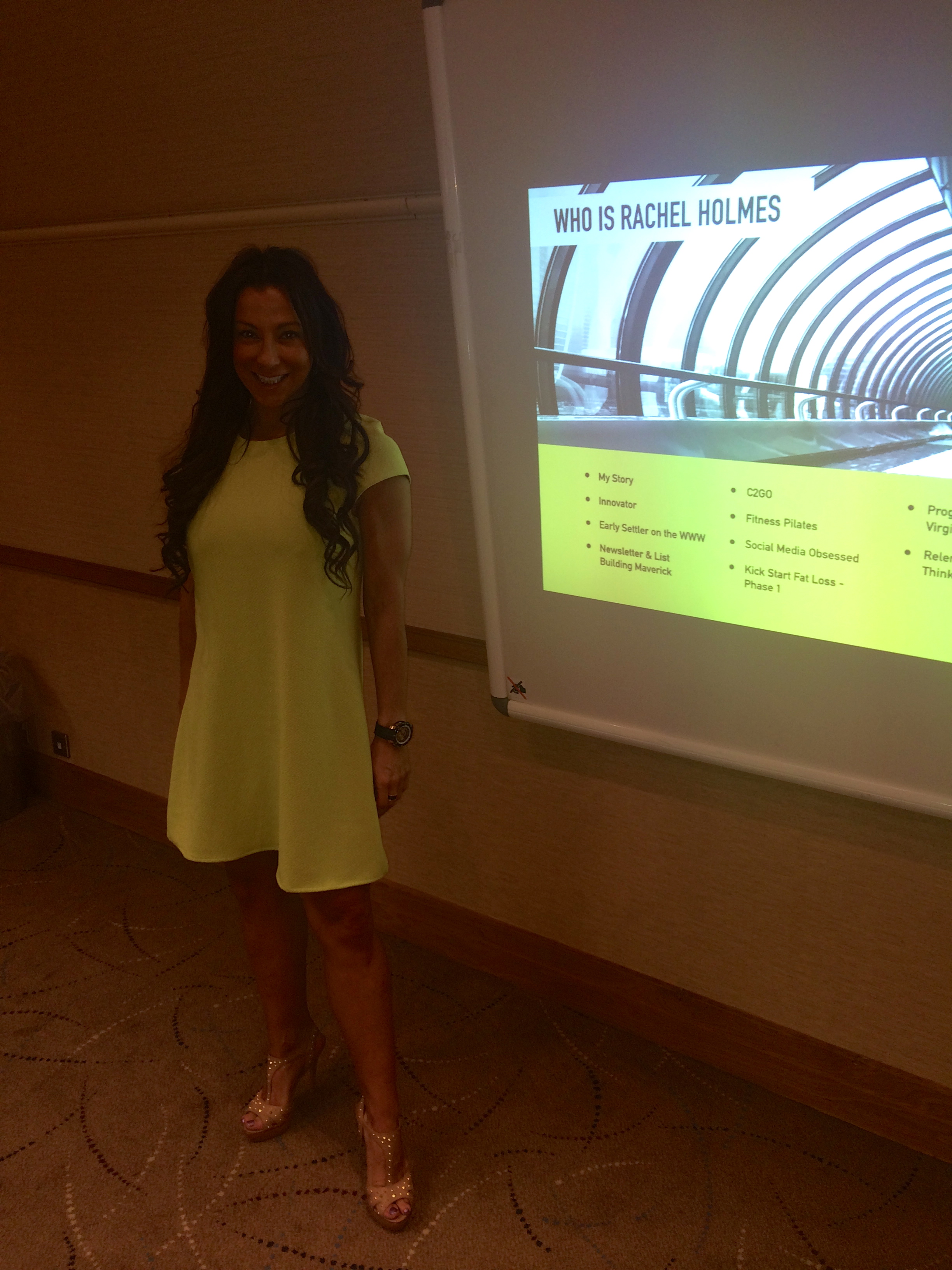 How to Be a Better Leader – To Teach Is To Learn Sunday Motivation from Rachel
Blog
/
May 11, 2014
/
RachelLHolmes
For all Fitpros who want to reach more people, earn more money & have a happy life in the process – leave your email here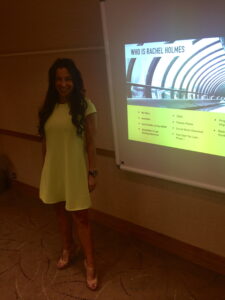 #MAKEITHAPPEN
To Teach is to Learn
Yesterday I spent the day with 50 Fitpros
teaching marketing techniques, leadership.
social media strategies,building digital platforms
& fitness business innovation on my Make It Happen Seminar Day.
I couldn't sleep last night thinking about
the positivity & excitement in the room.
Everyone rushing back home to unleash their
ideas & plans.
It excites me SO MUCH that by harnessing
the power of Social Media & the internet
we can connect, help, teach, inspire,
motivate & serve SO MANY more people.
There is NO better & more fulfilling experience
than teaching & sharing.
Don't you agree?
There is just so MUCH to go at in the fitness
world.
We have so many MORE people to help, lead happier
healthier, fitter lives, I find it the most amazing
opportunity for all of us.
Teach what YOU LOVE.
Share what you are PASSIONATE ABOUT.
Sometimes the going gets tough
being a lone Fitness Instructor.
But we are SO damn lucky & grateful to be doing
something so wonderful as  fitness, health,
nutrition & wellbeing.
I just am in LOVE with this quote
by Yogi Bhajan
Miracle Message #107
"To learn something, read about it.
To understand something, write about it.
To MASTER something, teach it"
Quote by Yogi Bhajan
Spread Fitness Love & Miracles to all your
clients, customers & students this week!
Have a Happy Sunday Team
Love ya
#Makeithappen
Tweet me @RachelHolmes
PS
The next LIVE event is the Kick Start Fat Loss
Nutrition & Wellness Day featuring one of the UK's
leading fatloss expert Phil Richards.
Also sharing the stage will be Jenny Burrell, Kim Ingleby
Jo De Rosa, Jayne Nicholls & Juicing Goddess
Mairi Taylor will be mixing up Juice shots for us
& sharing her juicing expertise.
I will be leading a new Positive Fitness Pilates
session & techniques on incorporating
affirmations into your FP classes.
Saturday 7th June  Donnington Thistle Hotel
East Midlands Airport
https://www.choreographytogo.com/ksfl-lifestyle-event/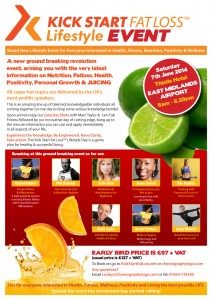 For all Fitpros who want to reach more people, earn more money & have a happy life in the process – leave your email here
---