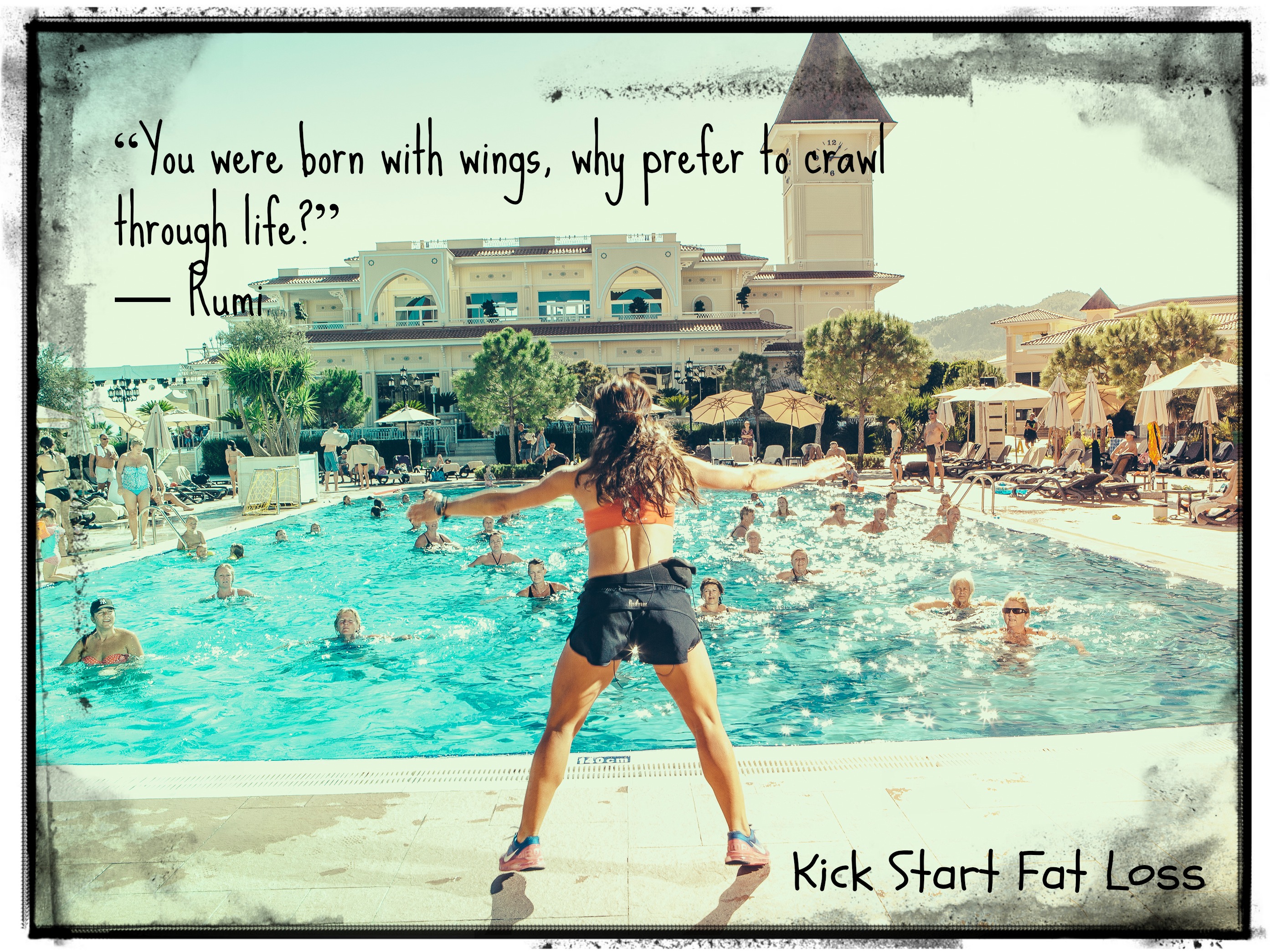 How To Create Amazing Fitness Classes When You Are Rushing About
Blog
/
May 12, 2014
/
RachelLHolmes
For all Fitpros who want to reach more people, earn more money & have a happy life in the process – leave your email here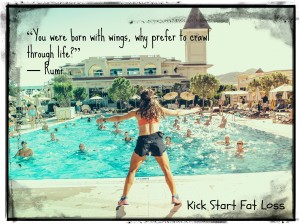 Have you had a crazy,
busy weekend?
Therefore….
Are you rushing about brainstorming ideas
for new choreography, thinking up fresh exercises
for you morning HIIT class as you get ready
to get to class?
Are you attempting to download,
as fast as possible, without a hitch,
new tunes to play in class?
PLUS make breakfast, get the kids
ready & a million other things….
Yep. Thought so.
Heres my Quick FitPros Monday Morning Hacker Tips
to creating Fantastic classes in 15 minutes.
1: Fab New HIIT Music:
Conditioning & Intervals by Pure Energy & Katie Bulmer
http://www.pureenergymusic.com/product/conditioning-and-intervals-presented-by-katie-bulmer-cooke/pe772
The HIIT pyramids on this are awesome you will love it.
Listen to it first in your car so you understand the pyramid
timings.
2: Cool Exercises for your HIIT Class
Download my HIIT Ideas for your class video.
It is a 9 minute video you can watch on your phone
with me going over cool exercise ideas for your HIIT.
https://www.choreographytogo.com/video-detail/?vid=680
3: FREE Quick Choreography Ideas to watch on your phone
while you are rushing about.
HILO Quick Fix Choreography 10
http://youtu.be/gSKsJK-fBuU
Power Conditioning Quick Fix Choreography
http://youtu.be/-rtVqBejXs4
Basic Power Step Quick Fix Choreography
https://www.youtube.com/watch?v=D6gm-1Be6Uk
4: Nutrition for YOU & Topics to share with clients
a: Everyone is talking about JUICING. Do you Juice?
Interested in Juicing? Quick Juice Cheat Sheet
http://www.kickstartfatloss.net/2014/03/breakfast-juicing-ideas-green-goddess/
b: Protein Powder Blueberry Muffins
Quick Snack ideas to make & take on the go
http://www.kickstartfatloss.net/2014/05/blueberry-protein-muffins/
5: Need some Motivation?
Download audios onto your iphone & listen while you drive
to class.
I ALWAYS listen to audios in my car.
Arrive in class motivated, happy, chilled & calm!
My current favorites
Arianna Huffington #THRIVE – AMAZING BOOK v inspiring
Gabrielle Bernstein – Miracles NOW. I always play this
just before I teach. Really gets you in the zone.
I hope this helps you get into the Monday Morning
teaching zone after a busy weekend.
Have a wonderful day inspiring fitness, wellness,
nutrition & happiness where ever you teach today.
Love Always Rachel xxx
Ps
I held my #MAKEITHAPPENSEMINAR om Sat
& it was BUZZING.
I am looking to do another in LONDON
Are you interested?
Tweet me if you are @RachelHolmes
PPS
Look out for a Instructor Survey
coming to you via me.
I want to find out how I can best serve your
needs via C2GO.
It would be wonderful if you take part!.
For daily motivation follow me on
Twitter @RachelHolmes
Instagram RachelLHolmes
For all Fitpros who want to reach more people, earn more money & have a happy life in the process – leave your email here
---