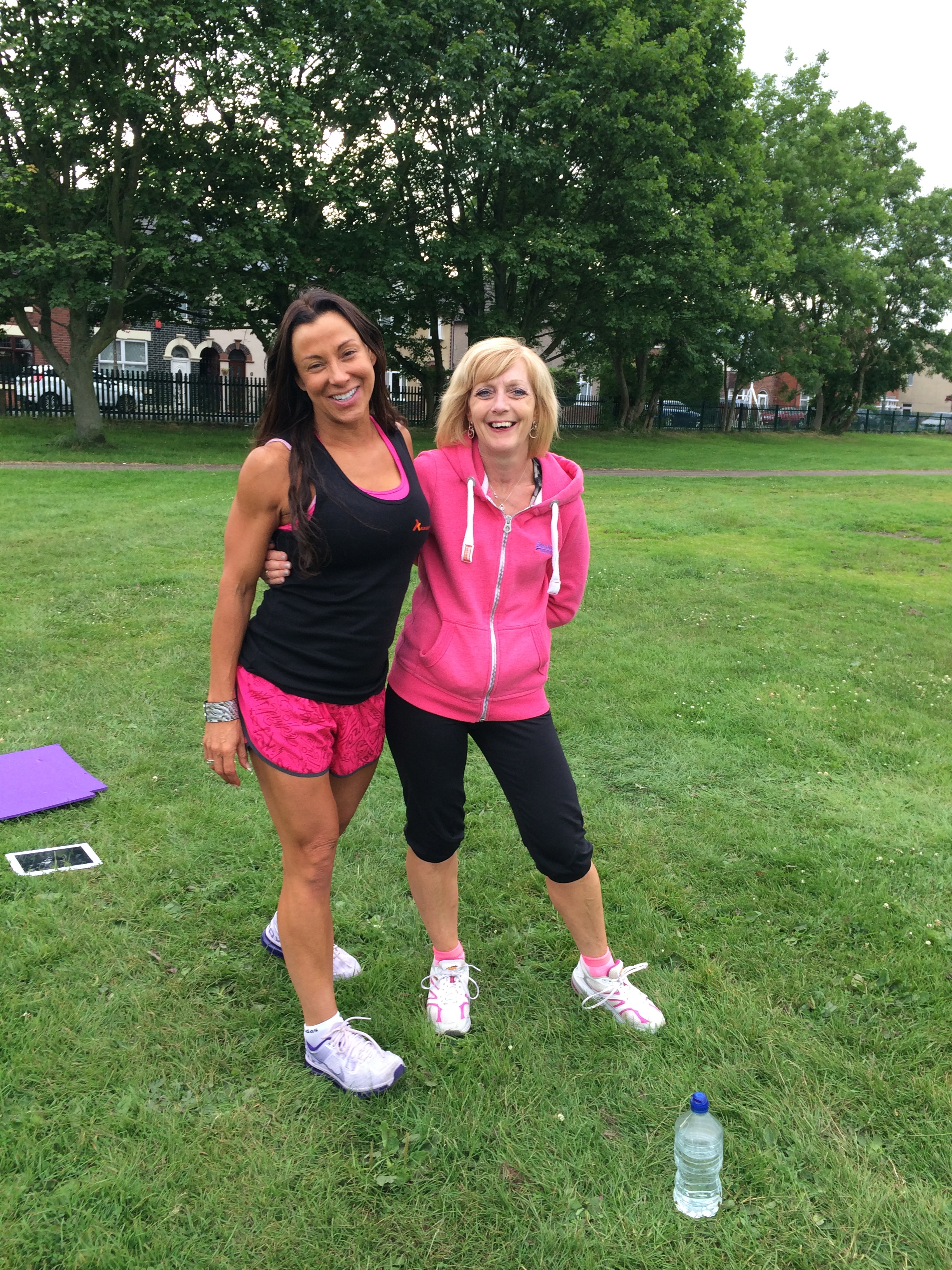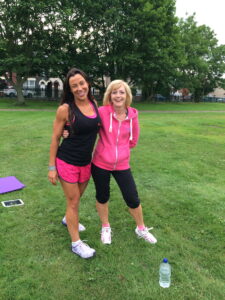 The Pressure is on to:
Look fab.
Be healthy.
Eat clean.
Workout every day.
Teach wonderful classes.
Be inspiring to one & all
Be in shape all the time.
Never have a fat day.
Have a fab fulfilling business.
Be super positive.
Listen to everyone's problems/issues/hangups
& on & on & on
PRESSURE PRESSURE PRESSURE
How do we ever get a break from the pressure
we lump onto ourselves?
How do we stay sane from all the demands &
expectations?
The only thing I have found to work
is quietness, stillness & simple mediation.
I LOVE this quote from Hugh Jackman
Meditation is all about the pursuit of nothingness. It's like the ultimate rest. It's better than the best sleep you've ever had. It's a quieting of the mind. It sharpens everything, especially your appreciation of your surroundings. It keeps life fresh." (Hugh Jackman)
So my Saturday motivation is a swift kick,
not a gentle reminder – to take some time today
and just be.
Give yourself a break from the pressure
cooker today!
LOVE LOVE Rachel xxx
Tweet me @RachelHolmes
You can now hang out with me on
my new FAV RAVE social media platform
Pinterest.
I'm at pinterest.com/RachelHolmes1
Do YOU want to Grow Your Fitness Business Online? Add your email to my new Fitness Business Academy
^^^^^^^^^^^^^^^^^^^^^^^^^^^^^^^^^^^^^^^^^^^^^^^^^^^^^^^^^^^^^^^^^^^^^^^^^^^^^^^
I have LOADS OF DVDS on offer today for a tenner
I'm having a right clear out of
Fitness Pilates DVDS
Body Conditioning DVDS
Choreography DVD
If you want to grab a ton of great class content
for a £10 head over & click here while the stocks last
---