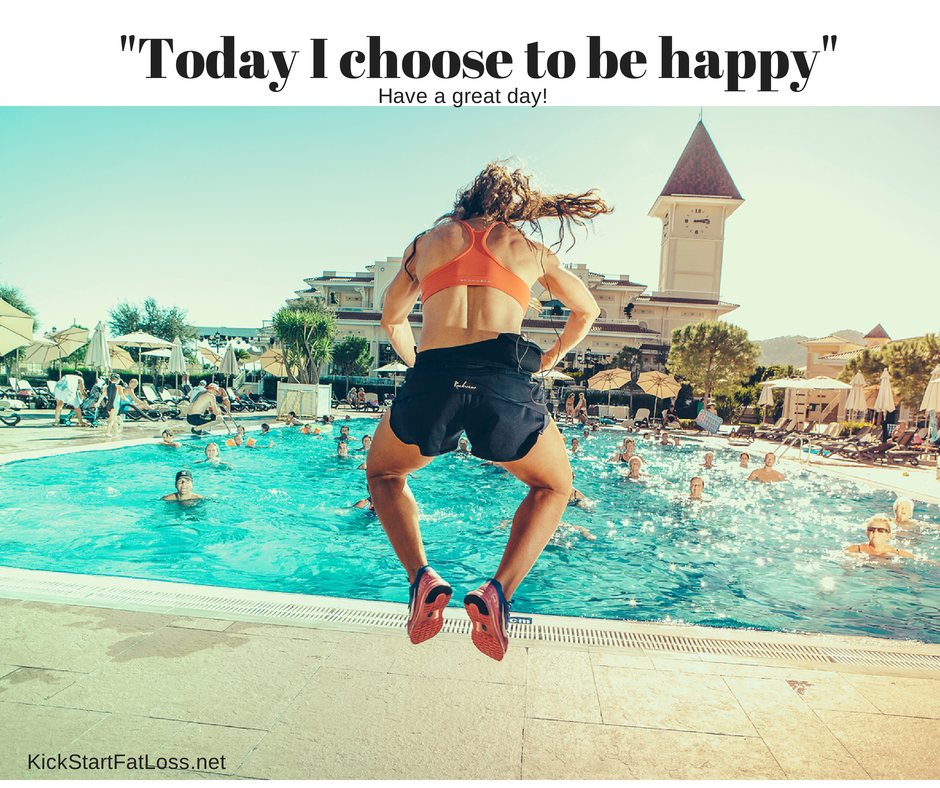 Have you discovered
CANVA.com YET?
OMG!!
WOW!!
This website can literally change your life!
I know.
That is a bold statement
BUT
Our customers shop with
their eyes……. & we process images
in the brain
up to 90 x faster than reading text.
It's all about VISUAL Marketing in 2014
PLUS
using visual marketing will increase your reach on
Facebook, Twitter, Instagram & Pinterest!
YOU can create amazing timeline headers,
infographics & cool pictures that your followers
will want to share…….in seconds using Canva.
Here is a little video tutorial I made to show you how
to work
Canva.com
If you are ready to create
an online fitness business & passive income stream
then
The Fitness Business Academy
Coaching & Mentoring Course
is opening up for
Autumn Term on Monday 1st September.
Are you ready to take the leap into
having an online
business?
I want to hear from you…let me know if you are dying
to do it but maybe have some questions?
Email me, Tweet or Facebook me I LOVE
to hear from you.
Enjoy playing with CAVA.com
Love Rachel xxx
Join the Fitness Business Academy LISt and get my free Video tutorial on creating your online
fitness business CLICK HERE
---