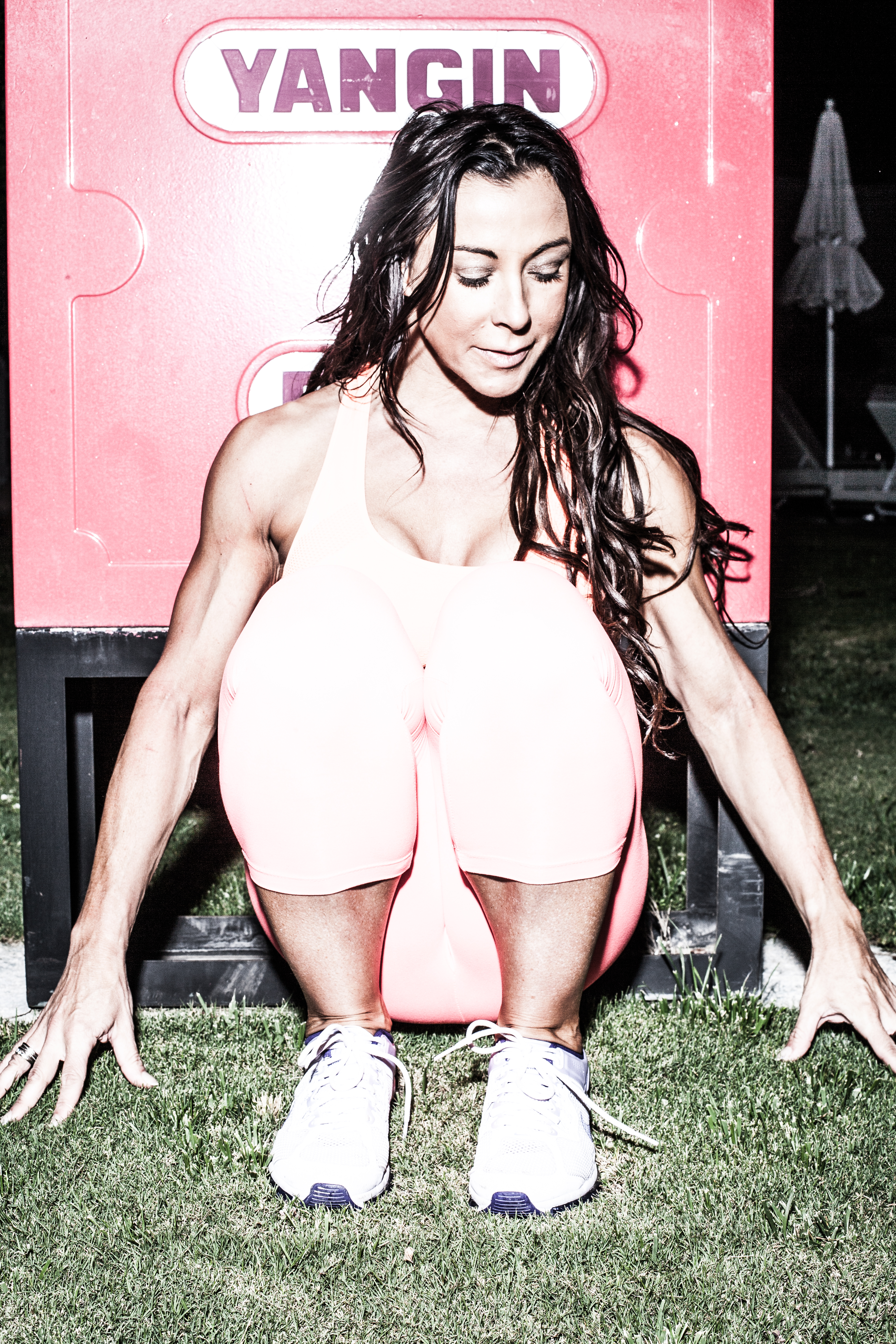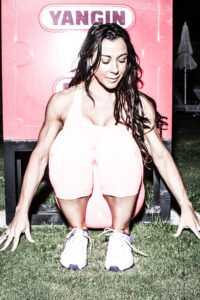 Be Inspiring
Who inspires YOU?
What do you read or watch or where do you
look to for motivation & inspiration?
What experts do you love to follow?
Who stimulates you mentality & physically to
reach for a higher level?
YOU know that YOU are an expert don't you?
YOU are such a role model & shining light
to others.
So many Instructors I talk to say
"I'm no expert Rach, How can I be I don't
know xyz………"
or
"I'm not a role model Rach I'm not
PERFECT….."
News flash here everyone!
Role models & experts & leaders
are SOOOOO NOT perfect….
The truth is YOU DO NOT have to be perfect
& know it all to live a kick ass life, helping, serving,
& motivating others to greater things.
YOU Are just right as you are.
SO come on TEAM
Get out there and do your thing.
Its SATURDAY so SHINE SHINE SHINE.
There are NO limitations to the business
you can create & the life you want to create.
Go out there. Get messy.
Go and live your life EXTRAVAGANTLY.
LOVE LOVE ALWAYS Rachel
Tweet me @RachelHolmes
---