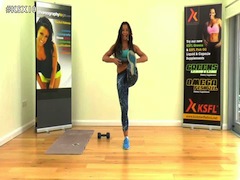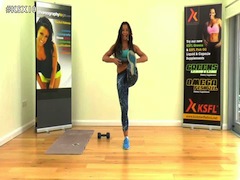 None of us have all the answers.
Often our clients & customers think we do!
You get all sorts of questions on every topic
imaginable.
Why?
Because you are seen as a role model.
A leader. A visionary. A teacher.
YOU are are so many peoples pedestals.
None of us are perfectly enlightened.
YOU can foster the most positive attitude.
Work on your self love.
Aim to evolve as a human being.
BUT…..
We all bump into people who piss
us of….
you make
not so thoughtful decisions,
act  totally irrationally
& completely
on impulse & generally
mess things up  from time to time!
And sometimes, the pressure YOU
put on YOURSELF
to be the VERY Best version of
YOU can
be cripplingly overwhelming.
Don't You think?
So why not let the old HALO slip today…..
It's really no biggy if it does you know.
Drop the baton.
Smell the coffee/the roses…blah blah blah
It s FRIDAY after all &
it will all be here on
Monday to
get stuck back into.
The trick is to learn from these
moments & apply
the lessons to your life
next time they pop up
Take the pressure of(f )today,
and that's when you grow & evolve.
Wishing you a Happy Happy Friday
Love RACHEL XXXXX
Tweet me @RachelHolmes
PS
I hope you enjoy my little morning motivational
I love to hear from you.
I write from the heart
& sometimes I know the grammar & spelling
is not the best but I hope you enjoy the sentiment xxxx
^^^^^^^^^^^^^^^^^^^^^^^^^^^^^^^^^^^^^^^^^^^^^^^^^^^^^^^^^^^^^^^^^^^^
Jump onto my 7 Day Kick Start Online Detox
Click here  & days of new workouts, detox, meal planners
motivation & audios
^^^^^^^^^^^^^^^^^^^^^^^^^^^^^^^^^^^^^^^^^^^^^^^^^^^^^^^^^^^^^^^^
Level 3 Pilates Now only 1 place left on Derby
17/18/19 October
2 Places left on London 22/23/24 November
 
click here to book
---