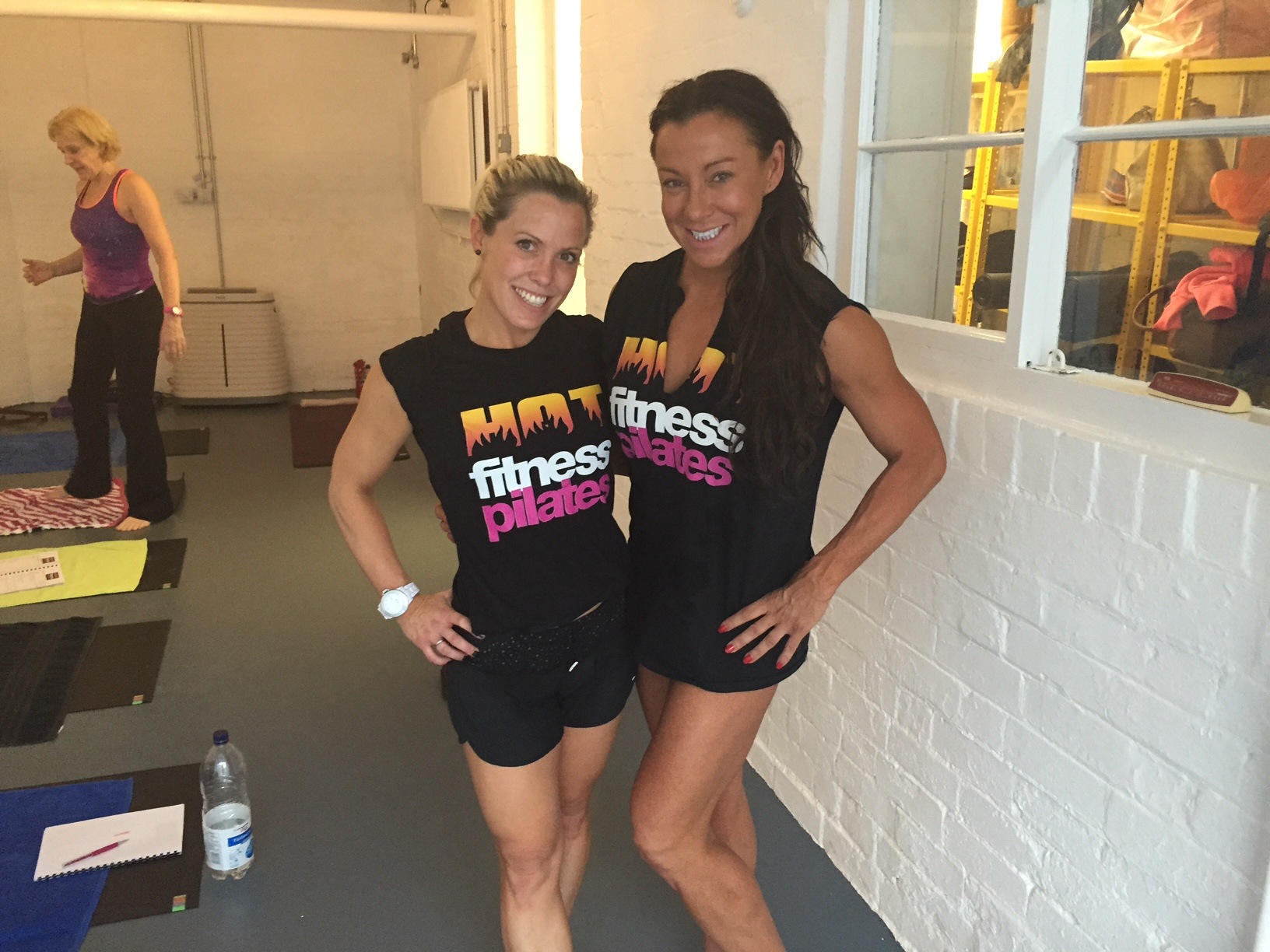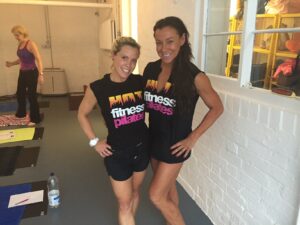 Doing the Hot Fitness Pilates course
this weekend
has really got me thinking.
The heat  makes you focus like you
have never focussed before in a class.
There's no time for jokes & small talk
when teaching HOT.
You get in the Zone &
Just Do It.
Its such a pleasurable
& unique experience.
The heat makes you feel so nurtured
almost "womb" like.
We are so used to working in
baltic studios.
That at this time of year
have your teeth chattering & chilled to
the bone…….
How amazing to be training
in 35 degrees doing pretty
advanced Pilates moves.
You stretch more.
You work the body in such a precise way.
It really is a fantastic.
I highly recommend you try it.
Its addictive & very empowering
both to teach & to be a student.
If you are not to busy chasing your tail
this weekend then try something
new.
Take a HOT class & let me know
how you find it!
Happy Saturday
Love Rachel xxxx
---