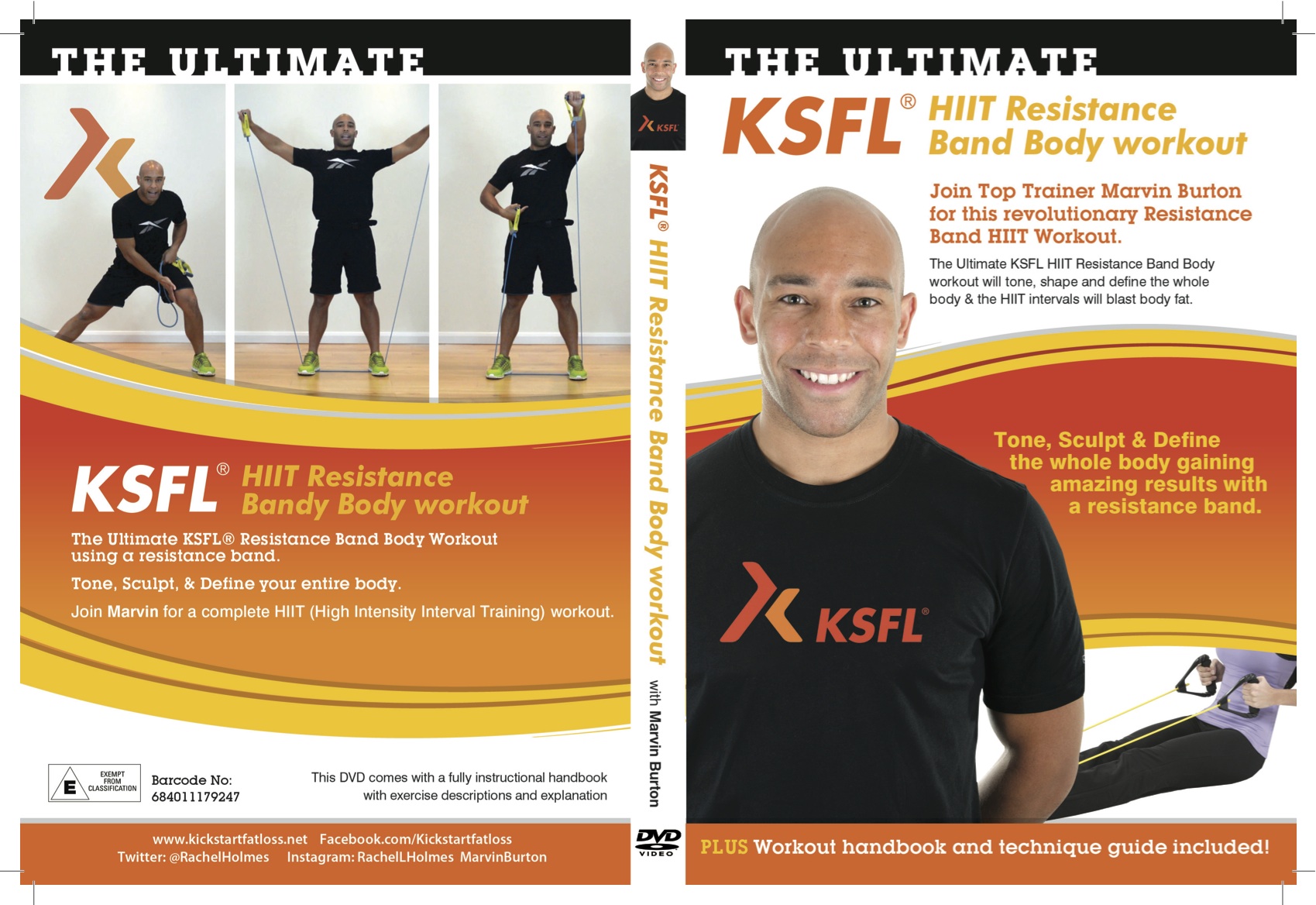 DECEMBER DVD ON OFFER
for £5 + Vat + Postage
Click here to order all 3 x DVDS for £15 + VAT + Postage
Click here to order  all 4 x DVDS for £15 + VAT + Postage
Evolutionary Fitness Pilates DVD
Product Info
Our Price:

Evolutionary Fitness Pilates DVD

Product Description
This DVD comes in a hard DVD case and runs for  39minutes  . The DVD is posted first class.

Evolutionary Fitness Pilates contains warm up, standing routines, functional FO and how to evolve classic moves into seated, kneeling, standing and balance. More practical and innovative ideas for your FP class.

DVD contains

Section 1 3D Joint warm up

Section 2 Functional Fitness Pilates Sequences, Routines and Exercises. Begins with Standing exercises, Kneeling exercise moving into floor work. There is a lot usable material here that will take your Fitness Pilates classes to a more functional level.

Section 3 Evolutionary Fitness Pilates  Rachel takes the original Pilates exercises and shows you how to evolve them into a moving challenge, a balance challenge, and a progresive challenge.
| | |
| --- | --- |
| Fitness Pilates | |
---