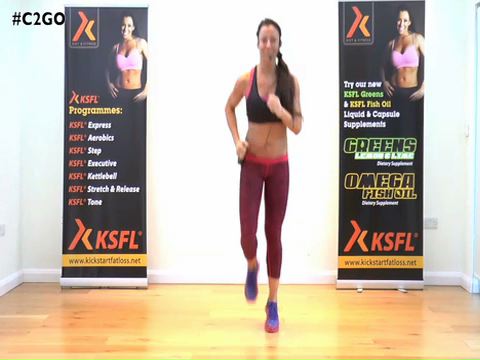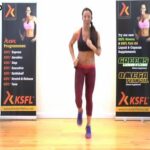 No one get its right
every time.
How many times have you taught a not so great
class,
said a stupid thing to customer,
acted in a crazy way…??
Have you looked back
on the day and thought……
Eeekkk….
I wish I hadn't done,
said, acted
that way,I could of done
so much better"
If this has happened to you
this January
then take stock, if you were
negative
think how you could of been more
positive.
If you were being arsy with
someone,
could you have been
more loving?
Maybe a client driving you
crazy is looking for more
attention from you?
Perhaps you feel you have s
o much more
to offer but  are feel a bit overwhelmed
with all the choices & options you have?
Its all normal!
Take stock.
Have a minute.
Self correct, steer yourself back
in the right direction,
and get going again.
Take control, learn from the experience
& realise your full potential.
Yo have SO much potential in the
fitness industry, so many changes
& opportunities.
It's exciting times!
Let me know what you think as always.
Happy Tuesday
Tweet me @RachelHolmes
Instagram RachelLHolmes
Love Rachel xx
^^^^^^^^^^^^^^^^^^^^^^^^^^^^^^^^^^^^^^^^^^^^^^^^
Do You want to become a Kick Start Fat Loss Business Owner
to watch the business building webinar
^^^^^^^^^^^^^^^^^^^^^^^^^^^^^^^^^^^^^^^^^^^^^^^^^
Our next Level 3 Pilates course is Bristol in March

Click here to book onto Bristol
^^^^^^^^^^^^^^^^^^^^^^^^^^^^^^^^^^^^^^^^^^^^^^^
Teach Fitness Pilates to Children Training
Derby
Manchester click here 
---