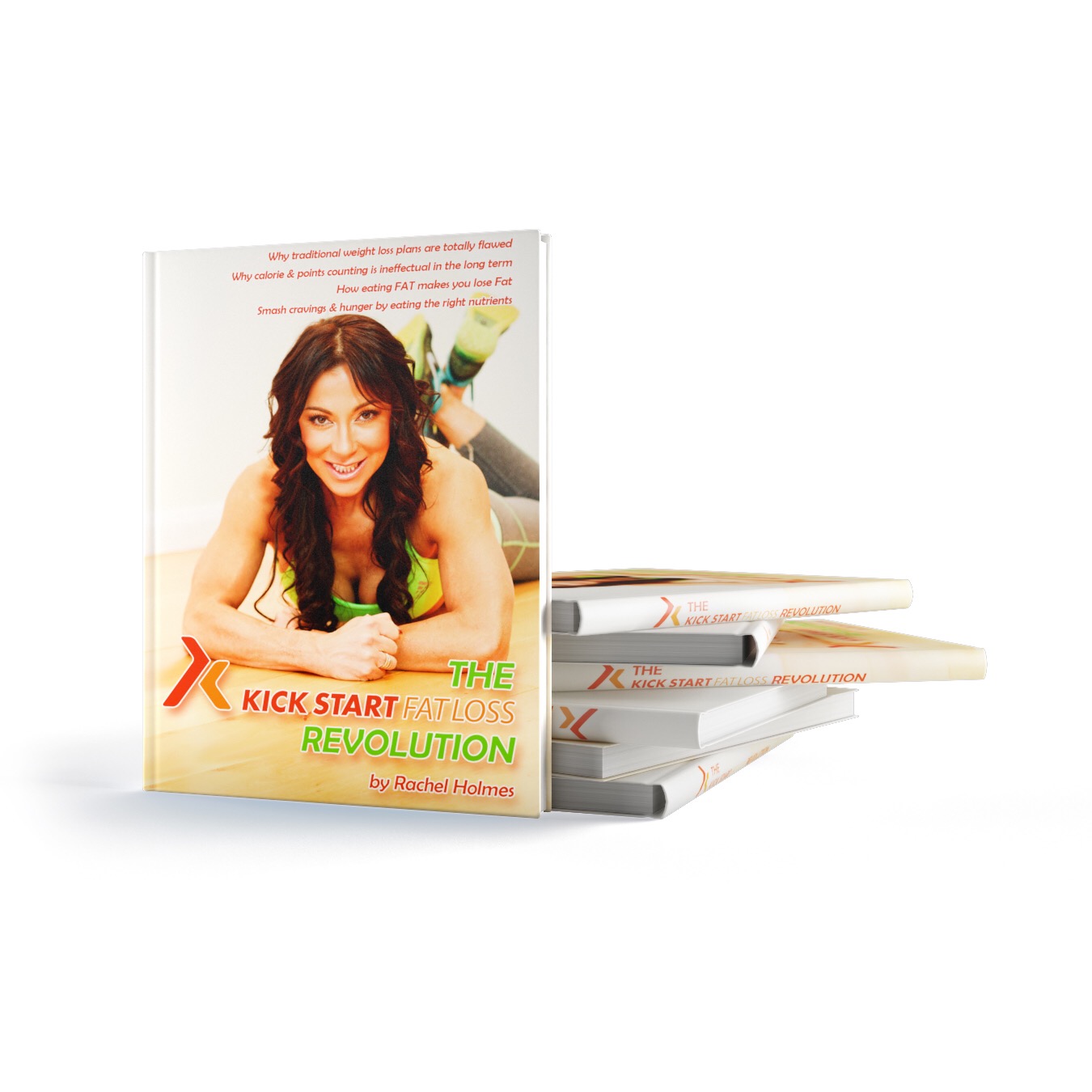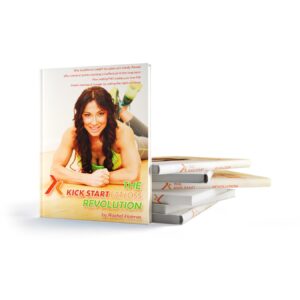 Keep Your Sunday Vibe High!
To continue to motivate, inspire and help your class members it's important to keep your own vibe HIGH.
On your nutrition tip, learn which foods bring your down, give your brain fog & make you feel pretty crappy, after you have eaten them!
Identify the foods that keep you sharp on top of your game, mentally & physically.
Keep experimenting. Keep tweaking. Keep trialling. It's a total artform getting the balance right. But so worth the effort.
Something you ate on "cheat day" can still be effecting how you feel, your brain & your emotions, 3/4 days later. Track it down and nail it. Keep positivity at the forefront of your mind & wonderful things do happen.
Rewrite your goals up on your white board. In your phone. In your ideas book or journal. Fill your home/office/car wih images & pictures of things you love, enjoy & bring you joy. Keep Your Vibe high as we move into a new week!
Stay Positive  & have a wild & wonderful Sunday.
Love always Rachel x
Tweet me @RachelHolmes
Checkout my 15 sec Choreography videos on Instagram RachelLHolmes
---
Abdominal Evolution Tour with Kelly Reed-Banks
This workshop has gone CRAZY. We have never seen bookings come in so fast! Kelly has put together a cracking workshop full of tons of innovative idea for ALL types of classes and clients.
Check out the 3 sections:
Max Out Mid Section
Organic Abs
Shape, shrink & Crunk – The AB Detox
For all the details and to book Click here
Note that Choreographytogo will be taken down later today for maintenance work ready for the new layout and site.
---