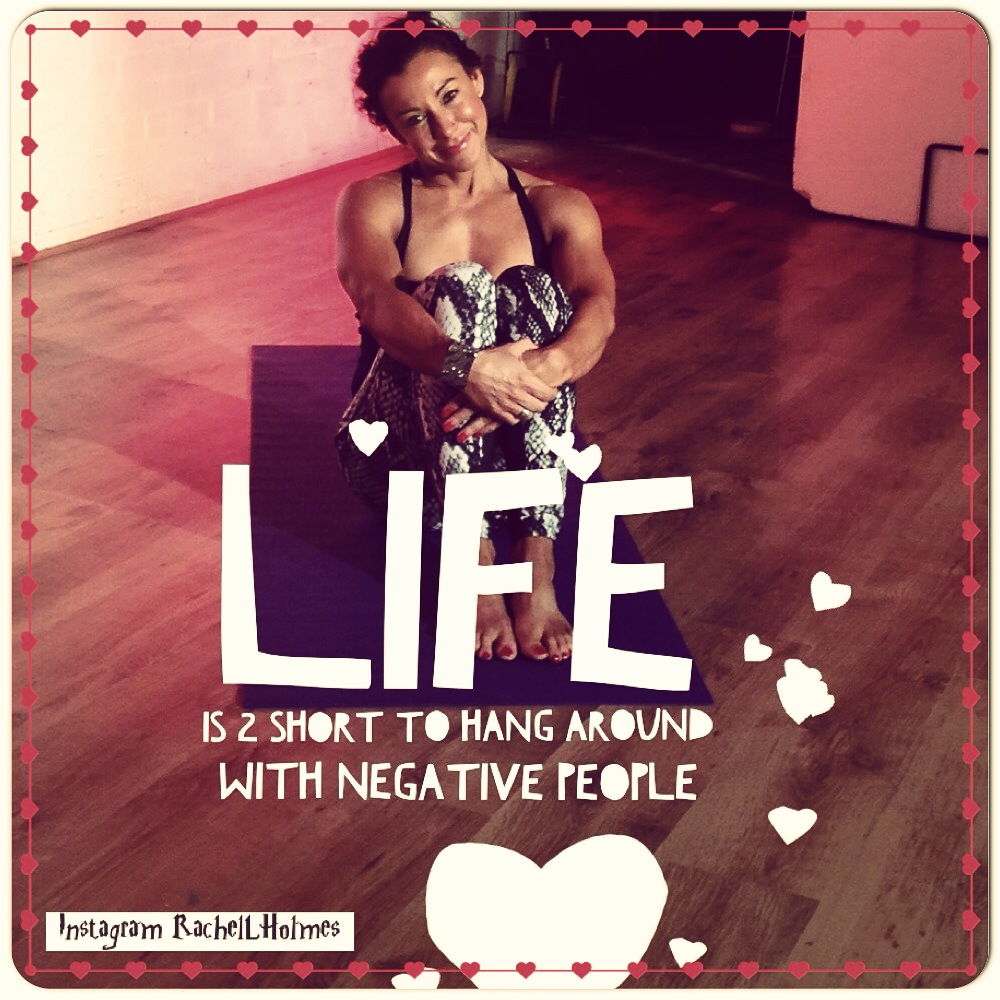 What Do YOU Think about the Law Of Attraction ?
Blog
/
February 9, 2015
/
RachelLHolmes

What do you think about the Law of Attraction?
I am 1000% agreed on …..
"What YOU think about You bring about"
"If YOU think you can. YOU can……."
Do YOU agree?
You really have to THINK it forward.
Imagine yourself doing / being /having/ feeling….
Whatever it is you want to happen.
And that's all well & good……….
BUT YOU still have to take ACTION ON IT.
Get off your bum.
Make the phone call.
Do the research.
Create the game plan
Talk to the right people.
Put the spade work in.
DO THE GRAFT!
So today's motivational is a little "kick" in the right direction….
Think about it. YES
Affirm it. YES
Feel it. YES
Now Crack on and do it!
GO GO GO & SHINE with your big plans.
Have THE best Monday.
Love Always
Rachel xxx
Tweet me @RachelHolmes
Follow me on #INSTAGRAM for my 15 second
choreography clips RachelLHolmes
^^^^^^^^^^^^^^^^^^^^^^^^^^^^^^^^^^^^^^^^^^^^^
Level 3 Pilates Qualification in Bristol
6/7/8 March
1 spot left now
London
Derby
Click here
^^^^^^^^^^^^^^^^^^^^^^^^^^^^^^^^^^^^^^^^^^^^^
Do You want to become a Kick Start Fat Loss  Business Owner
The KSFL train is moving fast we now have 90
Franchisees in the UK & Ireland
Facebook message me for details
RachelLHolmes
---