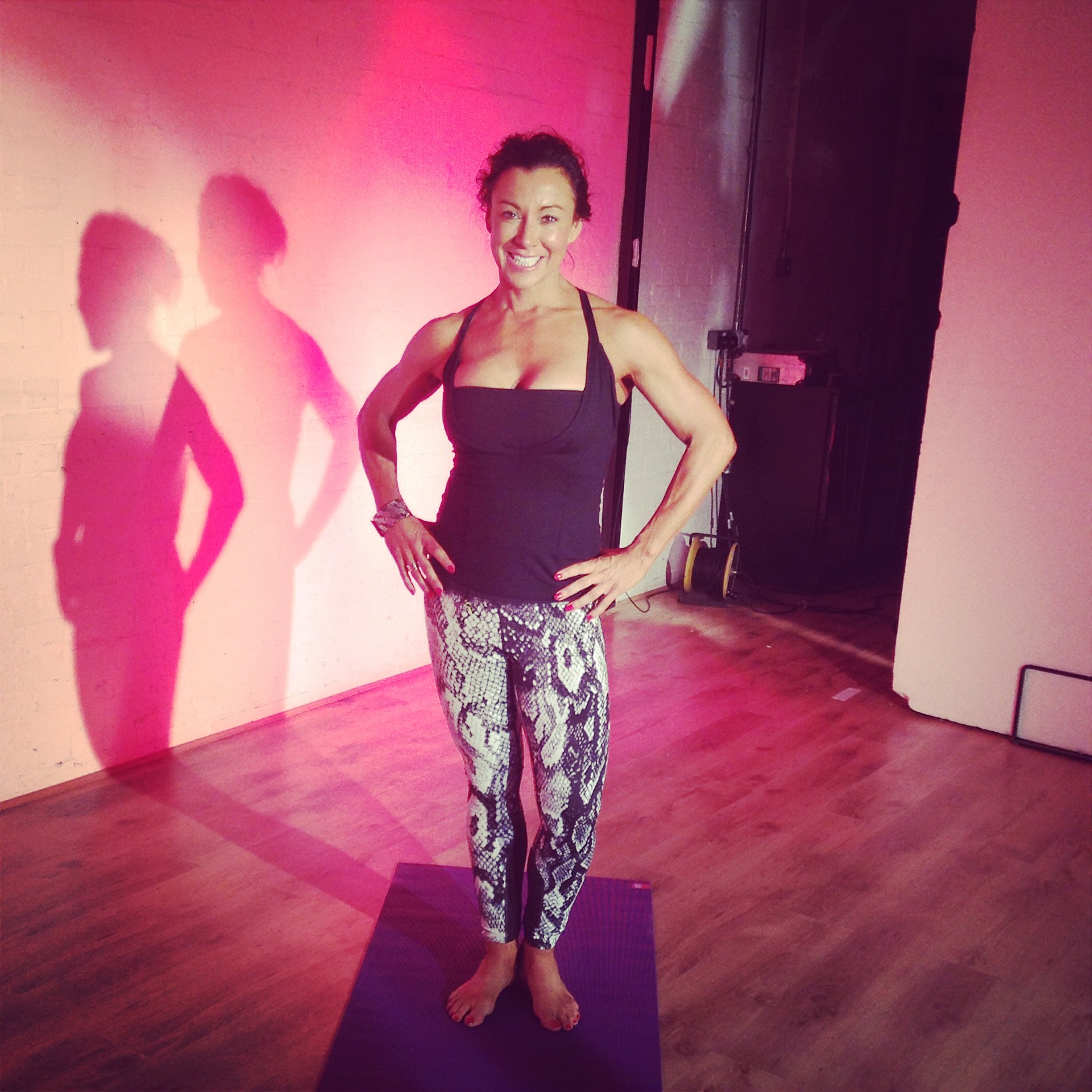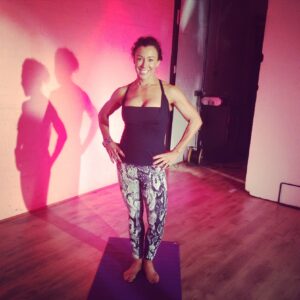 It's a long old
stretch from Xmas to Easter.
Christmas is not really a rest time
(Unless you have been on hols)
for the intrepid fitness professional.
It's busy, hectic, frantic time even.
Then before you know it, January
is right on top of us…….
Bringing with it a ton of new
people to help
& nurture.
New classes to create,
choreograph & design.
New trends, training courses
& conferences
to attend.
Its all GO GO GO in the
life of the fitness
Instructor.
My bet is you are feeling a bit…….
Limp.
Possibly a tad frazzled.
Maybe, your passion has
left the build
all be it temporarily.
Last week after the
WIFE conference then
a full on KSFL conference
I was BUZZING
like a bee…
But Monday, I was like a limp Bagpuss.
My chin was down,
I was all talked out, numb,
shattered , total spent.
I couldn't even decide what to
eat for lunch! (there's a first!)
Trying to solider on
& get though the to do list
was fruitless.
It really is such a long stretch
this time of the year.
I KNOW how much YOU have
GIVEN to others.
You have supported them.
Helped them.
Motivated them.
Inspired them.
All that on top of family life,
personal issues,
relationships…..blah blah blah
YOU know how it goes.
So these last few weeks
before the Easter Hols.
Be kind to yourself.
If you are losing patience
with others,maybe
you are feeling a bit emosh,
feeling irritated
& dying for a holiday….
Hang Tight.
We are nearly there.
Its nearly Easter….
Tweet me@RachelHolmes
Instagrame me RachelLHolmes
BIG LOVE ALWAYS
RACHEL XXXXX
^^^^^^^^^^^^^^^^^^^^^^^^^^^^^^^^^^^^^^^^^
Level 3 Pilates Training Course
Virgin Active London Barbican
27/28/29 March
2 places left click here
---