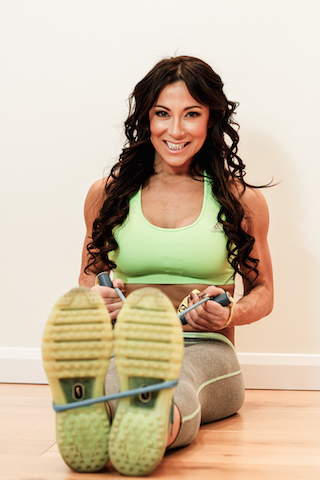 Guess what….
It really & truly doesn't matter what anyone else thinks.
I reckon this is the NUMBER 1 thing that holds us back from reaching our true potential.
That BIG idea you have, but afraid to start working on it….
Starting that online fitness business you have always wanted to but feel insecure about shouting about it on social media…..
Organising you own event and presenting at YOUR event……
It could be the diet or lifestyle your choose to follow, that rattles other people, so you bow down to peer pressure..
Right.
Stop.
Back up.
Today let's all BE BOLD.
The key to a shitty life is to focus on what real (or imaginary) folk think about what you are doing.
Do your own thing.
Paddle your own canoe.
Hang about & join forces with positive people who are want to the same as you.
People who lift you up & inspire you to reach higher.
Make a bigger impact today & don't think about what anyone else says.
Get on with your destiny.
Be BOLD.
Happy Monday
Love Rachel x
Tweet me if you GO BOLD today @RachelHolmes
^^^^^^^^^^^^^^^^^^^^^^^^^^^^^^^^^^^^^^^^^^^^^^^^
Level 3 Pilates in London
2 spaces left
^^^^^^^^^^^^^^^^^^^^^^^^^^^^^^^^^^^^^^^^^^^^^^
Join Kick Start Fat Loss as a Franchisee
BIG Potential for go getters & entrepreneurs
Click here
---