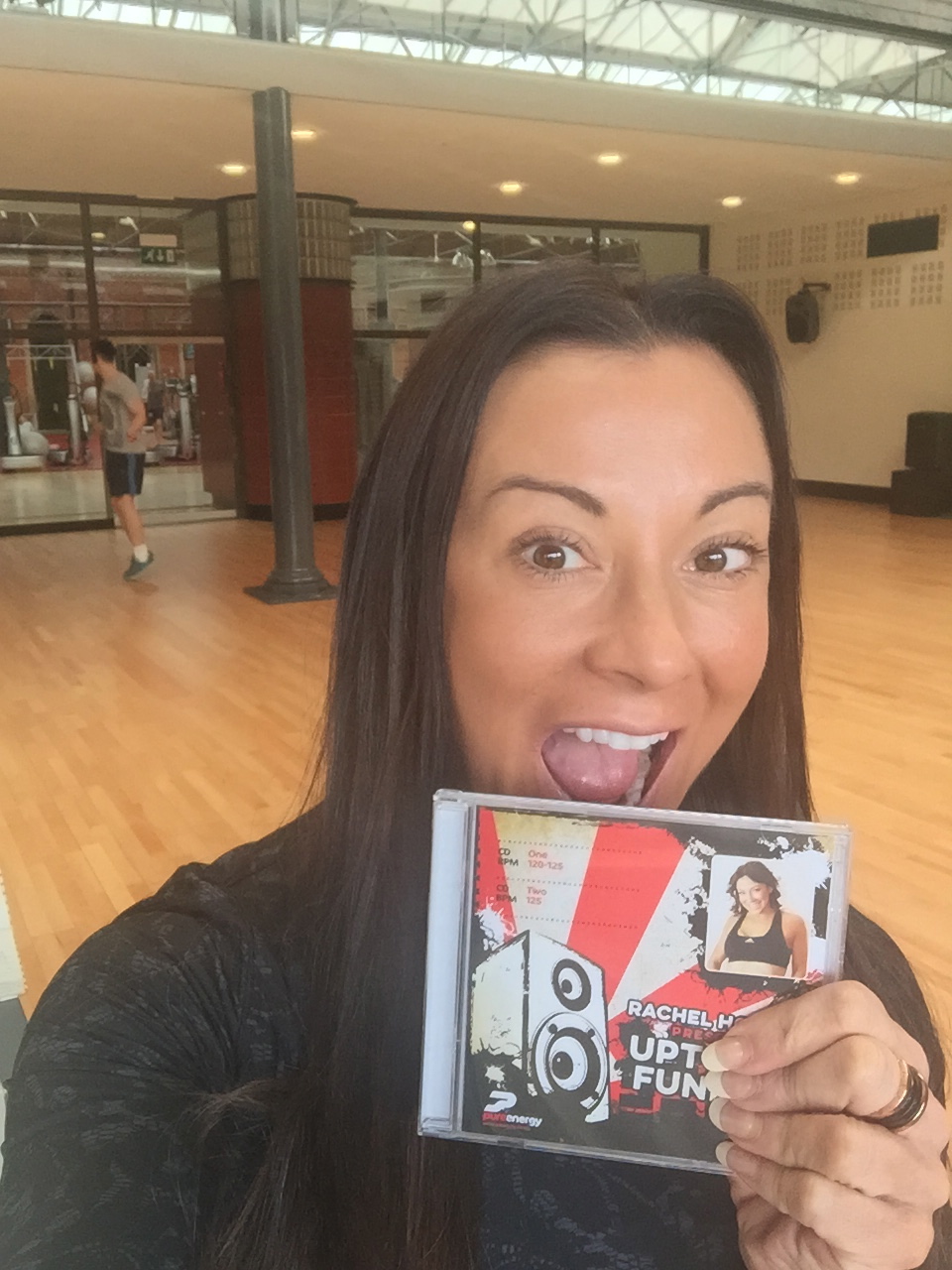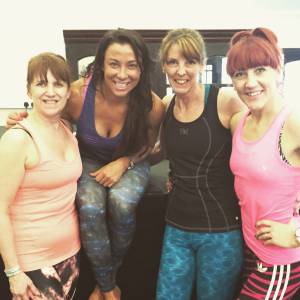 After every class at IFS everyone was saying..
"What music was that?"
" I need some new music"
"What music do you recommend"
So here are my current favs & the tunes
I chose for my  IFS presentations.
All of these mixes are by Pure Energy and can be
found on the Pure Energy Website.
Order on CD or Download to your phone, ipad
or lap top instantly.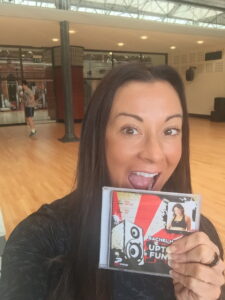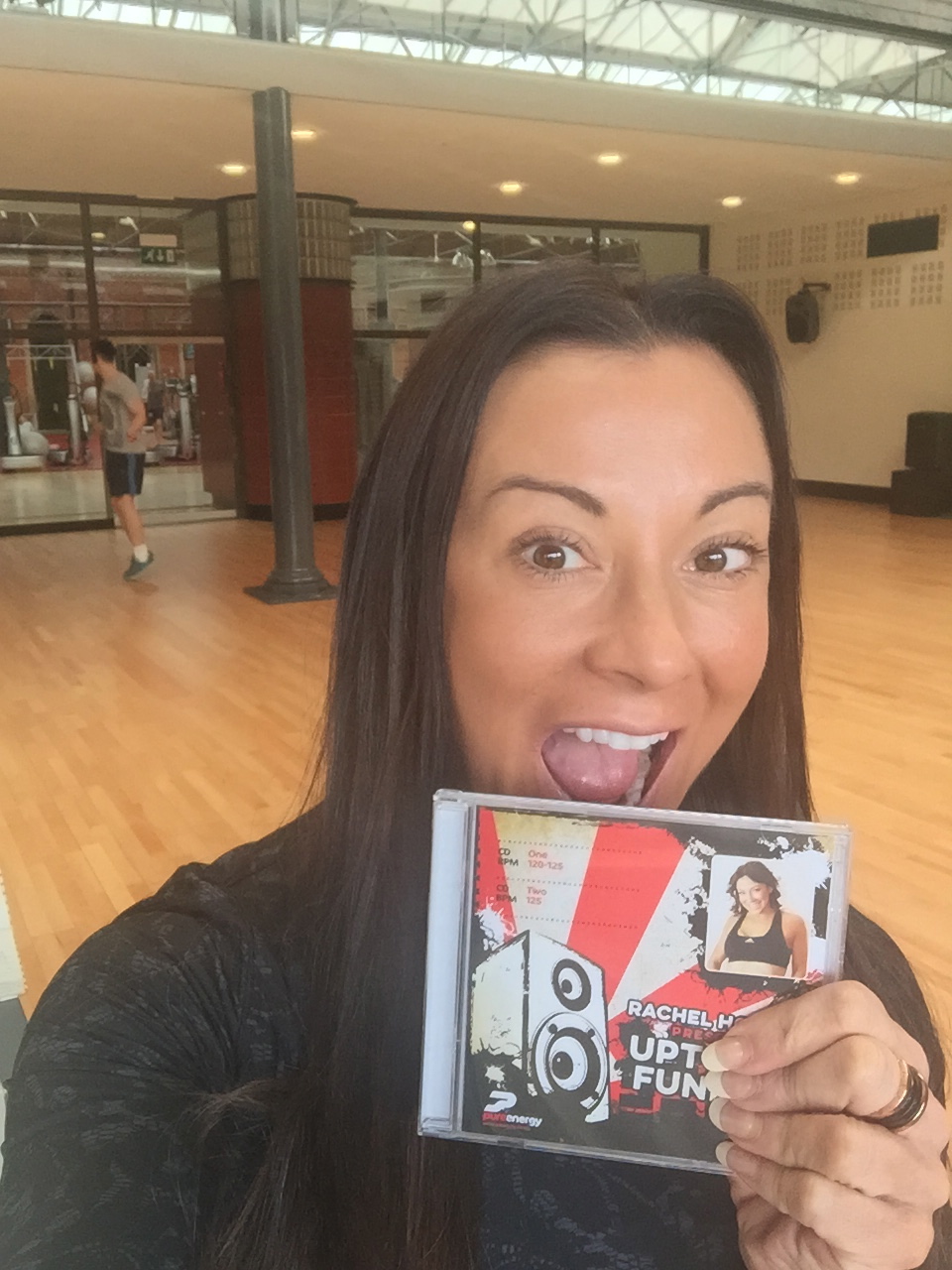 Funky Fitness Pilates Classes
Uptown Funked 120 – 128bpm
For my Fitness Pilates Evolution session
I used Uptown Funk.
This has a
120 bpm and all vocals to go with a more up tempo, funky
style of Pilates. Tracks ranging from Michael Jackson
to Prince & lots of 80/90's singalong funk tracks.
HILO / Conditioning / Fast Stepping
Dance Overdrive 138 – 145 Bpm
Lots of old skool dance classics tracks set
to a really motivating beat.
I've been using this for HiLo & Step workouts and it's been
going down a storm. Nice mix of old skool
favourites
Traditional Pilates Classes.
Mind Body 20
One of my all time favorite mixes for more
classic Fitness Pilates workouts.
Lots of ballads and tracks that everyone
knows and can enjoy.
I used this for my Mix and Match Fitness Pilates
Class at IFS.
HIIT Workouts
Conditioning & Intervals 2 by Katie Bulmer Cook
Really fab intervals and HIIT training timings with rocking
tracks this mix could be heard being played in so many
classes at IFS. Includes Superset intervals & interval mash ups.
HIIT Volume 5
This has to be my personal fav of the HIIT series.
I love the Accumulator mix on the B side.
Head over to the Pure Energy Digital website &
have a listen but these are a highly recommended
mixes that I know you will LOVE!
Click here to go to Pure Energy Digital
Happy Tuesday
Love Rachel x
Tweet me @RachelHolmes
Instagram RachelLHolmes
^^^^^^^^^^^^^^^^^^^^^^^^^^^^^^^^^^^^^^^^^^^^^^
Last MINUTE PLACE on Level 3 Pilates Course
Train to Teach Level 3 Pilates this weekend
in London 27/28/29 March Virgin Active Barbican
Derby 19/20/21 June 2015
^^^^^^^^^^^^^^^^^^^^^^^^^^^^^^^^^^^^^^^^^^^^^^^
Fitness Pilates 2 Day Certification
Derby
---