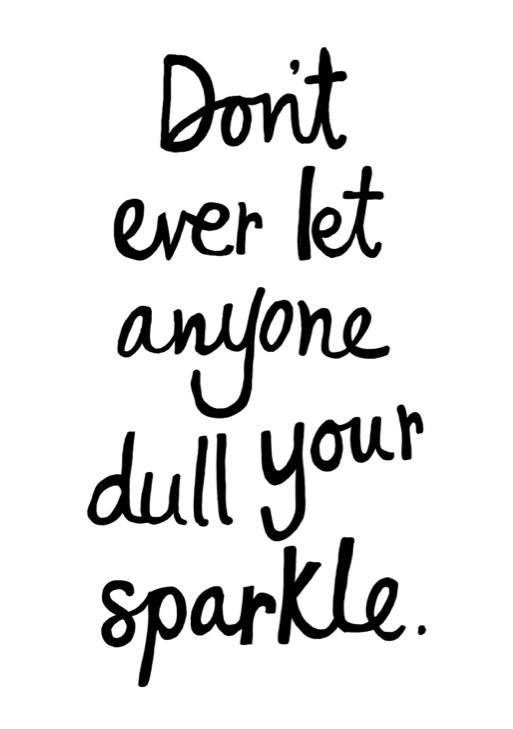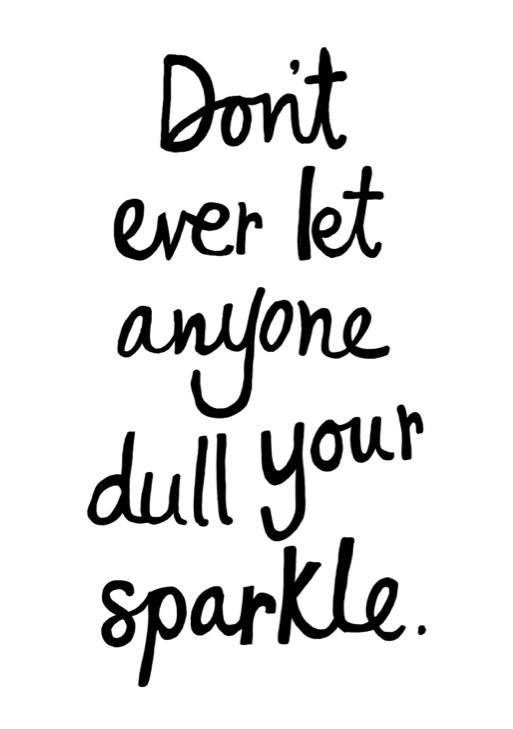 Where are
you heading next?
Do YOU REALLY Know deep down
what is your passion?
Did your fitness teaching career
just kind of…….happen?
Last week I was speaking at
Jenny Burrells fantastic
Women On Fire
Event.
And the one statement
that resonated
with so many instructors
in the room was….
"I actually don't know what I
want my fitness
life/business to look like"
"I'm not really sure
where I want to go with my
teaching / fitness career"
Is this YOU?
Did you just kind
of "get"
into
fitness & then
before you know it
are teaching lots of classes,
PT'ing  or  Massaging or all 3….
& not too sure
where you are heading next?
Is this YOU?
Before you sign up for another
course….
Have a really good think about
what your next move should be.
Think about what drives you….
What motivates you…..
What REALLY is your passion…
Do you want your business
to be more online/less physical teaching?
Do you want to educate / present to other teachers?
Do you want to specialise
with a particular client group or demographic?
As its bank holiday
its the perfect time to kick back
& have a good think about
whats next for you.
I always find you get the best ideas when you are
chilling & if you still not to sure…
Don't PANIC.
Don't Stress.
It will come to you when the time is right.
Have a wonderful Monday
LOVE RACHEL XXX
^^^^^^^^^^^^^^^^^^^^^^^^^^^^^^^^^^^^^^^^^^^^^^^^^^^^^^
Only 3 spaces left now on the
Level 3 Pilates Qualification
courses in Derby
19/20/21 JUNE
Click here for information & to Book
---