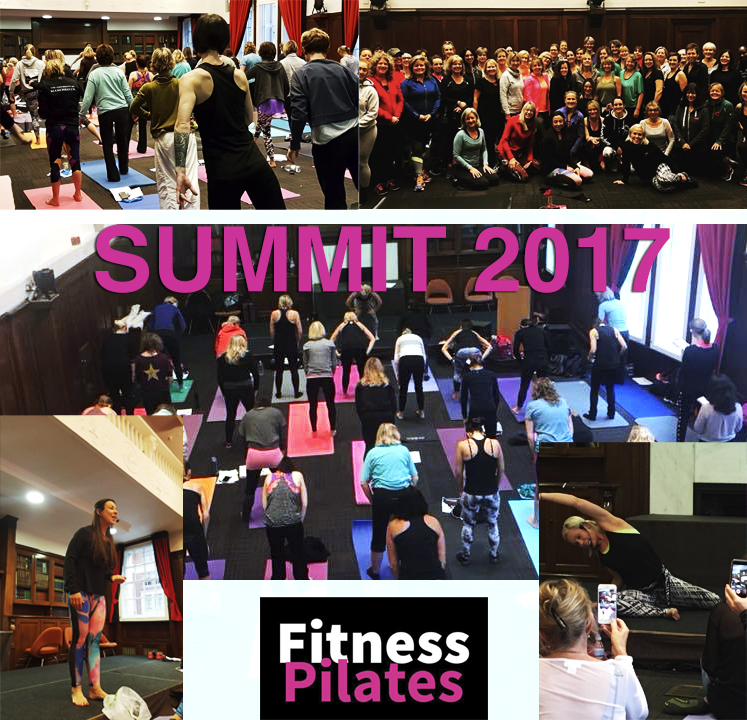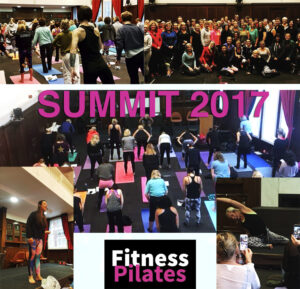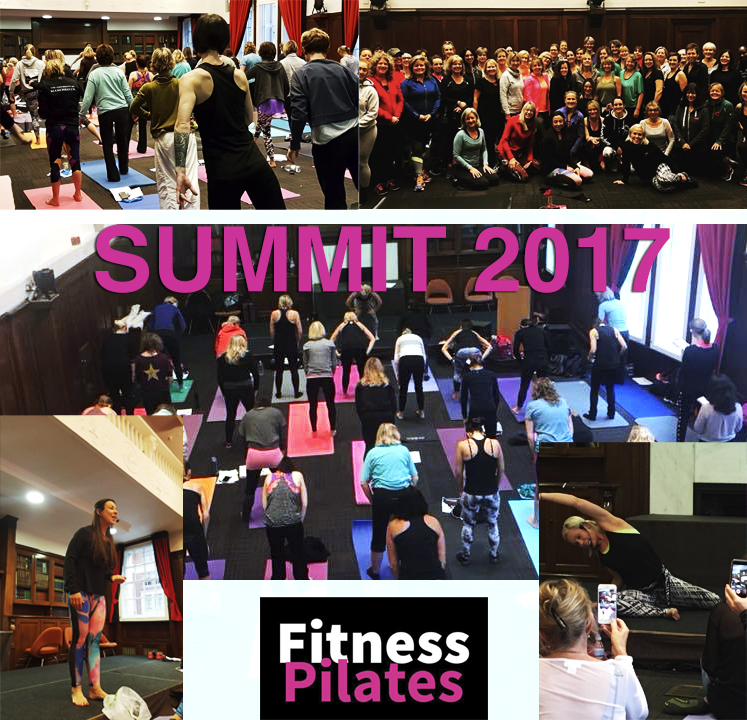 The Fitness Pilates Summit 2017, London, sold out weeks before the event and was a great success.
Rachel Holmes and Kelly Reed-Banks hosted the training event in the centre of London for Fitness Pilates instructors to get a hands on day of practical masterclasses and talks.
Some of the subjects covered were:
Fitness Pilates in Pregnancy, Understanding Nutrition, Health Hormones, Stress and Lifestyle Suitable For Fitness Pilates Clients, Motivation and Mindset For Fitness Pilates Teachers, Specialist Focus Session – Shoulders and Hips, Fitness Pilates For Older Adults,  Advanced Sequences and Functional Movement Patterns, How To Create a Back Care Programme and a Mini Band Masterclass.
Each attendee got a goody bag from our sponsors, a big thank you to you all: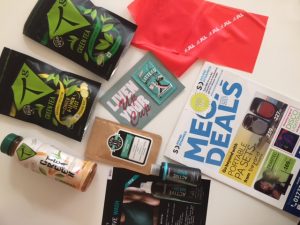 JLL Fitness – fitness bands
Grangers -a beautiful fresh scented active wash
TG Green Tea – green tea drinks with mandarin and ginseng and ginger and lemon green tea tea bags
Sound Dynamics -a 10% offer voucher on all fitness sound and lighting products
We Are Littles– beautiful coffee sachets
Perkulatte – cute little samples 100% arabica coffee
( If you are a business wanting to get involved in next year's goody bags please email lauren@ksflgroup.com)
See some of the behind the scenes videos:
The 2018 date has been booked for the next Summit!!
Grab your place at the early bird price CLICK HERE
---