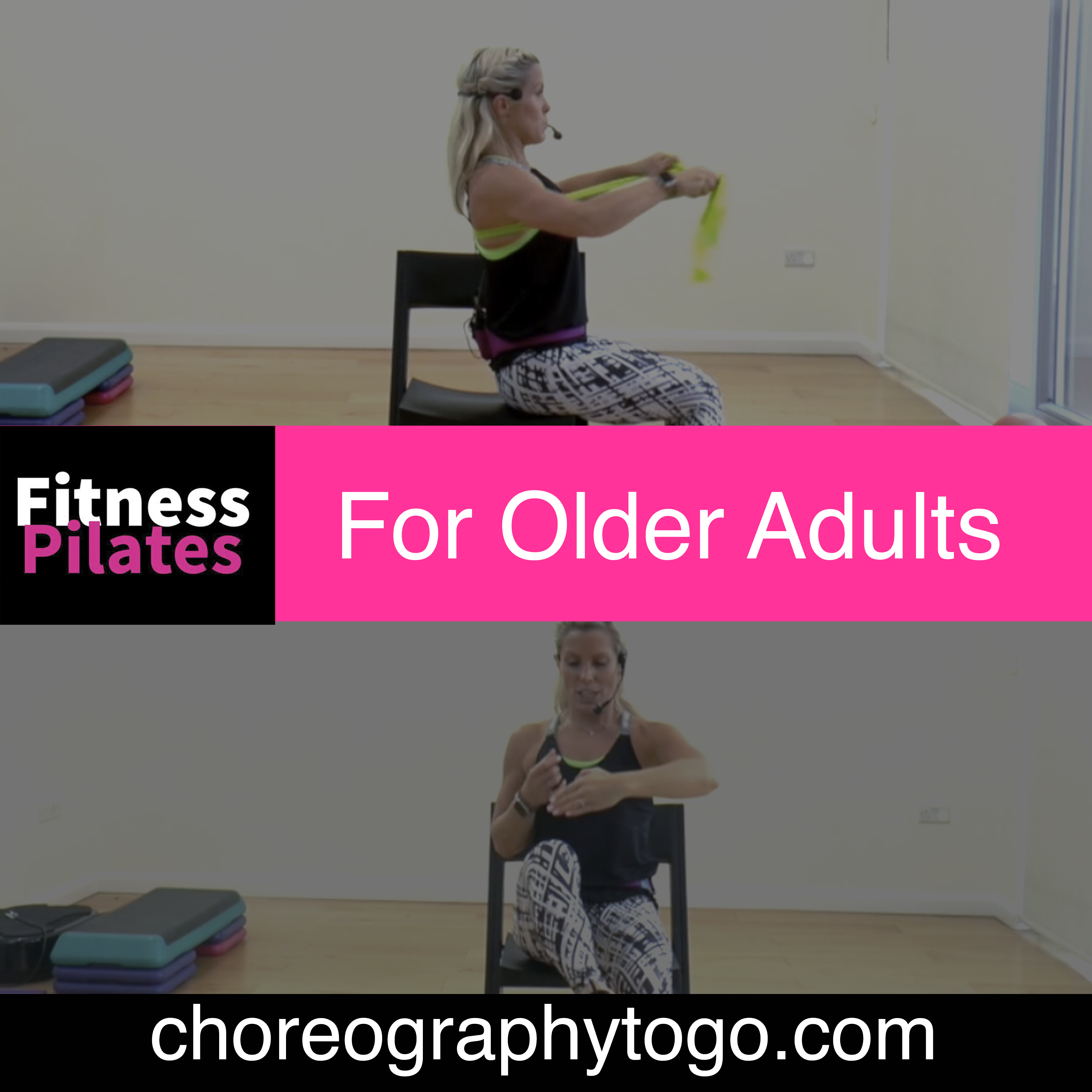 Thanks to EVERYONE who attended this weekend's
FP SUMMIT- what a great day 🙂 
Kelly and I taught workshops on FP Business, Pr & Marketing, FP Pre & Post, New FP Mums & Tots, Advanced sequences, Resistance Bands, Older Adults and How To Set Up Back Pain Programme.
Next SUMMIT 4th November 2018 Central London
Ideas for your classes this week
Step9
Updates from last week
I now offer the Level 2 Kettlebell Qualification Online
click here  and get trained ready to start classes in 2018.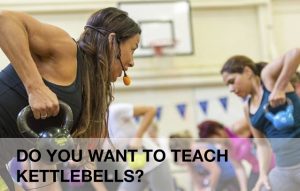 Fitness Pilates For The Older Adult – New Online Workshop.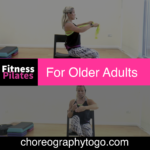 Level 3 Pilates in London next week – 1 place left – do you want to train?
Do you teach Fitness Pilates – Join the secret Facebook Group
https://www.facebook.com/groups/1139576346076922/
Have a great week.
Love Rachel xx
---