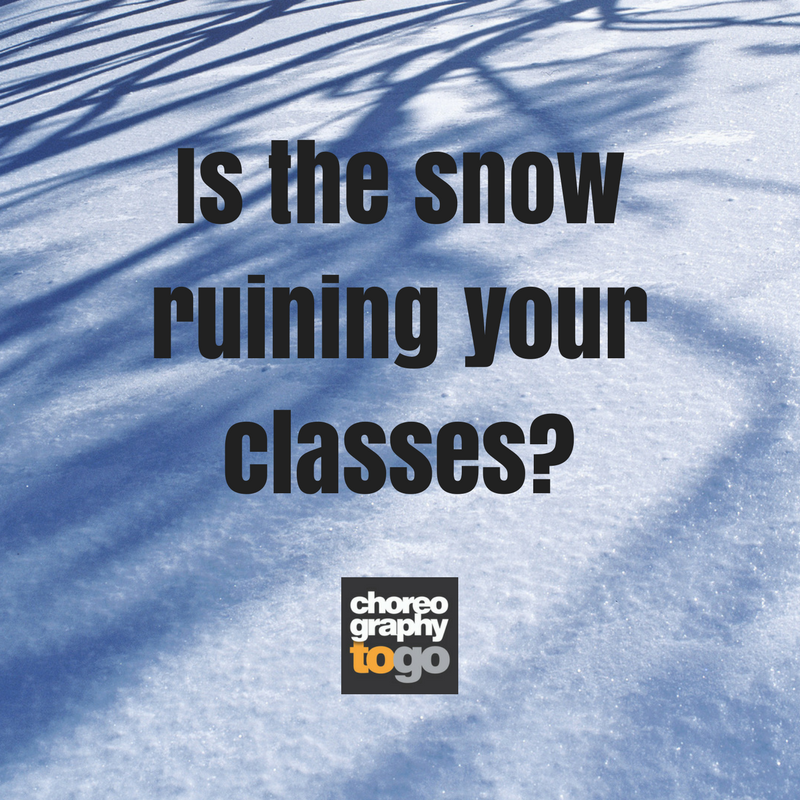 Hello there from Rachel
Have you woken up this morning to a few inches of snow?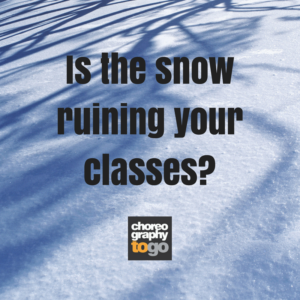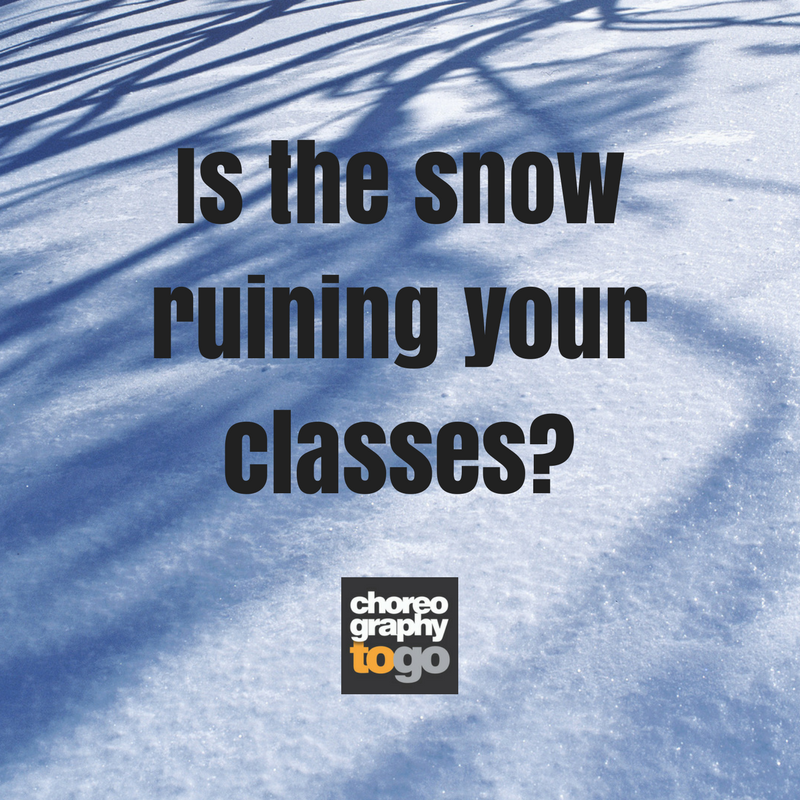 If you run community classes it can be THE most stressful time of the year.
It's only for a week BUT that week can dent your income and a week of people "not coming'
out makes it more of a task for you to "get" them back in.
Quick Snow Check List:
1: Have you filmed workouts and uploaded to youtube that you can send to your clients?
If you haven't then find some workouts you like and are similar to what you do and send them links in an email, text or Facebook message.
2: Have you got all of your customers in a private FACEBOOK group?
Then do a LIVE workout or chat when you should be teaching if you have cancelled your class.
3: If you are umming and ahhing about canceling JUST DO IT. Make the decision early and then stick to it – contact everyone personally. Don't put yourself at risk or your clients – you don't want to prang your car or turn up to 1 or 2 peeps – it's just not worth it.
4: Plan something special for next week or give away a free session to encourage everyone back to class.
5: It is SOOOO stressful. But think about creating an online programme and creating multiple income streams so you don't just rely on face to face teaching.
The local BBC news in my area has just been horrific – It has frightened everyone to death making people not want to step out of the front door, last night debating about the army getting involved!
Of course, we need to be informed but dear god it really is the kiss of death for local businesses making it all seem a 1000 times worse than it is.
Anyway….Have a great day…
Strange Question – Do you have a bunion? We have been discussing bunions and the reality of how many Fitpros have them and alternatives to surgery in my Fitness Pilates Group.
It's fascinating and I will report back, as I aim do everything possible to not have surgery on mine which is getting more painful by the week:-)
#Buniongate
HAPPY WEDNESDAY
Love Rachel xxx
PS – My 21 Day Kick Start Lift lean with the new 5:2 Diet is launching Monday
The group is open and we are prepping for a great week ahead – Click here to join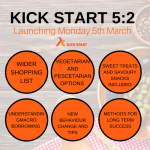 The next Level 3 Pilates in London has 3 spaces click here to book
https://www.choreographytogo.com/product/level-3-fitness-pilates-training-course/
New Podcast with Laura Warren about creating a super successful 
fitness business around her 2 children and family live Click here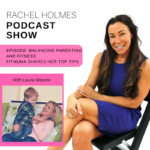 ---