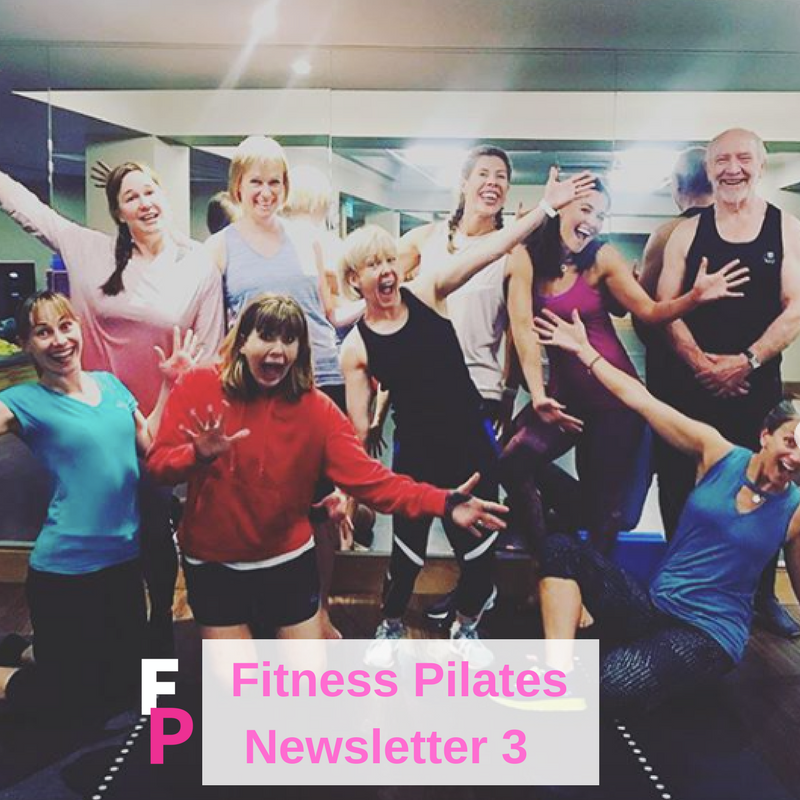 Welcome to Fitness Pilates Newsletter 3 Sunday 22 April 2018
Today's newsletter has 2 videos for ideas and inspiration.
Keeping your FP classes fresh by adding in differnt moves and sequences is always a great way of getting the best results for your clients.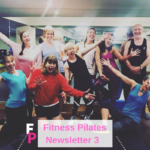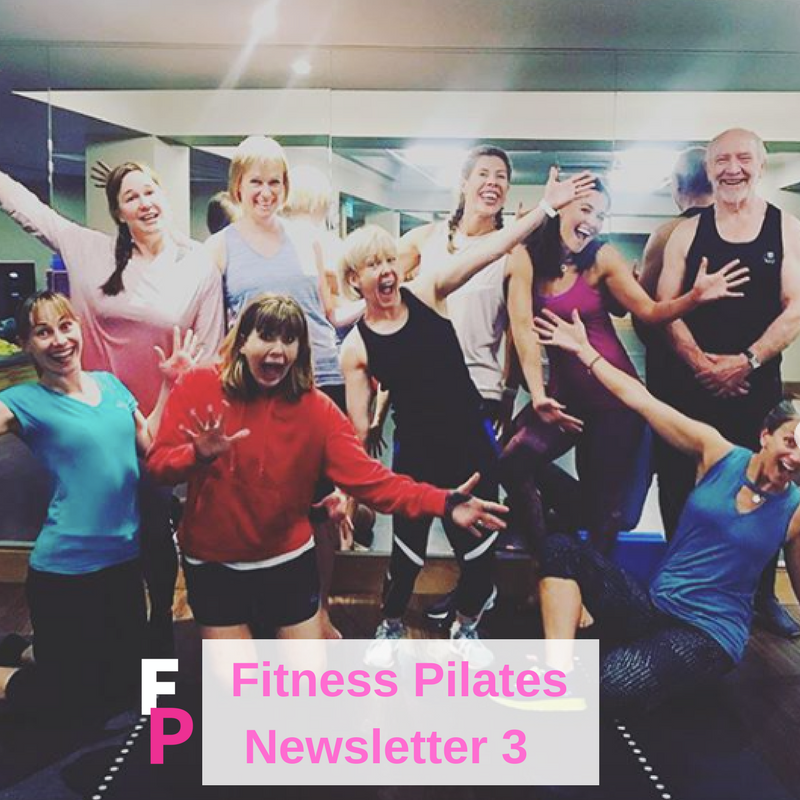 Class Ideas
1: Have a weekly focus exercise e.g Shoulder Bridge so you spend 15minutes working on a particular exercise, offering variations and lots of options.
2: Posterior Chain Exercises – It's crucial to strengthen the posterior chain for muscular balance, posture enhancement and pain management.  Choose exercises for the posterior delts, lower traps, glutes, hamstrings,
3: Introduce a deeper stretch section. Spend longer at the end of class with a foam roller or tennis ball or even use a towel for a deeper stretch segment.
I personally don't think you have to change everything every week but adding in variations and themes from week to week ensures your clients get a fantastic class and great results.
Music Ideas
PPL Free From Pure Energy
Probeats 3 Pilates Click here It's an instrumental mellow vibe
 Ideas
Here is a real-time Fitness Pilates video using Tennis Balls. It's a great video for ideas on foot and ankle mobilisation – Let me know what you think and if these videos are helpful and inspiring 🙂
---