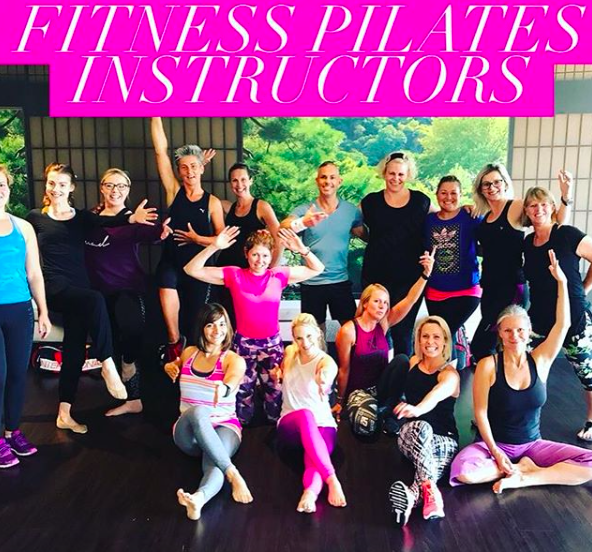 The start of June has been a busy one for Fitness Pilates and Pilates Instructor training with C2GO- see behind the scenes in our short video:
The 2nd and 3rd June was the Fitness Pilates 2 Day Certification in Cambridge…
This weekend the learners put together their own warm ups and are assessed teaching to each other as well as being given 1 of the fp base moves to teach in small groups – they use what they learn on Day 1 and teach in Day 2.
The 8th/9th/10th June was Level 3 Pilates Training in Leeds…
For level 3 the learners cover – Original 34 exercises breakdown and evolution different warm up and standing ideas, sequences and equipment; including mini balls bands & glides. Also covered it Foot & ankle, knee & hip, shoulder release with trigger point balls plus special populations including pregnancy older adults and teens, posture analysis and functional mobility Plus level 3 A&P!!
Thanks to Kelly and Jay for delivering the programmes and passing another successful set of Instructors!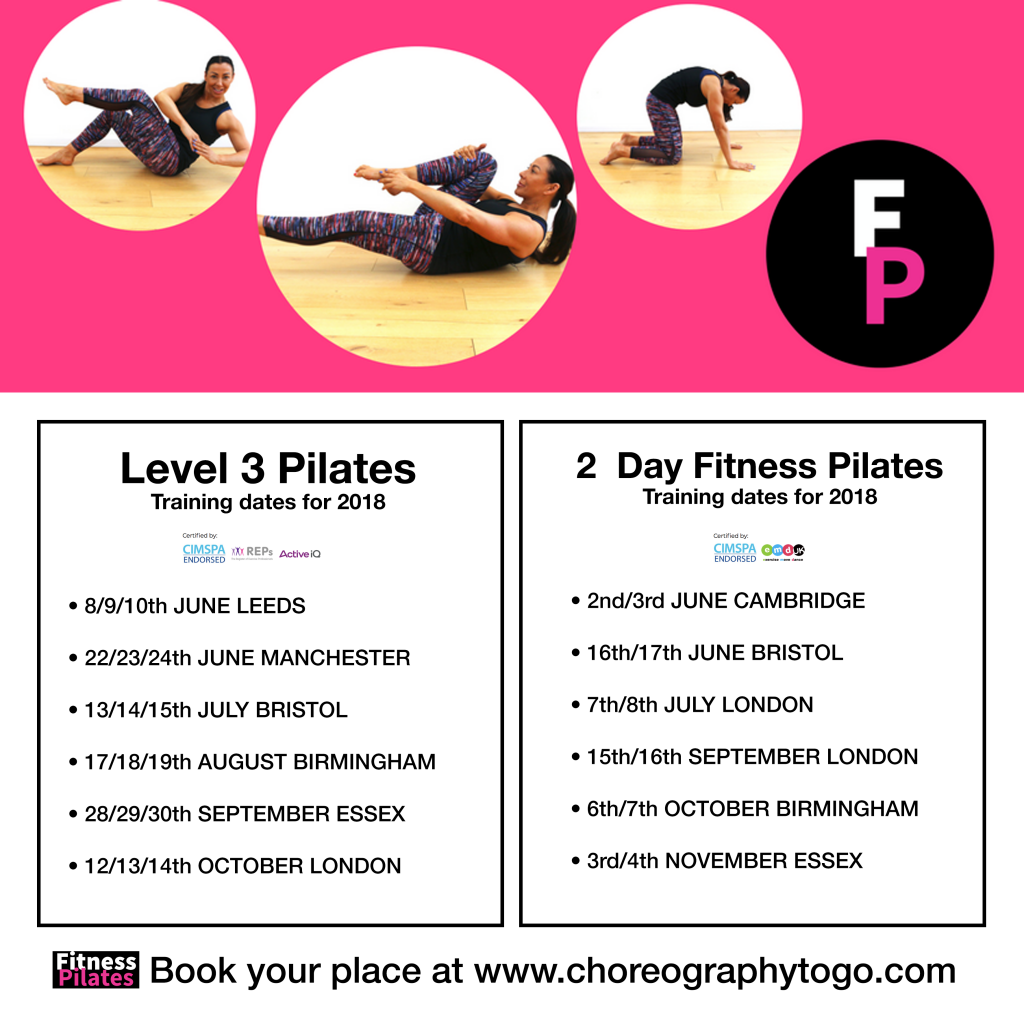 ---