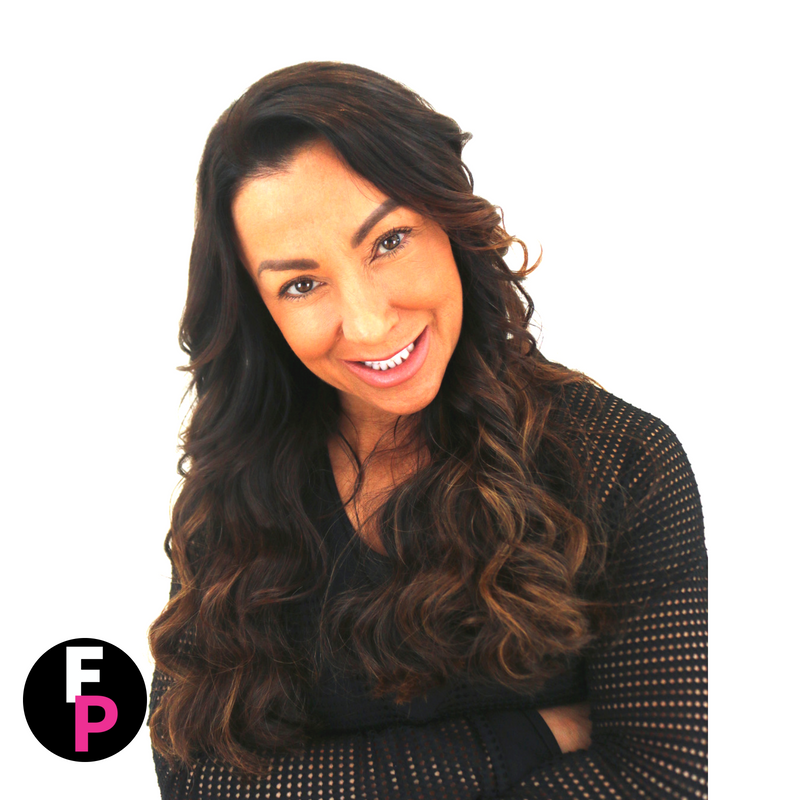 Good Morning!

How are you? Welcome to another ideas fest of inspiration and updates for all Group X teachers. 

Cardio Leg Mini Band Workout  – Above you will find a 14 minute Cardio lower body mini band workout. You just can't beat the good old mini band for providing a multitude of  fun resistance exercises and sequences and adding in cardio work makes it fun and highly effective. CLICK HERE TO WATCH

**POP UP CLASSES** – I'm taking full advantage of the lovely weather tonight with a Pop Up Fitness Pilates Class in the Park. Pop UPs are a great idea for people to come along and try your classes and enjoy the vibe in our lovely parks and open spaces.  I have had a lot of interest and it is a phenomenal way of creating videos and pictures for your social media and building your brand. 

I highly recommend it during the lovely weather. Especially if you are cutting down your timetables over summer, having a weekly pop up is brilliant for PR building links, networking and providing beautiful content for your social media platforms.

Why don't YOU organise a Pop Up in your area for next week?

Here is a little video of my **Buggy Beat** class yesterday. I'm at the stage now where Logan doesn't want to sit in his push chair so he now shouts GO GO GO before everyone runs along. This week another 3 Instructors have taken the training and passed so more classes are launching next week. It really is a joy to teach.
---