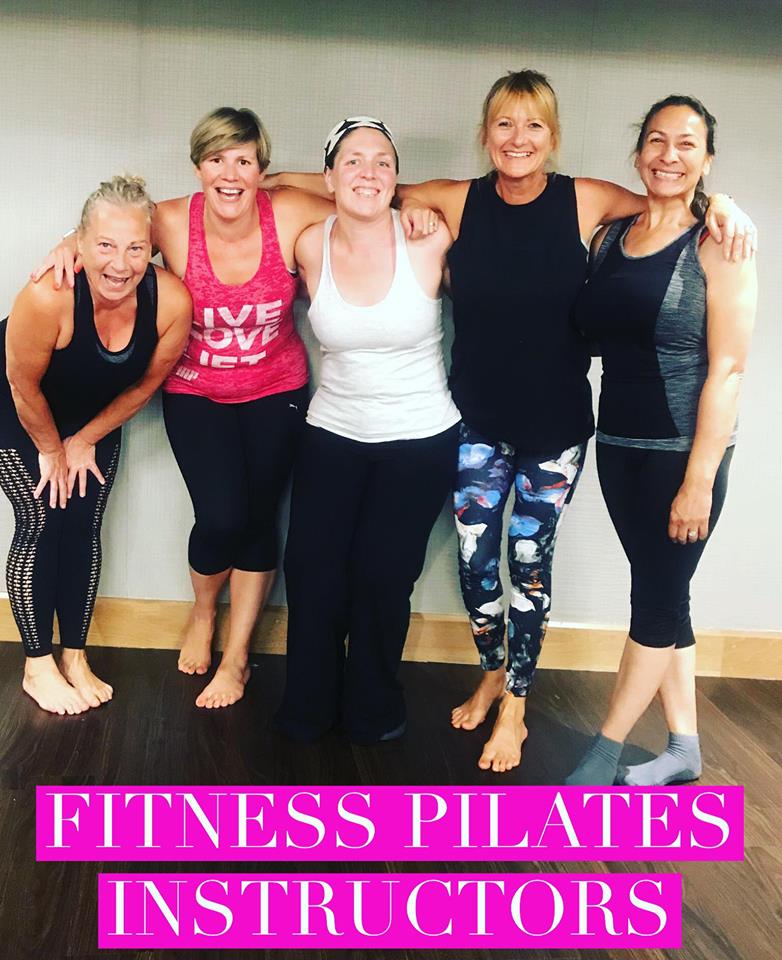 So this weekend we had our last Fitness Pilates training course of the summer in London The course was delivered at the beautiful Harbour Club David Lloyd in Kensington.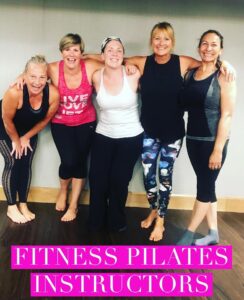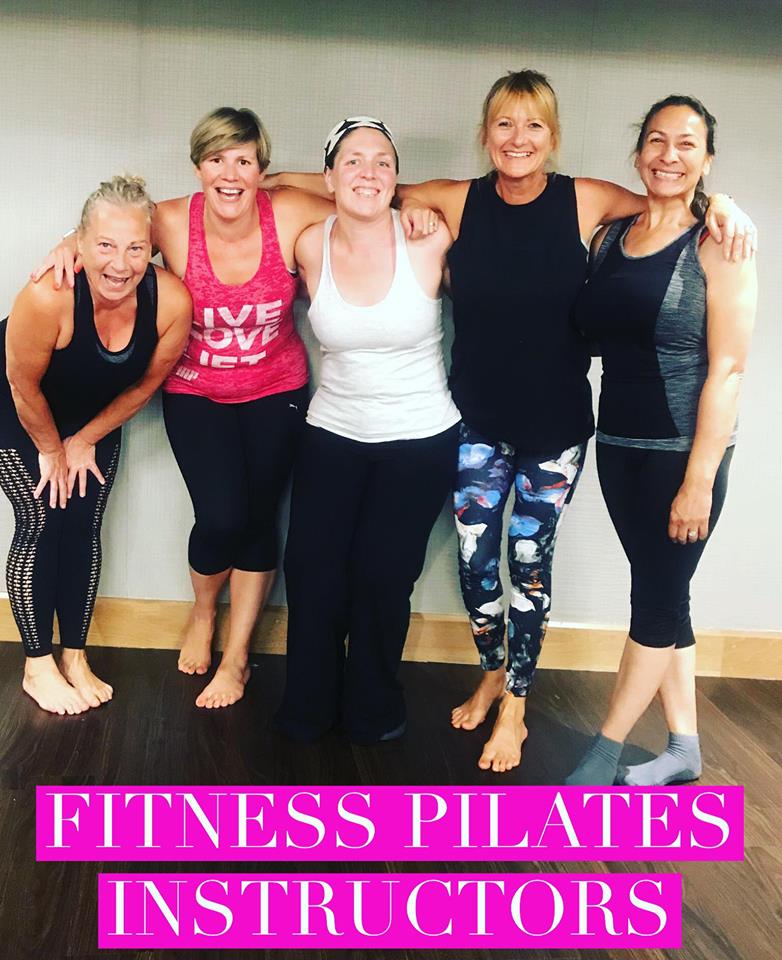 It was a very hot & busy weekend with the football, pride, Hyde Park & Wireless Festival on as well but that didn't stop these lovely ladies from taking on board the whole Fitness Pilates ethos.
It was fantastic to work with them as they all have very different teaching experience, some coming from a yoga background, others from a community Fitness and some from leisure centres & clubs The Fitness Pilates training takes them through a masterclass & breakdown of warm up & set up.
We cover the base Fitness Pilates moves as well as standing Fp, and more advanced moves on the course We look at posture & the students get lots of teaching practice teaching each other their warm up & mat based ideas The course is assessed via an open book exam sat before the training & then a practical assessment if their teaching Our next course is 15th & 16th September back in London if you'd like to join us!
See behind the scenes in our video:
---