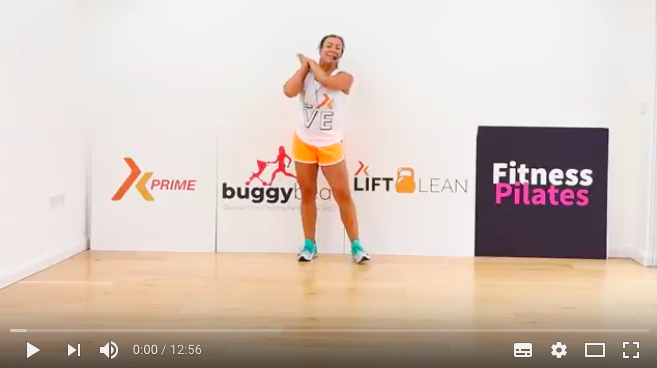 Do you want to exercise but struggle because of bad knees?
I've created a new NO JUMPING for BAD KNEES HIIT workout and Id LOVE you to let me know what you think? If this is useful Id love to film a series so please leave a comment and let me Know.
Don't forget to subscribe to my channel!
Are you signed up to my mailing lists?
For Fitness Pilates: https://www.choreographytogo.com/fitness-pilates-newsletter/
For Kick Start: https://www.kickstartfatloss.net/kick-start-newsletter-sign-up/
For choreographytogo: https://www.choreographytogo.com/c2go-newsletter/
---