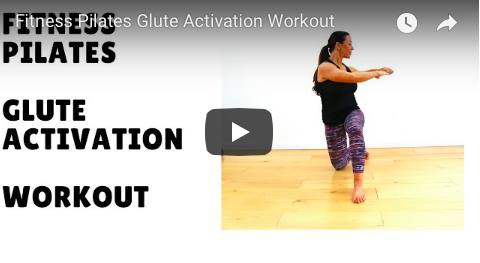 If you struggle with lower back pain then activating and strengthening your Glutes can help immensely so I have put together a Fitness Pilates Glute Activation Workout that can be done daily to really fire up the Glutes.
Leave a comment and let me know what you think.
For more Information On My Fitness Pilates training and courses add your email to my FP Newsletter list.
Are you signed up to my mailing lists?
For Fitness Pilates: https://www.choreographytogo.com/fitness-pilates-newsletter/
For Kick Start: https://www.kickstartfatloss.net/kick-start-newsletter-sign-up/
For choreographytogo: https://www.choreographytogo.com/c2go-newsletter/
---