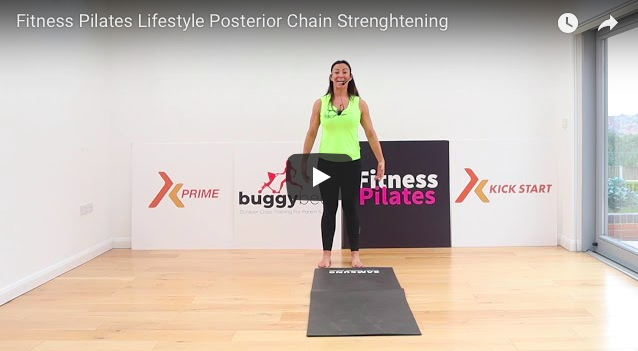 Fitness Pilates Lifestyle Posterior Chain Strenghtening
Here is your workout of the day – a strengthening Fitness Pilates Posterior Chain workout- I hope you enjoy it- as always I love to hear from you so please let me know if you join in on the workouts!
Do you want to teach Fitness Pilates? Learn about our 2 day training HERE
Hey are you on my mailing lists??
FITNESS PILATES/ PILATES ( Plus 15% discount on programmes) https://www.choreographytogo.com/fitness-pilates-newsletter/
KICK START HEALTH AND WELLNESS ( plus 15% discount on programmes) https://www.kickstartfatloss.net/kick-start-newsletter-sign-up/
CHOREOGRAPHY TO GO FOR FITNESS INSTRUCTORS https://www.choreographytogo.com/c2go-newsletter/
---