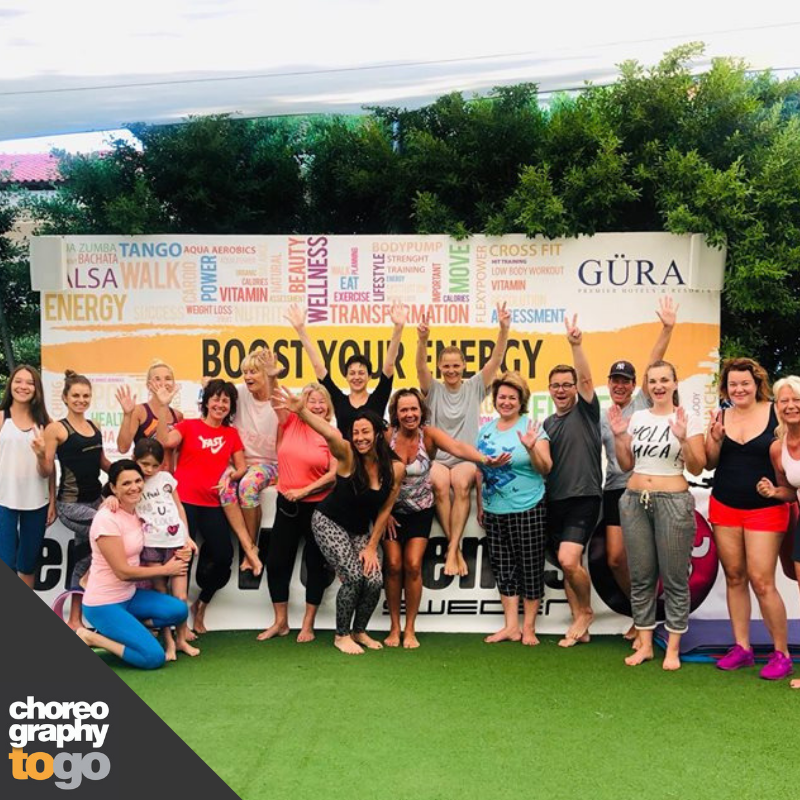 C2GO Newsletter 11th October 2018
Are You Wanting To Learn More?
I've had several conversations this week and messages from Instructor friends asking where I think the industry is going and feeling a bit underwhelmed and ready for something new………… and even a bit bored and uninspired.
Are we missing a  strong educational hands-on convention for Group Exercise Instructors and Personal Trainers?
Personally, I'm missing the old Fitpro Convention.
Looking back it was such an inspiring event where you could "try" lots of different things. 
You could jump into new practical workouts, get loads of theoretical content, listen to business ideas, get the latest nutrition, personal development and personal training ideas all at one event. 
 I remember fondly the different educational tracks, so if you (like me) are a jack of all trades you could dip into various tracks and come away with new material on a wide range of subjects.
But the formatted/branded programmes came in and took away the need for such events so numbers dwindled and they became not financially viable and costly to put on.
Of course, there are some wonderful specialist educational events here in The UK, like Women On Fire, Fitness Pilates Summit and other events and all of the brands have their own educational conferences but nothing quite like the old Fitpro format.
Wouldnt it be fantastic to attend an educational event with speakers and presenters from all over the world offering a wide variety of practical and theory sessions for Group X and PT?
Online courses are brilliant and extremely convenient and there are lots of wonderful day and weekend masterclass events and of course the IFS event but very little that serves the Independent Group Exercise Teacher who teaches a wide variety of classes and wants to go deeper with theory, education on various subjects.
The Group Exercise side of the Fitness Industry is currently going through an evolution with Boutique studios popping up everywhere offering innovative programming, virtual fitness, general public looking for more specialist classes, moving away from branded and formatted programmes and the upswing back to teaching skills, freestyle andeducational content.
Could we be going back to where we started – attending more live Educational events?
Id love to hear from you 🙂 
Did you used to love the Fitpro Convention – Do You think we need an event like that back again in the Uk?
*
From Rachel x
Have a wonderful day
Deals and Discounts on Choreographytogo Education Courses This Week
Level 3 Pilates here limited availability on London this week – 1 place left if you want to jump in last minute and 3 places left  in Birmingham. 2019 Courses are also booking up now especially London dates.
Kick Start Prime – A Complete Lifestyle, Wellness and Weightloss course for women struggling with Peri Menopause & Menopause. Do you have clients who are struggling with the menopause, weight gain, and hormonal issues? 
Kick Start Prime is a 5 week programme I created that has been incredibly successful so if you would like the latest information and a step by step approach to addressing lifestyle habits click here its 50% discount – use code PRIME in the shopping cart.
Online Aqua Certification Is Back For Level 2 ETM Teachers Wanting To Teach Aqua – It's on offer for £127 This week Click here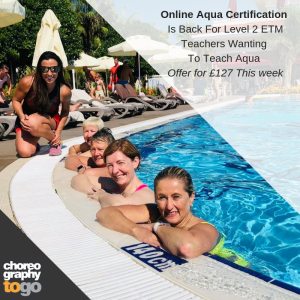 Fitness Pilates Online Workshop 32.74%CLICK HERE for all details use code FPWORKSHOP for a £10 discount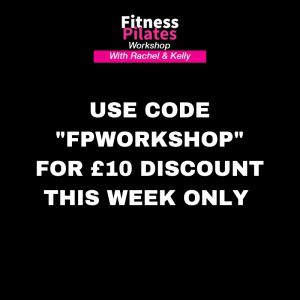 Online Step Certification click here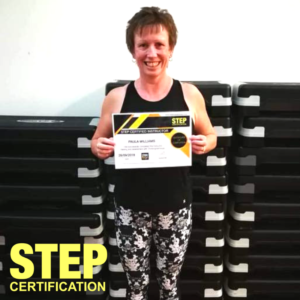 Do YOU want to Train In FITNESS PILATES – New course dates are now up until June 2019 CLICK HERE for booking and information CLICK HERE 
Manchester Wellness + Workout Evening Event Click here Friday 19th October 2018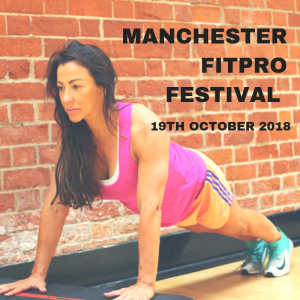 ---