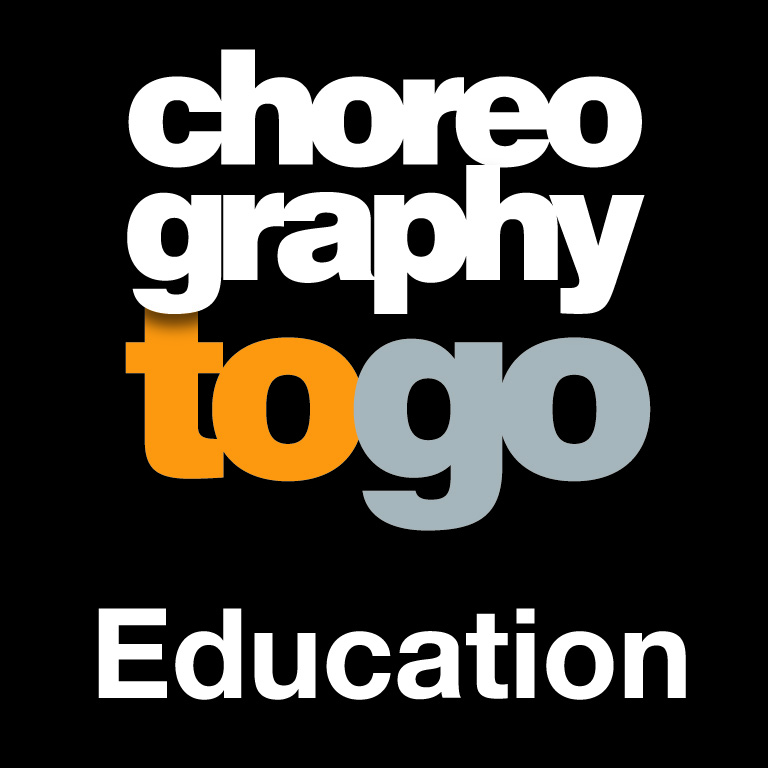 Choreographytogo Education Course Deals & Discounts  W/C 8th October
Here Are Your Monday Deals 🙂 
Level 3 Pilates click here limited availability on London this week – 1 place left if you want to jump in last minute and 3 places left  in Birmingham. 2019 Courses are also booking up now especially London dates.
Kick Start Prime – A Complete Lifestyle, Wellness and Weightloss course for women struggling with Peri Menopause & Menopause. Do you have clients who are struggling with the menopause, weight gain, and hormonal issues? 
Kick Start Prime is a 5 week programme I created that has been incredibly successful so if you would like the latest information and a step by step approach to addressing lifestyle habits click here its 50% discount – use code PRIME in the shopping cart.
*There is an optional certification coming soon for Instructors To Teach PRIME who purchase this course on the special deal price This week*
Online Aqua Certification Is Back For Level 2 ETM Teachers Wanting To Teach Aqua – It's on offer for £127 This week Click here 

Fitness Pilates Online Workshop CLICK HERE for all details use code FPWORKSHOP for a £10 discount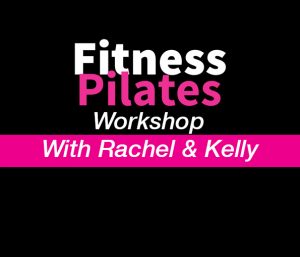 Online Step Certification click here 
Do YOU want to Train In FITNESS PILATES – New course dates are now up until June 2019 CLICK HERE for booking and information CLICK HERE 
Manchester Wellness + Workout Evening Event Click here Friday 19th October 2018
Have A Great Monday
Can I help you in any way – Give me a shout
Use the messenger box on the Choreographytogo website for my quickest response.
Love Rachel xx
---