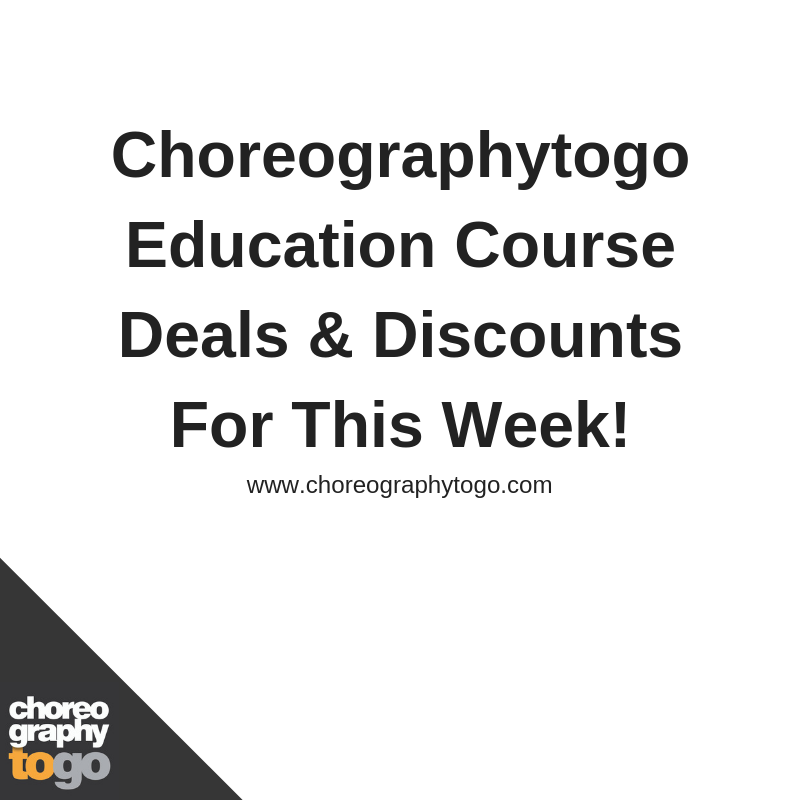 Choreographytogo Education Course Deals & Discounts  For This Week!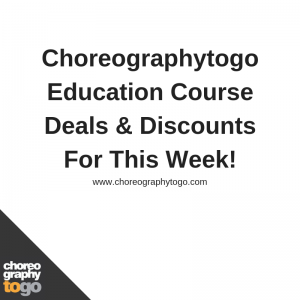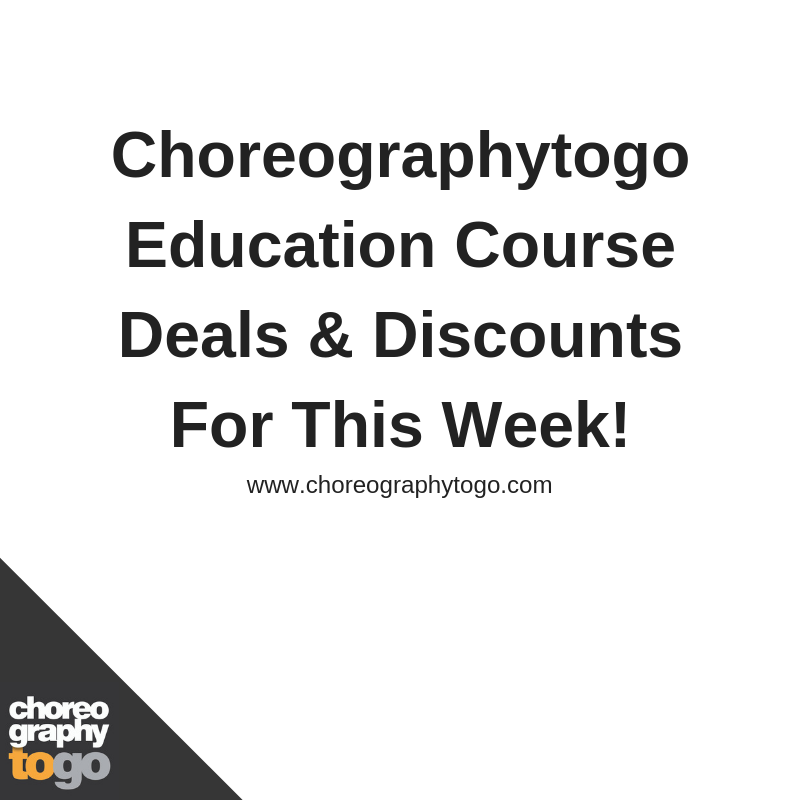 10% Discount on Buggy Beat Training using code BUGGYBEAT
Perfect if you want to offer Parent and Baby Outdoor and Indoor classes. without having to have a creche. Fitness Professionals will insure you with this qualification – My classes are still going strong outdoors in the local park since February and we plan to continue as long as possible.
Full Buggy Beat Online Training Course endorsed by CIMSPA Indoors & Outdoors Cross Training Workout For Parent and Baby. 10% Discount use code BUGGYBEAT CLICK HER
STEP ONLINE CERTIFICATION
Endorsed Certification
On offer for £97 usual price is £137 use code Octoberstep click here  
Aqua Online Workshop On offer today £20 click here 
Any questions? 
Send me a message on the Choreographytogo Messenger app
If I can help you in any way.
Happy Monday
Love Rachel x
Pilates Courses and Training
Level 3 Pilates click  1 Places left on Birmingham.- final course of 2018. 2019 dates available for booking. 
Fitness Pilates Training Dates 
3rd November Essex David Lloyd  Gidea Park
8th December NOTTINGHAM Venue and Times TBC
2nd February 2019  London Harbour Club
9th February 2019   Manchester David Lloyd North
9th March 2019 Bristol David Lloyd Westbury
27th April 2019 Birmingham 
17th May 2019 London Harbour Club Kensington
---