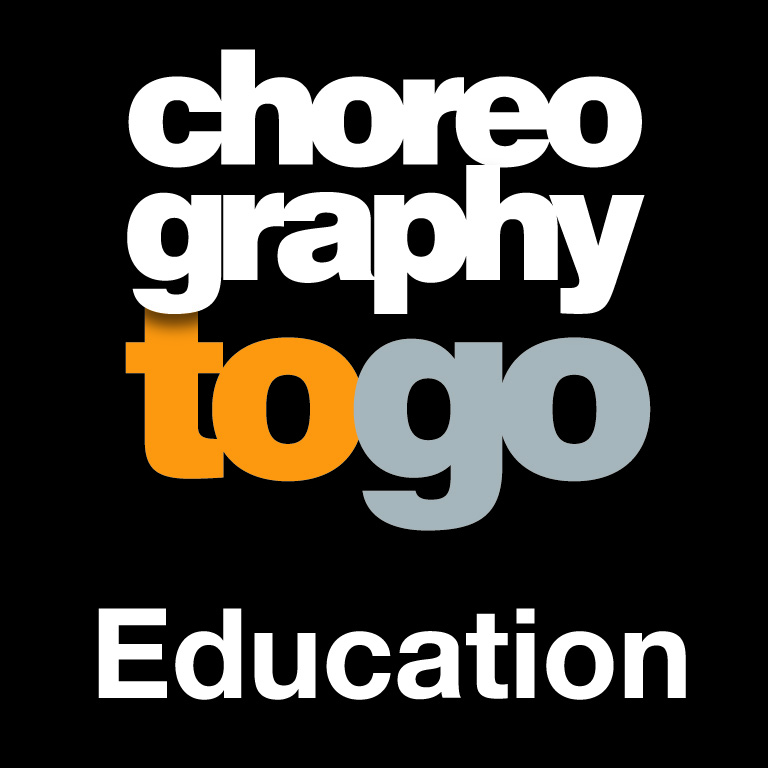 Choreographytogo Education Course Deals & Discounts  W/C 15th  October

Here Are Your Super Deals 🙂 
Active IQ Level 3 Award in Nutrition for Exercise and Health (ONLINE)
This is an eLearning qualification enabling you to offer nutrition, health and weight loss information to your clients.
Click here to read about the qualification, learning hours, assessment etc
On offer this week  for £250  Online Tutor Kelly Reed-Banks
AQUA ONLINE WORKSHOP  Only £25 Click here 
Are You Near MANCHESTER?
I'm teaching a wellness and workout evening including Fitness Pilates Vibes, Lift Lean and doing a Womens Health talk at The Waterside Hotel in Didsbury 7 – 930. Come along I'd love to see you.
Have A Great Monday Friends.
Can I help you in any way – Give me a shout
Use the messenger box on the Choreographytogo website for my quickest response.
Love Rachel xx
Pilates Courses and Training
Level 3 Pilates click  2 Places left on Birmingham.- final course of 2018. 2019 dates available for booking. 
Fitness Pilates Training Dates 
3rd November Essex David Lloyd  Gidea Park
8th December NOTTINGHAM Venue and Times TBC
2nd February 2019  London
9th February 2019   Manchester 
9th March 2019 Bristol 
27th April 2019 Birmingham 
17th May 2019 London 
---