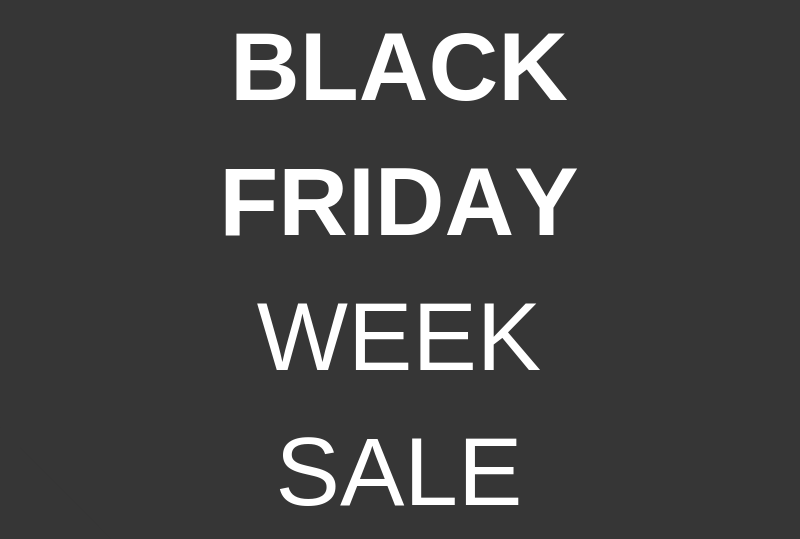 Hello It's The BLACK FRIDAY WEEK SALE
COURSES, TRAINING & BUSINESS BUILDING
DEAL 1: KICK START ONLINE COACH
Do you want to offer weightloss and wellness programmes online? You can now do the Kick Start Online Coach Certification and get access to my Top 5 Online Programmes, Plus Training, Business Building & Branding,  Mentoring, Social Media Training. It is £497 ALL WEEK
**From Sunday it will be £597**  CLICK HERE 
DEAL 2: ELEVATE 2019 14 WEEK Programme for weightloss and Wellness.
High-Performance Coaching, Daily workouts, Latest evidence-based nutrition. ONLY £99 From Sunday it will be £147. CLICK HERE 
DEAL 3:  STEP CERTIFICATION.
Use Code FBAD To get the course for £99. The usual fee is £137. CIMSPA ENDORSED And APPROVED CLICK HERE
DEAL 4 BUGGY BEAT CERTIFICATION 
Use code BUGGYBEAT to get a whopping £50 DISCOUNT On the certification fee. CIMSPA ENDORSED. Usual fee is £299.
Do you want to purchase multiple courses?
Send me a message and I'll be happy to do you  DEAL.
HAPPY BLACK FRIDAY WEEK
LOVE RACHEL XX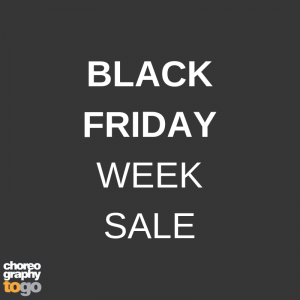 ---