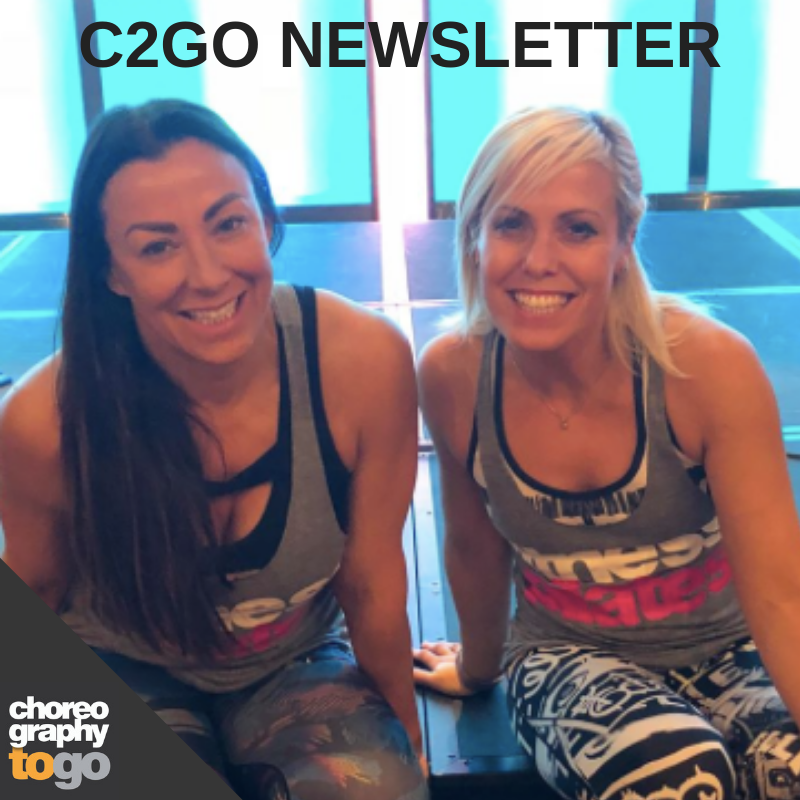 C2GO Newsletter 8th November 
Hi 
For HiLo & Step Choreography videos click above
Last weekend we held the Fitness Pilates Summit In Central London (CLICK HERE to see behind the scenes) and it was just brilliant, taking Fitness Pilates forward into 2019 with tons of new ideas and formats is really exciting. Over 100 Instructors came along to check out all of the new workshops and presentations Kelly Reed-Banks have put together, and we had a blast, it was so action packed. 
Thank you to everyone who made the event so special. We have next years event booked – its 17th November 2019 in Central London.
Click here to see the early bird deals.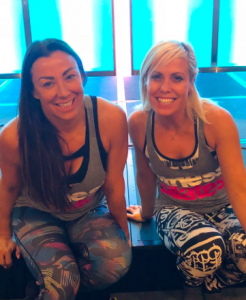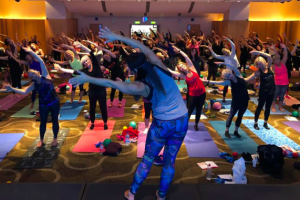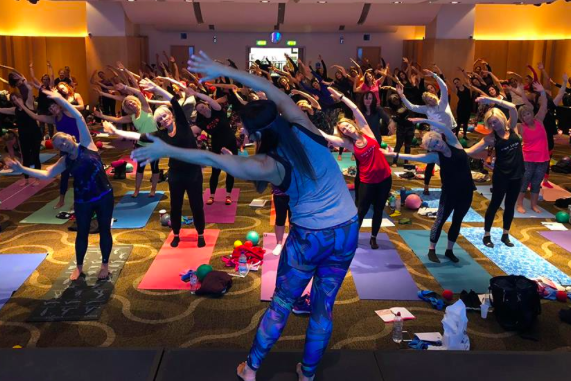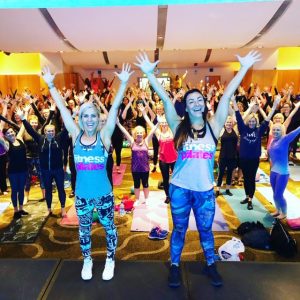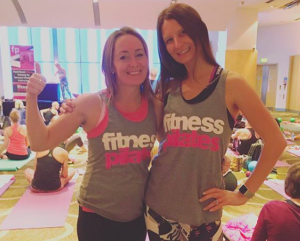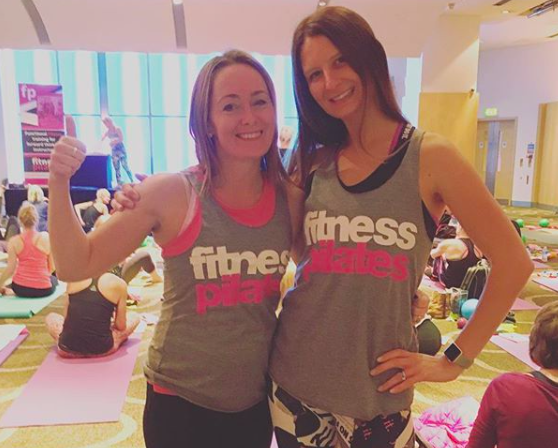 EVENTS 2019
If you have your own studio, teach local classes in the community, personal train or offer online classes. LIVE events are such an awesome way of building community, developing your personal brand, creating the most amazing PR you could ever wish for and the best way to get to your customers.
An event can be free, have a ticket price, it can be a small meet up or a big conference, in fact, anything goes but it is HUGE for all businesses going forward.   
Events, retreats, masterclasses, Pilates & Prosecco evening, activations, weekend specials, outdoor workouts, talks, meetups there are so many cool ideas you can come up with, and in our new online/social media/internet world organising innovative LIVE events are brilliant for business building.
Have you thought about organising yours?
Use paid social media advertising to power your marketing and amplify your message and get the word out about your event.
Happy Thursday
Love Rachel xx
Do you want to offer real-world nutrition, weight loss and wellness programmes around your existing classes or online?
Learn how to create a healthy balanced nutrition programme for weight loss, wellbeing and wellness, using evidence-based principals and research.
Understand the latest in women's health and lifestyle issues including Stress, Sleep, Hormones, Menopause, Exercise, Mental Cognition, Nutrition, Mindset and how you can help your clients on a deeper level.
Business Building – How to create, set up, market your online program using the latest social media methods, systems and strategies.
Social Media – Create a social media buzz using the most relevant social media platforms. Understand what is working now and how to spend your time wisely on the platforms giving you the most return.
Gain access to successful Kick Start online programmes that you can use and build on for your clients including:
Kick Start Elevate
Kick Start Prime.
Kick Start Womens Health
---