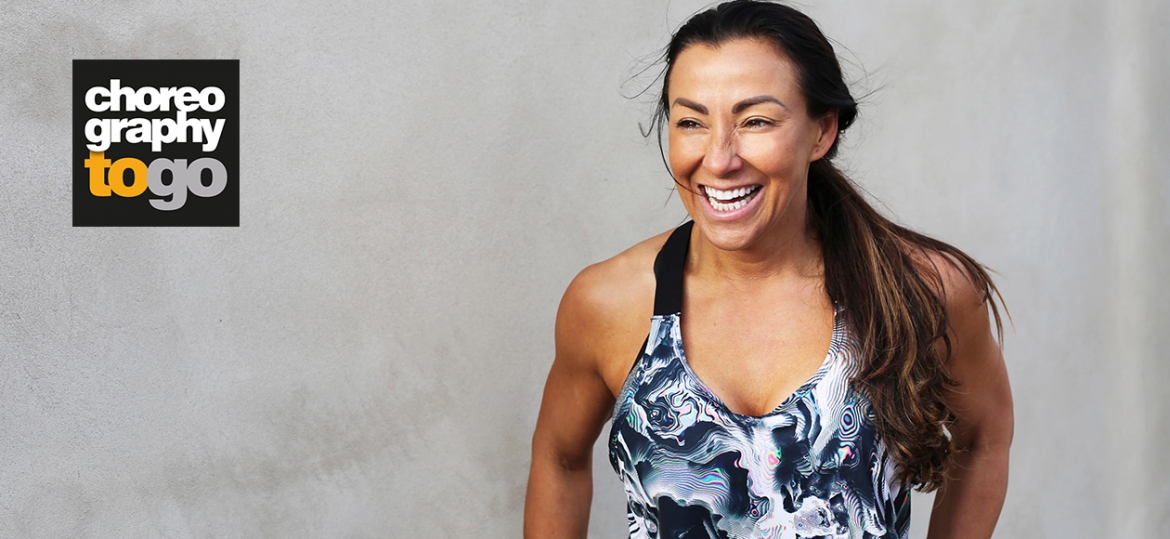 Are you ready to strengthen and define your upper body? This is a wonderful 12-minute Workout all you need is a pair of dumbbells.
I'm using 5kg and it was intense!
Let me know what you think.
Have a great day
Rachel x
Do you want to offer weight loss and wellness programmes online to your clients and the billions of people who use social  media every day in 2019 ?
Take your fitness business online. (for Fitness Professionals)
Join my 14 week ELEVATE 2019 Programme starting Monday 7th January
---